Final Thoughts and Conclusion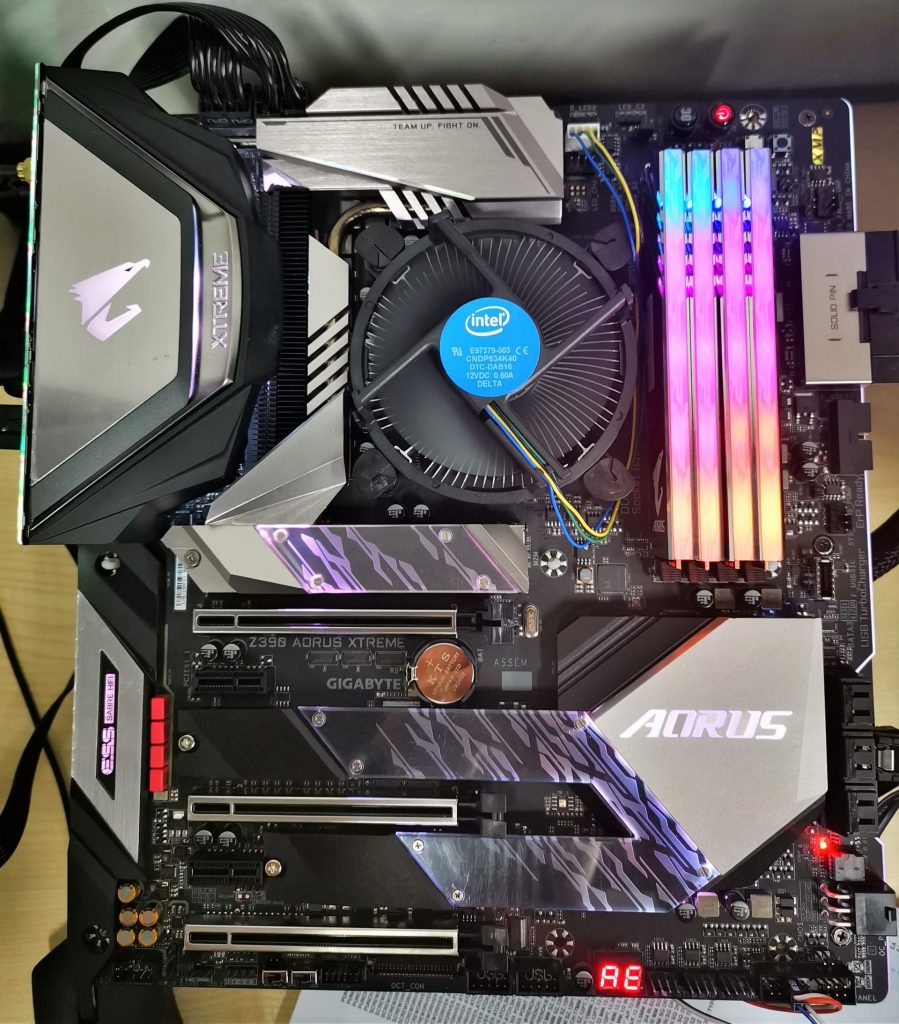 Does the Gigabyte Z390 AORUS XTREME live up to its expectations of a flagship motherboard? Based on our various tests, we have to say that it definitely does! The motherboard was able to perform well under our different tests for each respective components. We had no problems or whatsoever with the motherboard. However, it must be taken into consideration that this motherboard can only be thoroughly reviewed if it was placed under extreme overclocking situations, such as sub-zero temperatures. This is when all the various features that were designed for will come into actual use. It is then can we really test if the motherboard is really that good for overclocking. We barely touching the surface on how much better this motherboard can overclock.
The Gigabyte Z390 AORUS XTREME is an all-rounder, and deserves out All-Rounder Award. It is equipped with the latest hardware components and features that will last you for many years to come. For example, with an integrated 10Gbps ethernet controller, you won't have to worry about changing your system to support the upgraded LAN speeds when it comes. At the same time, we are also getting the latest connectivity options, such as Thunderbolt 3.0, Gigabit Wireless AC and USB 3.1 (Gen2). Its high audio audio components and chip also ensures a pleasant audio experience for your music and games. Regardless if you are a gamer, enthusiast, overclocker, or just a usual PC user, the Z390 AORUS XTREME will always fit the needs, as it truly has got the best of the best in its every aspect.