Since 2016, we have been reviewing new SUDIO products when they are launched in the market. While there have been hits and misses in their product offering, new SUDIO products never fail to excite us. Each wireless audio earphone product brings about its own character and style, which I believe can be very attractive to different users.
This time, SUDIO has just announced the SUDIO Elva In Ear Active Noise Cancelling Earphones. Unlike the common wireless earbuds, such as the SUDIO Ett , SUDIO Tolv and SUDIO Niva, the SUDIO Elva comes with a neck band. It's similar to the SUDIO Vasa BLA, which is the product which defined our trust with the brand. Hopefully, the SUDIO Elva can live up to the high expectations set by its predecessors.
Why neck band? Isn't it such a tech of yesterday?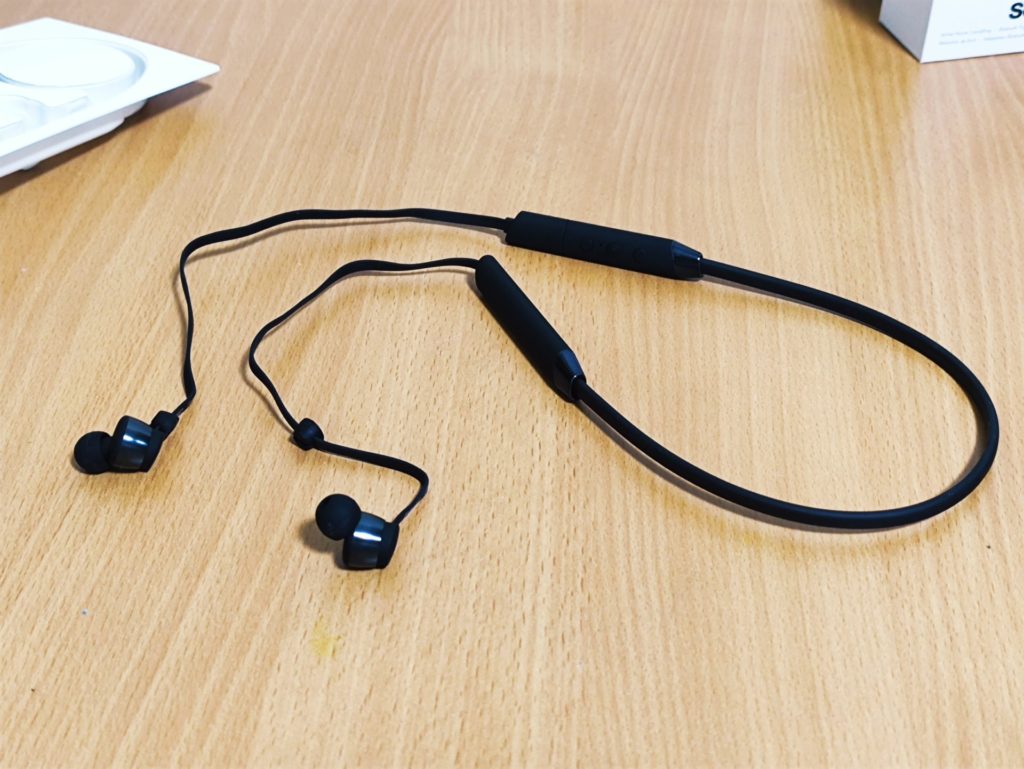 While truly wireless earbuds have become mainstream, most of them have a significant downside – short battery life. As there is only a limit to the battery capacity that can be placed within such tiny earbuds, they usually can't last more than 4hrs of continuous playback on a single charge. The SUDIO Elva is targeted for those who wants uninterrupted audio playback for longer. It is expected to run continuously for 11 hours on a single charge, or 10 hours with active noise cancelling on. We can definitely see the usage scenario in which the SUDIO Elva is made for – long haul flights. It's made for those who need to travel abroad frequently and can't stand the noise from the airplane engines.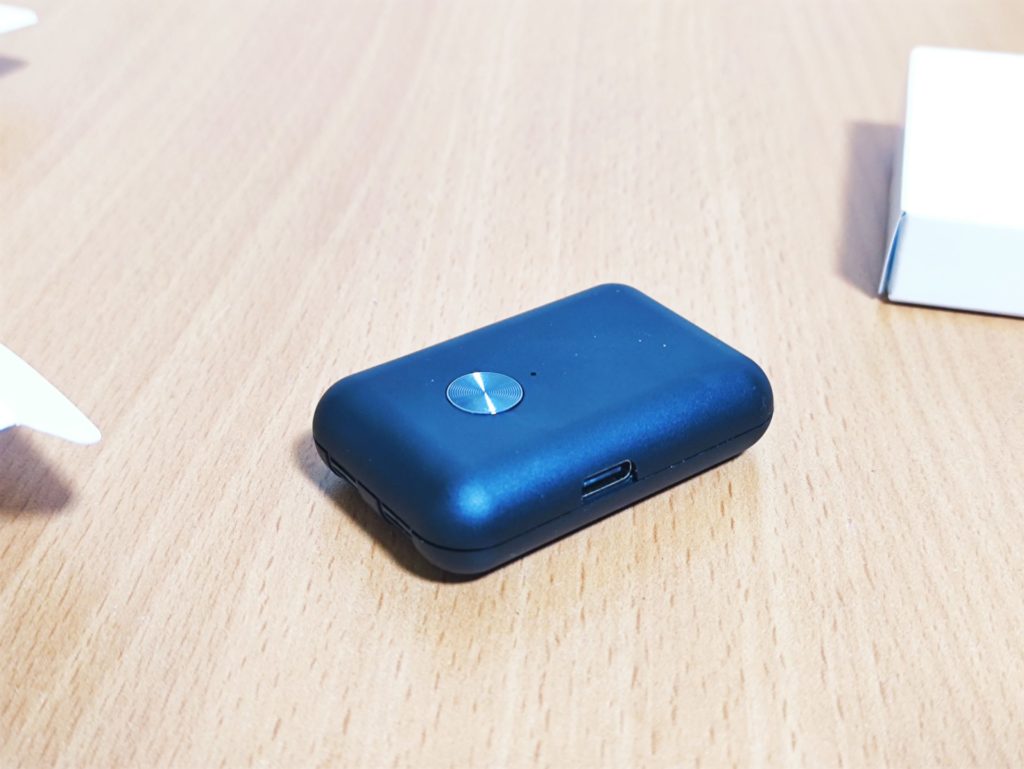 This is also why the SUDIO Elva comes together with a Bluetooth Flight adapter. With this adapter, you can also connect wirelessly to any audio port, be it in-flight entertainment, stereo equipment or TVs. This setup essentially maximizes the compatibility of your SUDIO Elva with any audio source, allowing it work like any other wired headphones. You can say good bye to the dreadful low-quality headsets that are provided in flight, and enjoy high quality audio streamed wirelessly via bluetooth to your SUDIO Elva.
Usage Experience
The issue with a wireless headset that's bound by a band is that it does not come in the luxury of a carrying case. You'll simply have to place it somewhere within your bag, and store it as it is. Thankfully, with the SUDIO Elva's tangle-free cable design, the cables simply does not tangle (unless you tie them up on purpose). I could easily take them out from my bag and enjoy my music in the matter of seconds.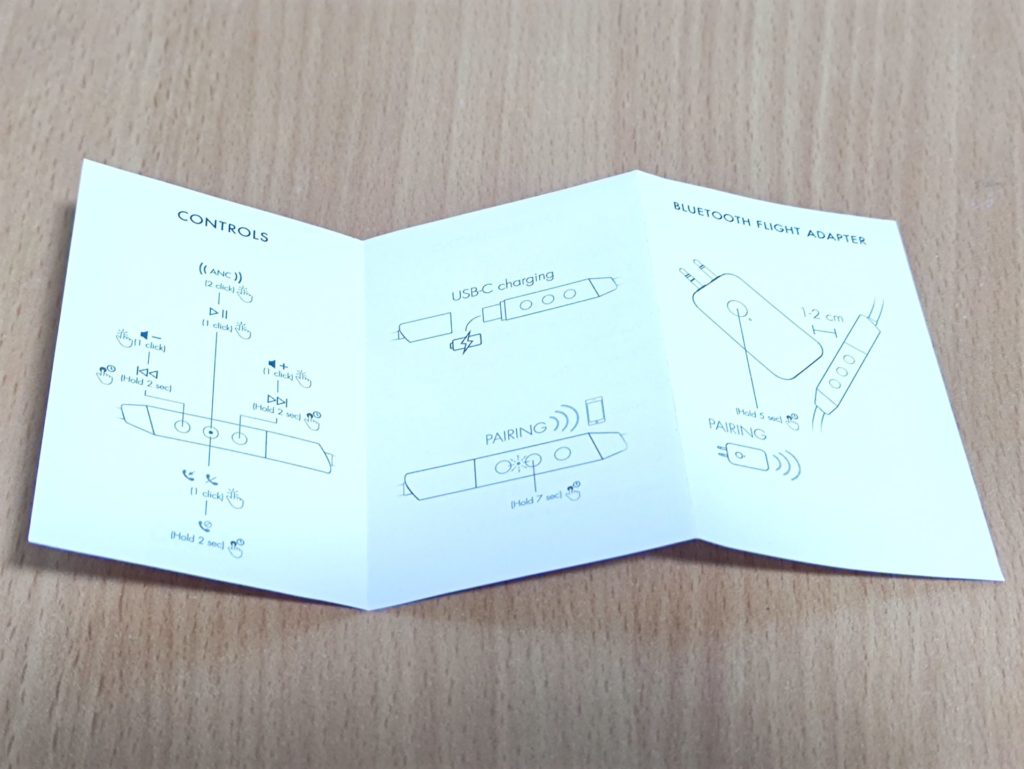 Using the controls on the SUDIO Elva is also quite straightforward once you get a hang of it. It's definitely not intuitive, as first-time users need to know what each button does. These are found on the user manual that's provided in the box. For example, you've got to hold the middle button 7 seconds to enter pairing mode, double tap the left or right button to skip or replay (or previous) tracks. These actions need time to get used to.
The Bluetooth Flight adapter, which is also known as the SUDIO Flyg, just works. Simply connect it to any audio source with its 3.5mm audio jack, put the SUDIO Elva near it, set both devices in pairing mode and the setup will just magically pair. You can just use the main 3.5mm audio jack. The secondary audio jack is only used when on an airplane.
Audio Quality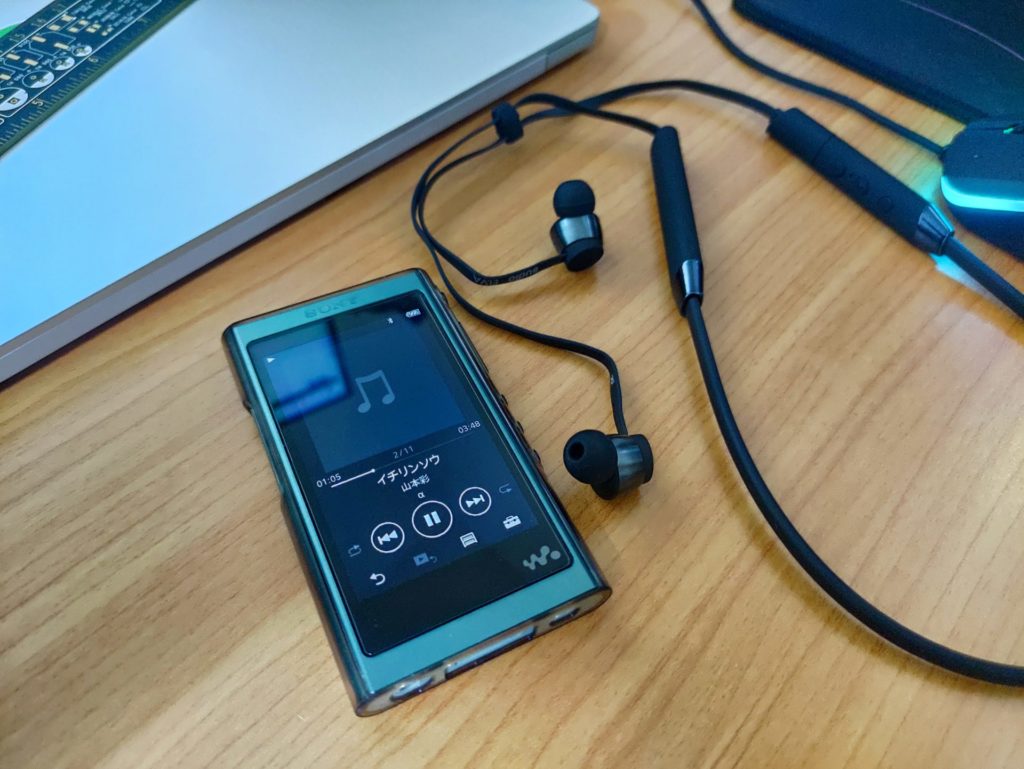 Honestly speaking, the SUDIO Elva blew my mind away. It's probably the best sounding SUDIO product that I've tested, and I found it to be rather suitable for musics of different genres.
The SUDIO Elva managed very well across all frequencies. In the lows, the bass was succinct and well defined. It just hits the right spot, impact and punchy, which is quite enjoyable for mainstream pop music. There was no instance where strong bass of music became overpowering, causing discomfort to the ears.
Generally, I would say that the SUDIO Elva focused a lot on the clarity, and thus, there was much focus on the mids and highs. The vocals in the midrange frequencies were well defined, and you would be able to hear the details from the singer's voice without getting disturbed by the other instruments. You would be able to enjoy a rather good separation of sounds, which usually is quite rare when it comes to earbuds.
Perhaps, the only lacking factor of the SUDIO Elva is its over emphasis in the highs when attempting to focus on clarity. While treble instruments sound crisp and clear, the frequency response on the mid to high range which are usually reflected in music by high pitched vocals are unintentionally also affected. This causes high pitched vocal to sound rather extreme and somewhat awkward to the ears. If this range was slightly reduced, it could result in an overall more pleasant audio signature.
The tests above were done with ANC (Active Noise Cancelling) turned OFF. The whole audio signature will change drastically when the ANC is turned on. Firstly, volume mysteriously increases, which probably means that the headset has switched to an alternative audio processor for processing. While ANC effect does work well, it impedes on audio performance. Gone were the high clarity audio, and a layer of bulk and focus on lows was introduced. This made the whole listening experience rather unpleasant, just like any other sub-par earphones in the market.
I'd say that if you enjoy the colours in music, then turn ANC off.
Yet again, I must emphasize that my review of audio products is always subjective. Everyone would have their own preference for how they like their music to sound. The SUDIO Elva fits my preference, but may not fit yours.
Also, if you were to use the SUDIO Flyg for streaming, audio quality will drop as well. We are translating analog signal to digital signal, compressing it over bluetooth, then translated back into analogue audio on the Elva. Quality degradation is imminent and expected.
Conclusion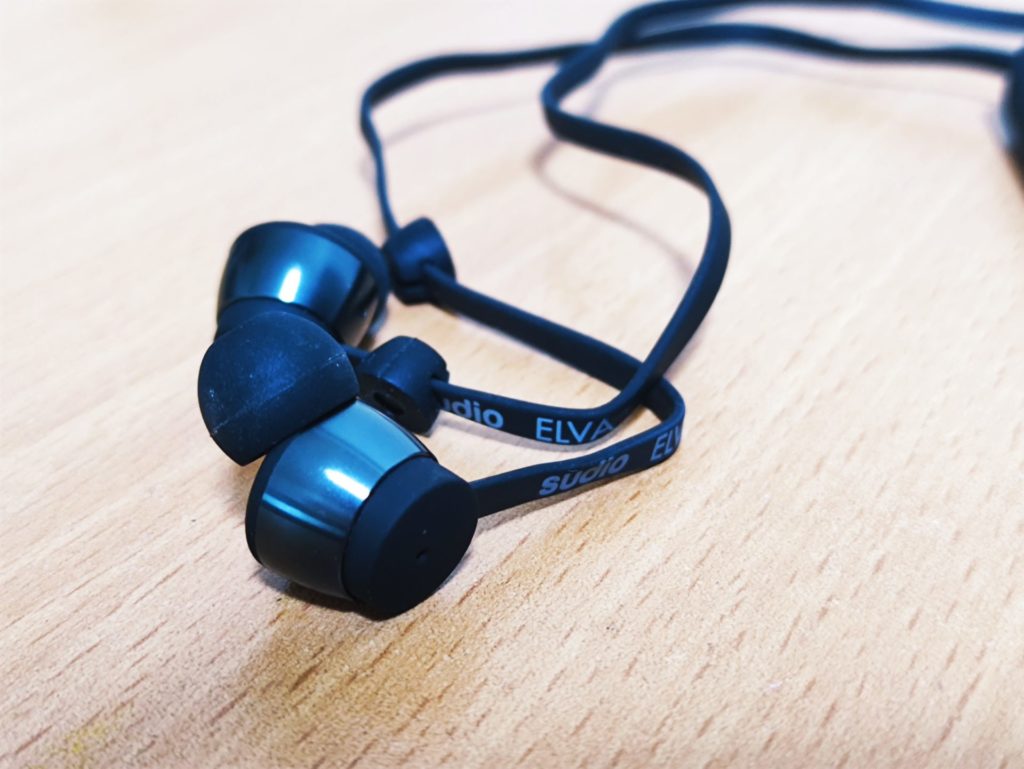 The SUDIO Elva performed much higher than my expectations. At a price of S$199, I would say that it's definitely worth the purchase. The only consideration would be if you can accept the wired band design, rather than a truly wireless earbuds experience. Well, you get longer battery life along the way with this design, so why not?
I would hope that SUDIO could further reduce the price of the Elva to make it even more worth it for customers. In fact, I don't really understand why they decided to include the Bluetooth transmitter in the package. If they were to just remove it, and price the Elva at about $159, I will definitely introduce it to everyone who wants new headphones.
If you are interested in the SUDIO Elva, or any other SUDIO products, you can use the 15% discount code "wireless15" at checkout. (Discount code is active on all products we have on the website, worldwide)
Website Link: https://www.sudio.com/sg/