Lenovo Singapore has announced that its flagship store over at Funan Mall will be hosting a little yet special roadshow kind of "open house" event for everyone to experience the new Yoga x80 laptops.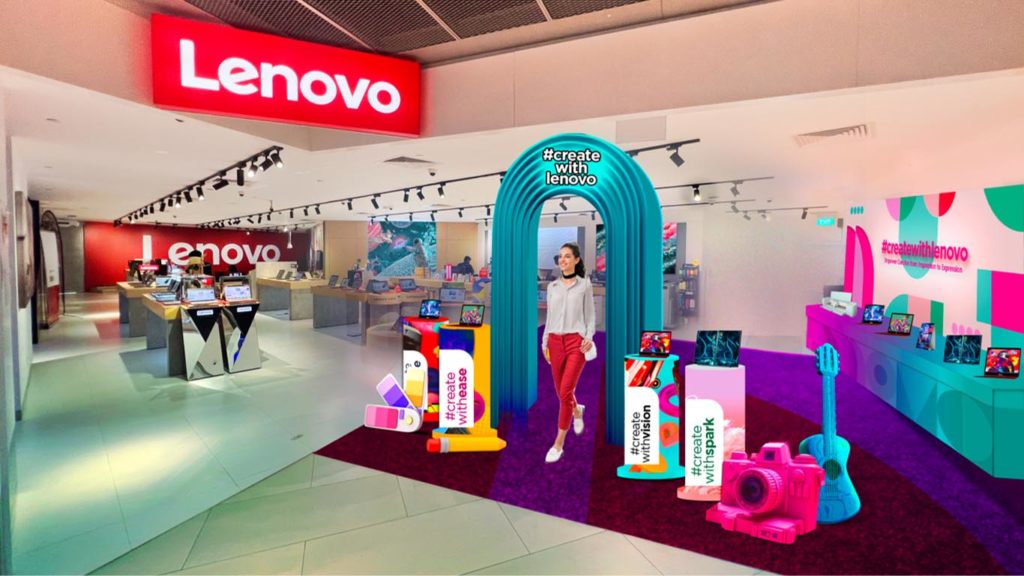 Happening from August 26 to August 27 which is the upcoming weekend, the Intel Evo-equipped mobile devices will be shown there in the Creators Zone for all the hands-on experience of the Yoga Pro, Yoga Slim, or even Yoga Convertibles to help creators find the one that is the most suitable for them.
There are also some stylish, artistic backdrops for you to take some photos for your Insta stories so don't hesitate to snap some photos.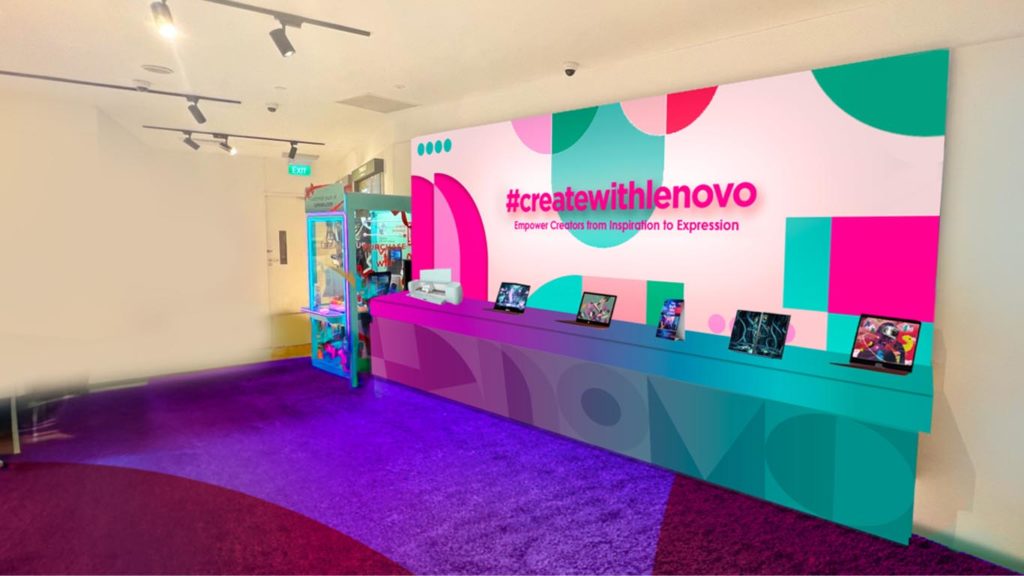 Aspiring digital artists can also join in the fun by creating artwork on the spot with one of the Yoga laptops and printing them using the Cricut machines! Can't draw? Then you select one of the available preset designs created by local digital illustrator Tan Zi Xi (@messymsxi).
Also, you don't want to miss out on the chance to take home a brand new Yoga Slim 7i Carbon worth $1,999! Just follow the instructions.
Follow our @Lenovosg Instagram page
Take a picture in front of the neon-lit arch using our given props & add these hashtags #CreatewithLenovo #IntelEvo #LenovoYoga
Share on your socials as an Instagram post or story
Show it to our on-ground crew the screenshot for verification & submit your particulars
The user with the best submission will stand a chance to win a Lenovo Yoga Slim 7i Carbon!
Deals and Promotions
As for those who already decided to take home one of the machines, then there are deals as well. For any purchases of laptops above $1,500, customers will receive a free Cricut Essentials Bundle worth ($329) and get up to $50 off selected Cricut models.
This means a spin-and-win chance to obtain limited-edition tote bags from the aforementioned digital illustrator Tan Zi Xi in addition to your own DIY stickers and on-the-spot printing!
Meanwhile, a 2-month Adobe Creative Cloud membership is bundled with Yoga Pro 7i (Gen 8) on top of existing promotions.
So, don't miss out on the chance to get some fresh air and perhaps some deals along the way.