Lenovo Singapore has announced the local launch of the Yoga family of laptops for this year which aims to bring more value for money towards mobile creators.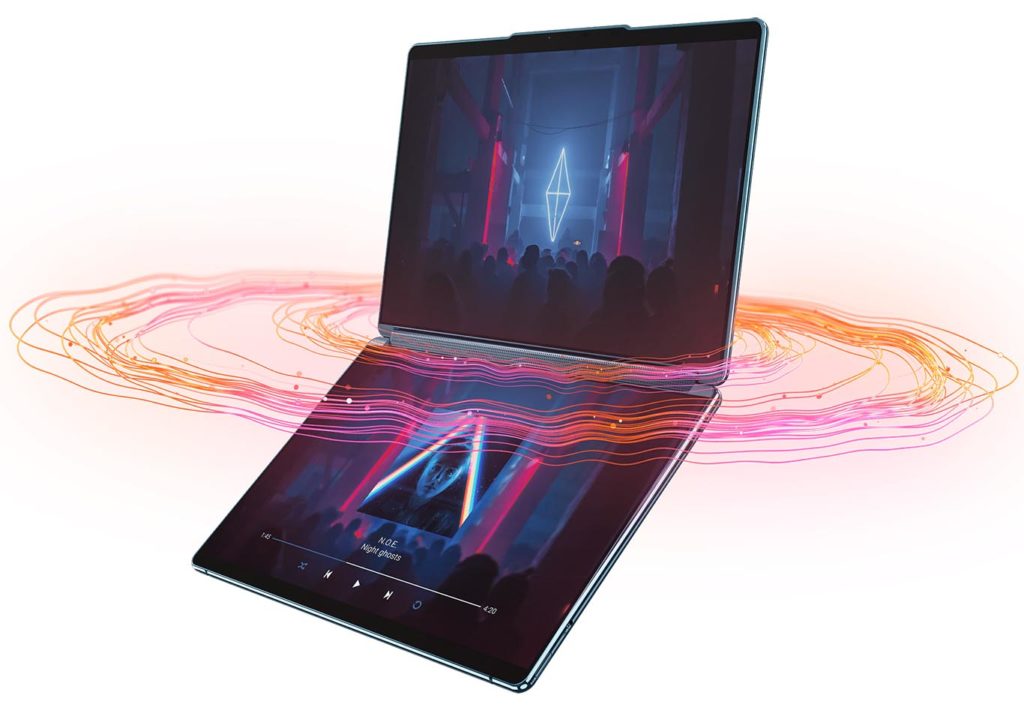 Let's go with the Yoga Book 9i first. The unique design wins itself the title of "world's first full-sized OLED dual-screen laptop" that managed to stay relatively light and thin at just 1.34kg and 15.95mm.
The Multimode+ is capable of providing creators with many unique angles and experiences not found in other places such as Book, Scroll, and Tent modes in addition to the 360-degree soundbar hinge.
One may also take advantage of the companion accessories like Folio Stand, Bluetooth Keyboard, and Digital Pen 3 to further streamline and improve productivity. For visual workers, the Puresight OLED panels cover 100% DCI-P3 color gamut for superior accuracy and are especially useful for movies and cinematic production.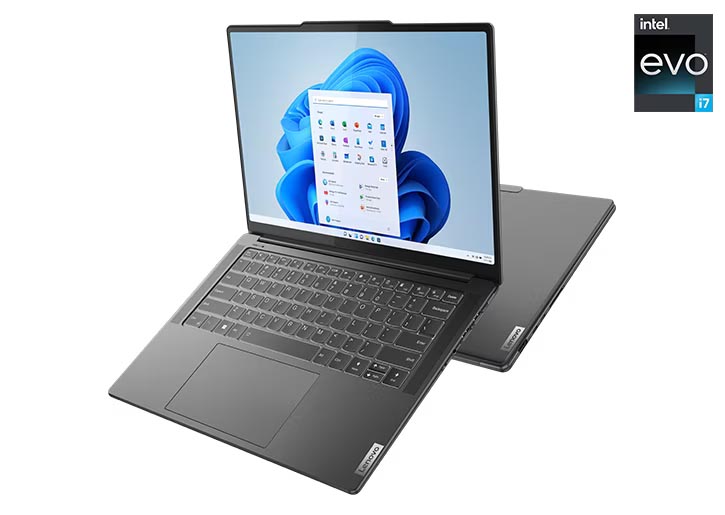 For those seeking powerful mobile hardware, the Yoga Pro 9i and Yoga Pro 7i will tackle that issue through the inclusion of a dedicated graphics card in the form of NVIDIA GeForce RTX 4060 Laptop GPU (Pro 9i) / RTX 4050 Laptop GPU (Pro 7i).
The Mini-LED PureSight Pro Display in sizes of 14.5-inch and 16-inch provides high brightness levels and a wider range of color contrast. The device can pack the Lenovo Premium Suite which includes 4x microphones, 4x noise reduction speakers, quieter fans, and a large trackpad.
The upgraded version of the Lenovo X Power that finely tunes the power consumption graph for absolute efficiency has been given to the Pro 9i while the Pro 7i has a nice 120Hz refresh rate screen that can go up to 3K resolution.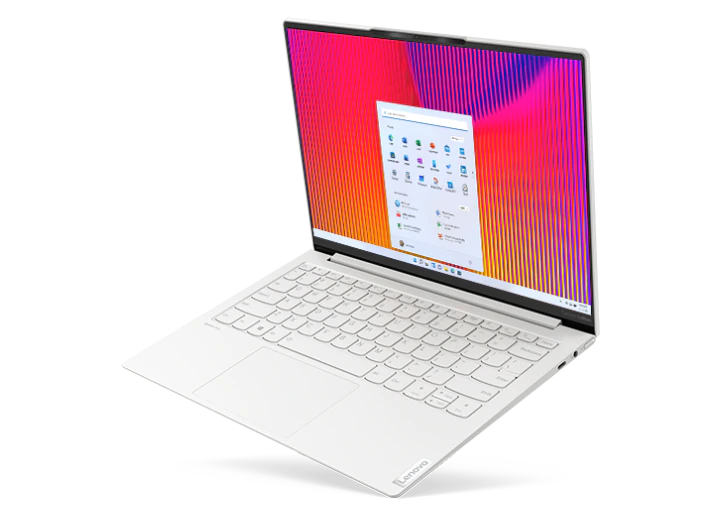 Lastly, the Yoga Slim 7i Carbon and Yoga Slim 6i focus on the lightweight class with the former delivering superior durability that meets the MIL-STD-810H tests with aero-grade materials. Both of them come in a sleek and stylish look perfect for all occasions too.
Pricing and Availability
At the time of writing, only the Lenovo Yoga Book 9i has official information regarding the preorder and in-store which are May 19 and June 6 respectively. The starting price is $3,699.