The Google I/O 2023 keynote concluded a few days ago and let us run you through what has been announced. Since there's a ton of info, we'll talk only about the points that will be relevant to the mass public.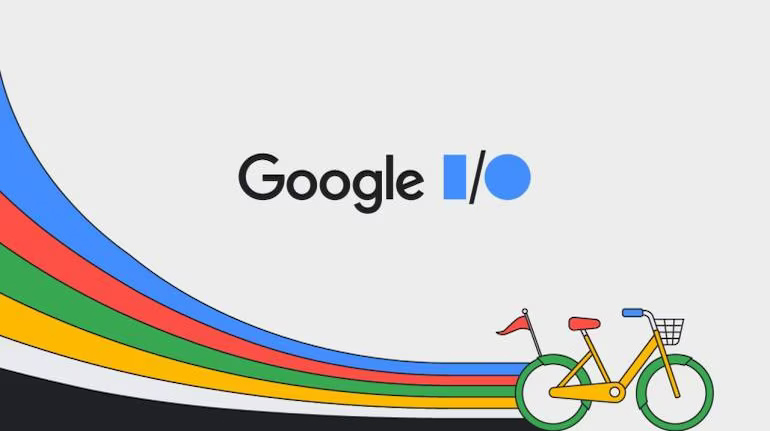 Google Bard now in available in Singapore with image input support
The Google counterpart of ChatGPT – Bard, no longer has a waiting list and anyone can get access to it immediately and that covers us Singaporeans too.
It also supports other languages such as Japanese, Korean, and Chinese albeit not in the full capabilities like English just yet but it will be improved over time.
The upcoming image extension will allow you to prompt using images or let Bard show you images instead. Later this year, in partnership with Adobe Firefly, you can even prompt it to generate completely new images too.
Various Google services such as Mail, Docs, Calendars, and more, will see the presence of Bard whenever possible.
Launch of Google Pixel 7a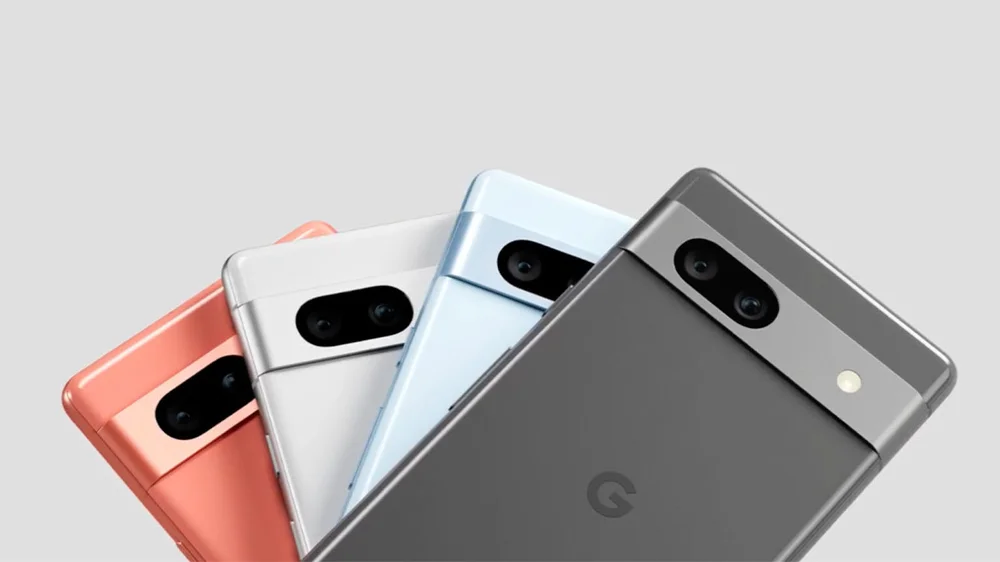 The upcoming new Pixel 7a smartphone will soon reach the shores of Singapore with a price tag of $749 and available in 3 colors – Snow, Sea, and Charcoal.
Packed with Google's Tensor G2 chip, it is now faster, smarter, and more secure. The AI power will be unleashed in various ways and one of them is photography with things like Super Res Zoom, Photo Unblur, Magic Eraser, Long Exposure, and Night Sight.
Aside from ordering from Google Store, it can also be bought on Amazon SG, Courts Online, Challenger Online, and Shopee, and in-stores in Courts and Challenger.
Google Pixel Tablet and Pixel Fold

There are also 2 products currently unavailable for Singapore just yet, namely the Pixel Tablet and Pixel Fold. The former is an 11-inch device equipped with quad speakers for crisp audio which can be enhanced through the Charging Speaker Dock. It can also work smartly through the Split Screen mode.
The latter Pixel Fold will be the organization's first attempt at foldable smartphones. The 7.6-inch is by far the thinnest in the market when unfolded and the whole UI has been optimized to allow users to work smarter and better through streamlined drag-and-drop motions or go easy on yourself with tabletop mode for some relax time.
Google x Tourism Board with ARCore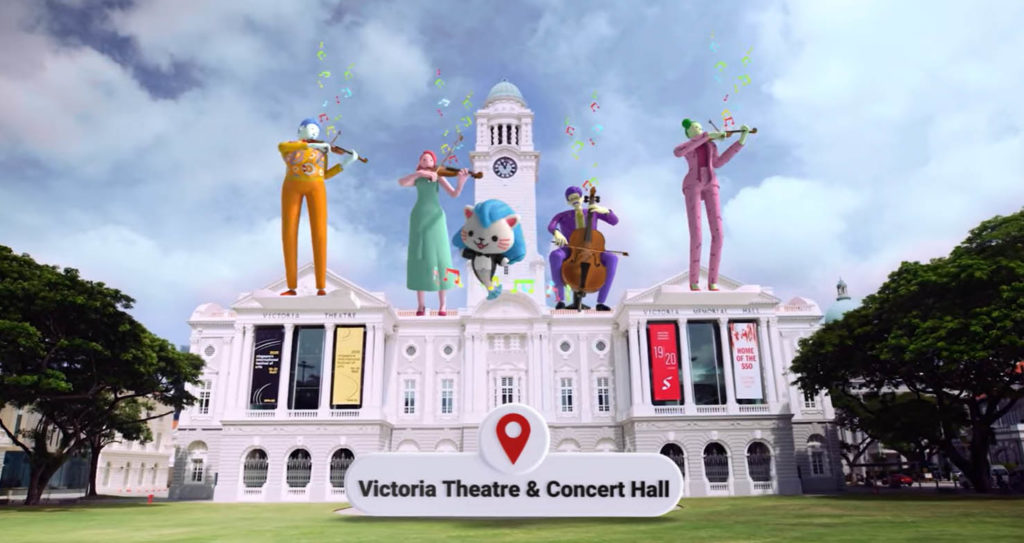 In a small partnership with the Singapore Tourism Board (STB), an immersive touring experience will be delivered to fellow tourists through the power of Augmented Reality.
Utilizing the ARCore Geospatial API, embark on a journey around the island via the VisitSingapore app.
The full launch of the feature is expected to be released at the end of this year with current previews available at Merlion Park and Victoria Theatre & Concert Hall.
Magic Editor to make your photos better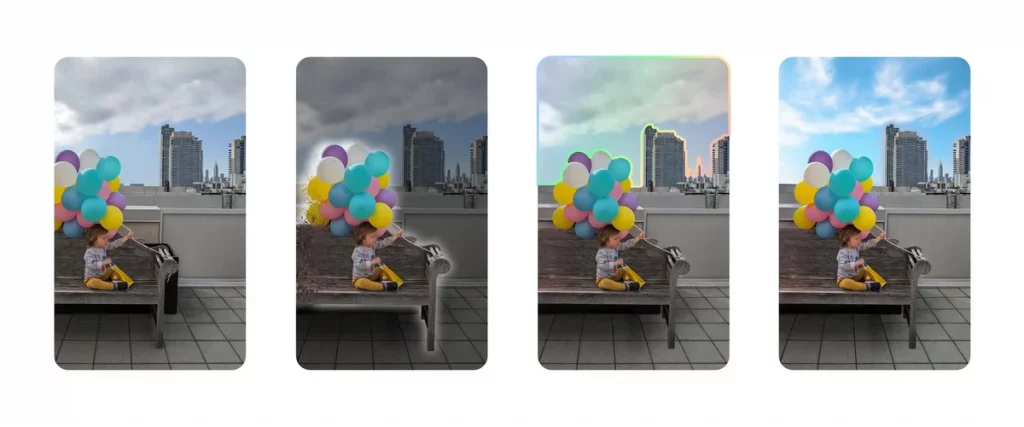 A sneak peek at the Magic Editor feature coming soon into Google Photos will help users make complex edits with simple instructions through contextual modifications and more.
Night Mode and 10-bit HDR Video for social apps
SNS platforms such as Instagram will support Night Mode videos or any clips shot with 10-bit HDR format. With Ultra HDR coming in Android 14, bring out the most in your creations through these upcoming additions.