Samsung Singapore has introduced the new Smart Monitor M8 and M7 for the local market, targeting customers who have some extra budget and prefer not to have a PC or Mac.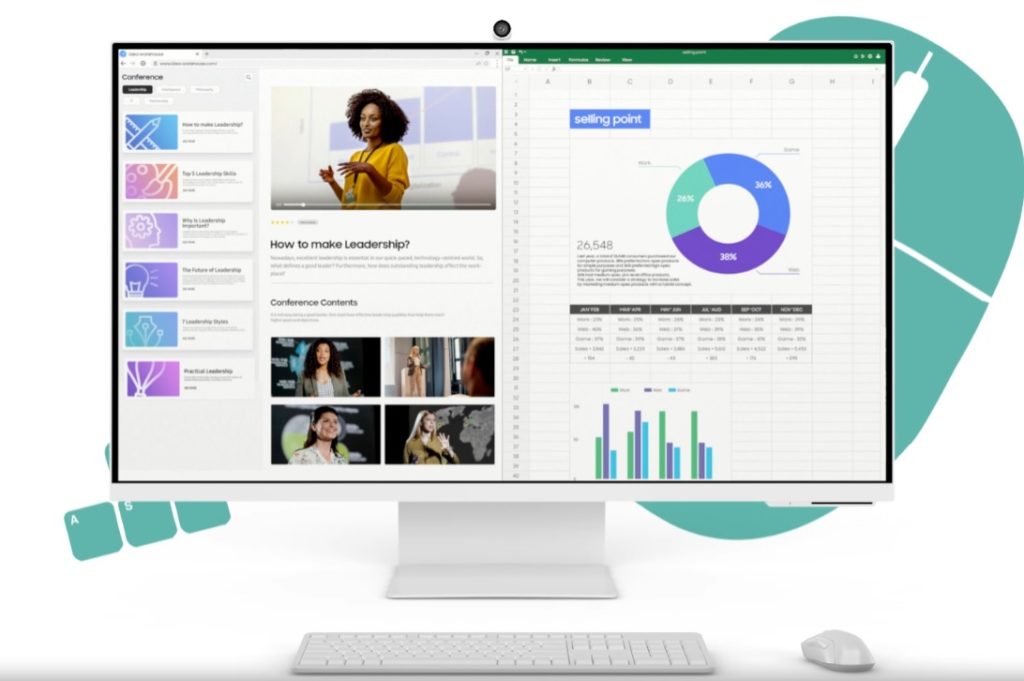 Unlike traditional desktop setups that require a separate host device, these Smart Monitors come as a complete package with built-in office tools, allowing users to document and present their work just like they would on a regular PC or Mac or whatever (Does Linux-based office workers exists?).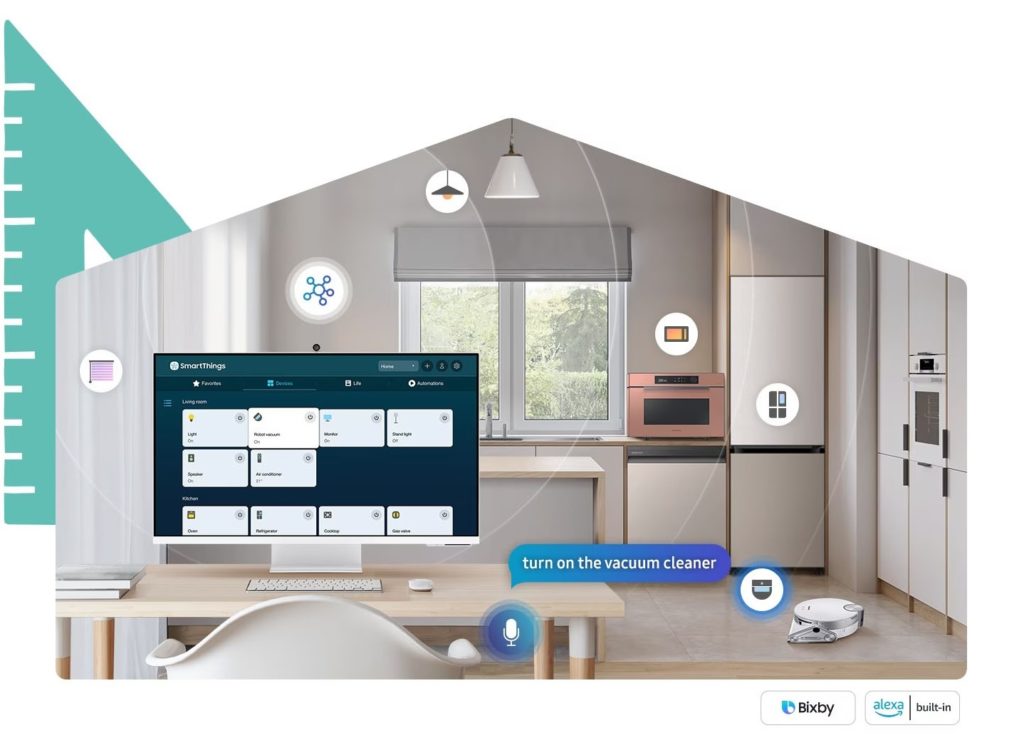 The Smart Monitor M8 features a magnetic and removable camera (Purchased separately for M7) that supports FHD video footage and Auto Framing for efficient meetings. Additionally, Multi-View mode enables full-screen access to Microsoft 365 and Browser. The monitor also allows users to control and monitor IoT products running on Zigbee and Thread protocols therefore will be extra useful for those who run a smart home/smart office kind of environment.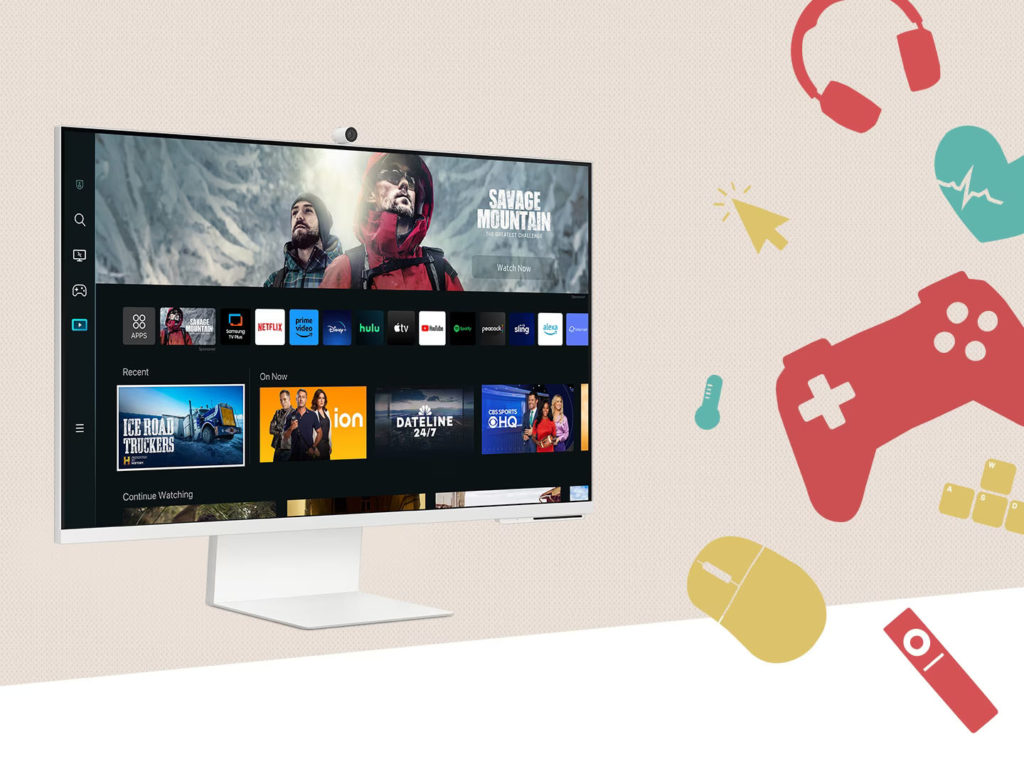 With a built-in microphone, users can easily summon Bixby or Amazon Alexa to assist with various tasks. Furthermore, the Smart Monitor excels as a visual device, boasting a 4K resolution and HDR support for an immersive movie-watching experience. It can also be rotated up to 90 degrees, making it ideal for users who prefer a vertical monitor setup.
Price and Availability
Available in a couple of sizes, you may grab the new Samsung Smart Monitor M8 and M7 starting right now on the Samsung Online Store, the Samsung Official Store on Lazada and Shopee, as well as major consumer electronics and IT retailers.
However, the Spring Green and Sunset Pink colors are online-exclusive so yeah, a bit of a bummer.
As long as buy one of them in the Warm White color within this month, get a USB-C 256GB thumb drive for free!
Product

Colors

Model

RRP (incl. GST)

Smart Monitor M7 27"

Warm White

LS27CM701UEXXS

$728.00

Smart Monitor M7 32"

Warm White

LS32CM701UEXXS

$848.00

Smart Monitor M8 27"

Warm White

LS27CM801UEXXS

$928.00

Smart Monitor M8 27"

Spring Green

Sunset Pink

LS27CM80GUEXXS

$968.00

Smart Monitor M8 32"

Warm White

LS32CM801UEXXS

$1,028.00

Smart Monitor M8 32"

Spring Green

Sunset Pink

LS32CM80GUEXXS

$1,088.00