For those who are planning to run powerful server-grade hardware in the comfort of their room, here's a nice and big chassis to hold all of those things. Introducing the Phanteks Enthoo 2 Server Edition.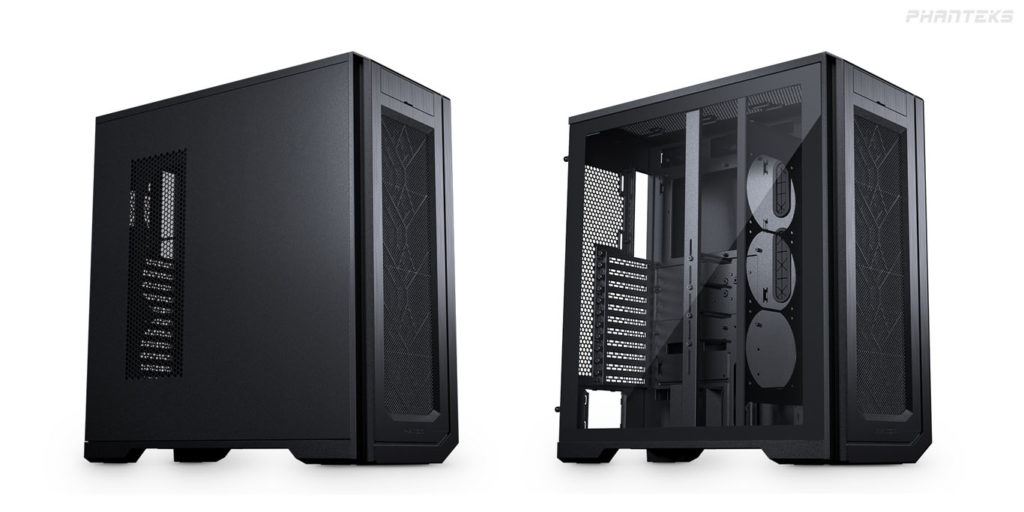 This server case is fully designed for the seamless integration of diverse components, enabling users to build a cost-efficient server system tailored to their specific needs.
As enthusiast-class hardware offers way more bandwidth and connectivity when it comes to PCIe lane, Phanteks made sure the Enthoos 2 SE has lots of space to accommodate all sorts of add-ons at 11 PCI slots while packing optimal cooling options.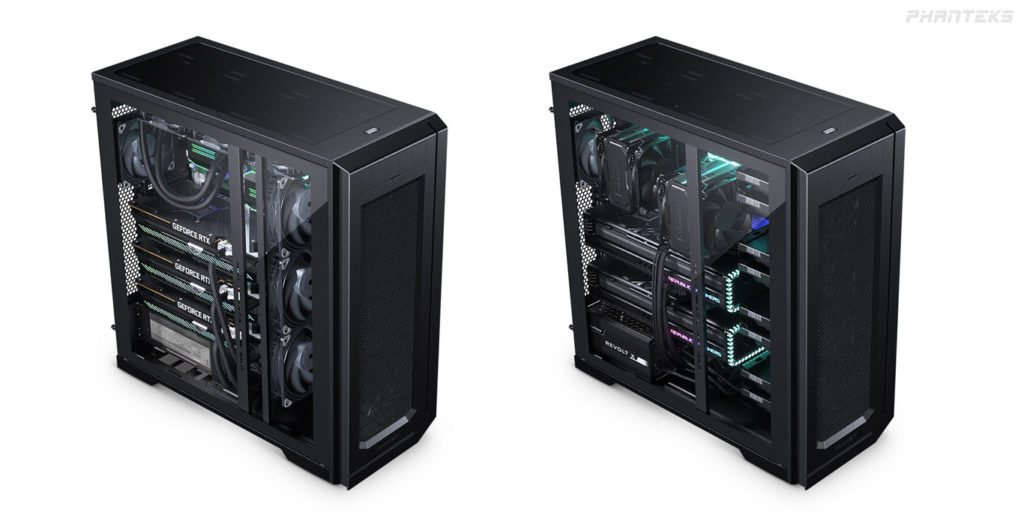 The left-side fan bracket speaks just that as the position matches how server rigs tend to be built.
Aesthetics-wise, flashiness is at about 20 points out of 100 in my opinion which is perfectly fine but one of the SKUs can have the side panel upgraded from closed panel to tempered glass so for the RGB fans, you have the choice.
Price
The Phanteks Enthoos 2 Server Edition will be launched this month and comes with a USD159.99 price tag for the closed panel and USD169.99 for the tempered glass side panel respectively.