Synology has announced the availability of the brand-new compact data hub BeeDrive for Singapore.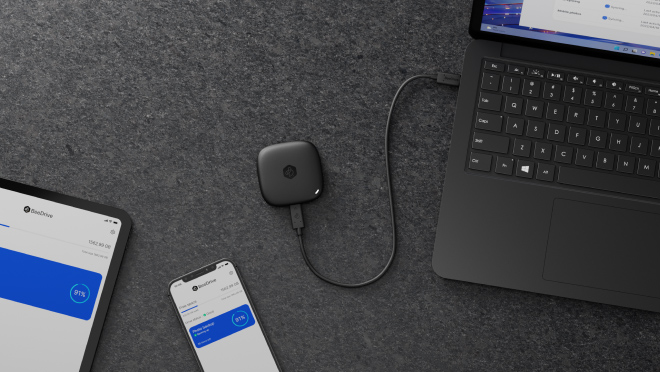 Designed mainly for backup purposes, the BeeDrive is great at storing extra copies of files and photos from devices like PCs, iOS, and Android devices. Functionally better than a simple USB Mass Storage device, users can select specific folders and back them up with recovery point objective (RPO) utilizing screenshots so that in any case of failure, one can select the most suitable point of return without the need for additional software support.
Although the connection to PC has to be wired since it needs power, for iOS and Android devices you can drop off your files wirelessly but make sure every device is connected under the same router. Then, just scan a QR code for authentication and you're good to go.
Through this, moving files across different devices and OS can be accelerated, saving time as a result.
Price and Availability
The Synology BeeDrive comes in 1TB and 2TB capacities which are priced at $219 and $379 respectively. Interested customers can get them starting sometime around Mid June. macOS support will be provided at a later date.