In a highly competitive and constantly changing industry like wholesale distribution, it is more important than ever to be efficient and organized. There are countless strategies that distributors can use to increase their efficiency, but not all of them will work for every business. That's why it's important to tailor these tips specific to your own company and its needs.
That said, here are six general tips that should help any wholesale distributor increase their efficiency and improve their bottom line.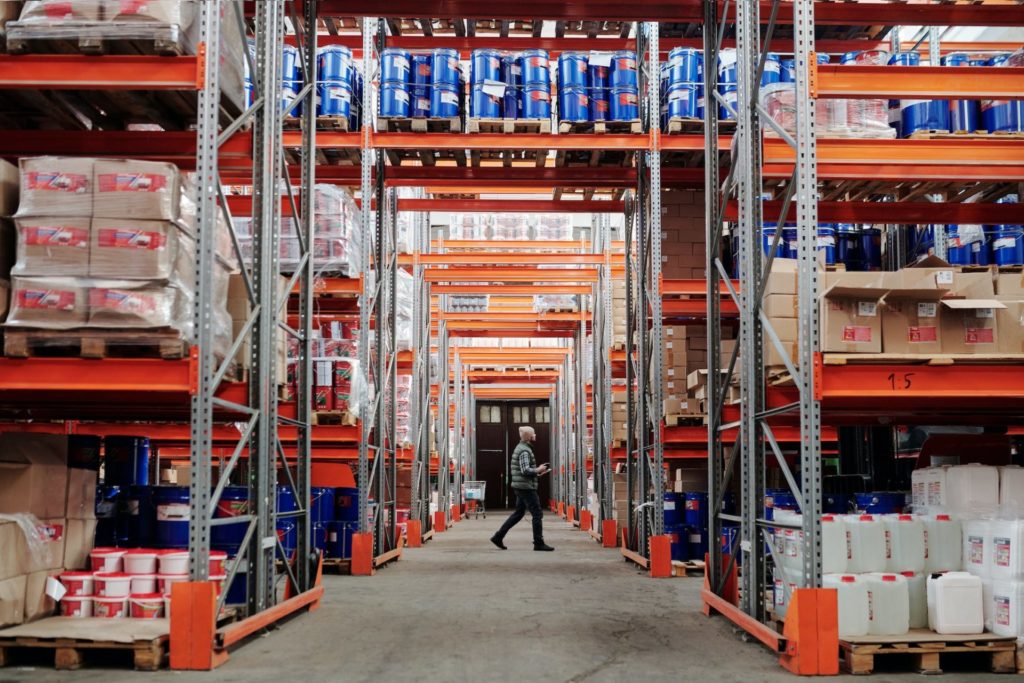 Use Technology To Your Advantage
Technology can be a great asset for any business, but it's especially useful for wholesale distributors. There are many software programs and applications that can help streamline your operations and make your team more efficient.
For example, using a customer relationship management (CRM) system can help you keep track of your customers' orders and preferences. You can also use warehouse management software (WMS) to help you keep track of your inventory and ensure that items are being shipped out on time.
According to the Technology Evaluation Centers (TEC), distribution software is important not only because it can automate and keep track of many tasks that would otherwise be done manually, but it helps you keep track of your inventory levels and to know when it's time to reorder. The experts from TEC also advise on regular software updates, because outdated software can make a business run less efficiently and may even decrease security levels, putting the business at risk. So, make sure you are always using the most up-to-date versions of any software programs you rely on.
Outsource When You Can
Outsourcing is another great way to increase efficiency, especially if you don't have the in-house resources to get the job done properly. For example, if you need help with your accounting or bookkeeping, it may be more efficient to outsource those tasks to a professional accounting firm.
This way, you can be confident that the job is being done correctly and efficiently, and you can focus your energy on other aspects of your business.
You can also outsource tasks like customer service, warehousing, and shipping. This can be especially helpful if you are a small or medium-sized distributor who doesn't have the space or staff to handle all of these tasks in-house. By outsourcing, you can free up your time and resources so you can focus on more important things, like growing your business.
Invest in Automation
Investing in automation can also help increase your efficiency, especially when it comes to tasks that are repetitive or time-consuming. For example, if you find yourself wasting a lot of time packing and shipping orders by hand, investing in an automated packing and shipping system can save you a lot of time and hassle.
Automation can also help you keep track of your inventory levels and reorder items when necessary. This way, you can be sure that you always have the products your customers need, without over-ordering and tying up your cash flow in unnecessary inventory.
Focus on Your Core Business
One of the most important things you can do to increase your efficiency is to focus on your core business. This means identifying the tasks and responsibilities that are essential to your business and making sure they are being handled properly.
For example, if you are a distributor of medical supplies, your core business is distributing those supplies. This means that your time and energy should be focused on tasks like acquiring inventory, fulfilling orders, and shipping products.
Non-core tasks, like accounting, marketing, and customer service, are important, but they should be secondary to your core business. If you find yourself spending too much time on non-core tasks, it may be time to outsource or invest in automation so you can focus on what's important.
Invest In Training And Development
Of course, you should make sure that your employees are properly trained in the tasks they need to perform and that they understand your company's procedures.
You should also provide opportunities for employee development, so they can learn new skills and grow within your company. This will not only make them more efficient, but it will also help retain good employees and reduce turnover.
Additionally, investing in employee training and development can help you attract new employees, as potential candidates will see that you are committed to investing in your staff.
Be Flexible
Finally, it's important to be flexible in your approach to efficiency. As your business grows and changes, you may need to adjust your strategies and procedures.
For example, if you start to sell products online, you will need to adapt your shipping and fulfillment procedures to accommodate this new channel. Or, if you expand your product line, you may need to invest in new automation or inventory management systems.
The important thing is to be open to change and willing to experiment with new ideas. By being flexible and adaptable, you can ensure that your business is always operating as efficiently as possible.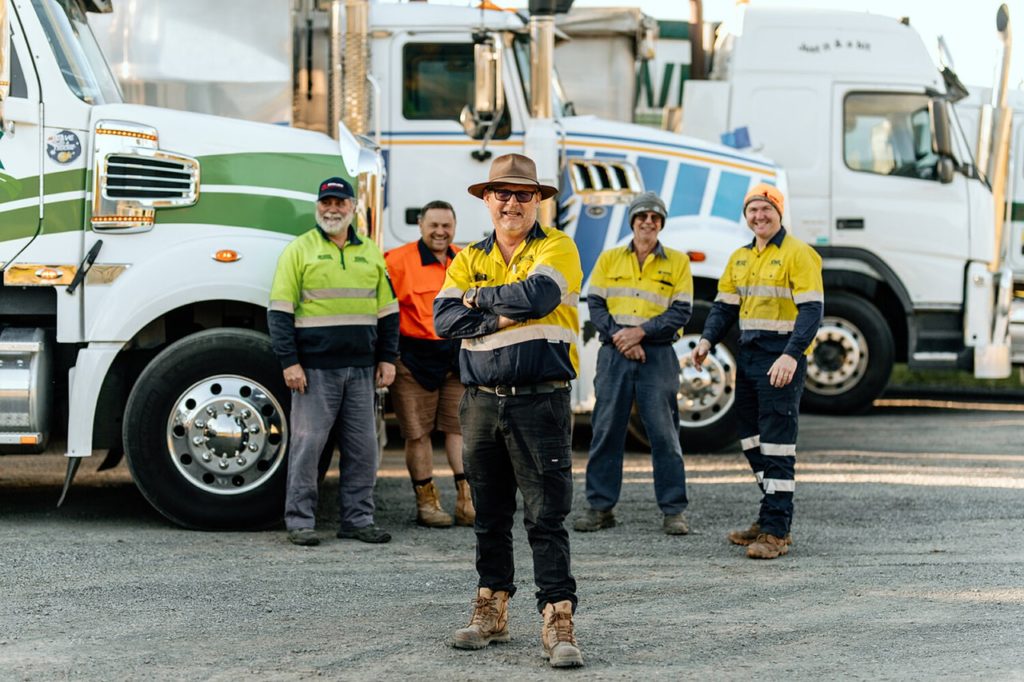 By outsourcing, automating, focusing on their core business, investing in employee training and development, and being flexible, wholesale distributors can increase their efficiency and improve their bottom line.