Video gaming is now a multi-billion dollar industry, enjoyed by people of all ages all over the world. But with this growth has come to some growing pains – chief among them, gaming lag. Gaming lag is an issue that can affect any player, regardless of age or experience level, and can cause frustration, lost time and money, and even anger.
What causes gaming lag? And more importantly, what can be done about it?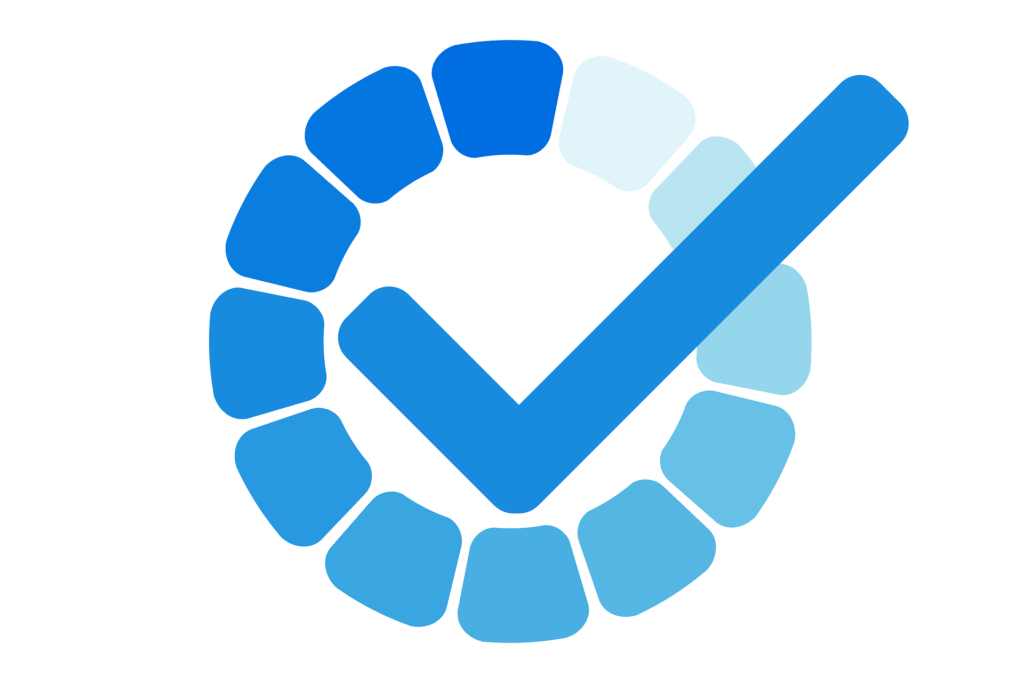 Outdated or slow internet connection
This can be caused by several factors, including using an old router, being too far away from your router, or having a lot of devices on your network competing for bandwidth. If you're experiencing gaming lag, the first thing you should do is check your internet connection to make sure it's up to snuff.
You can also try connecting your gaming console or PC directly to your modem with an Ethernet cable to see if that improves things. If it does, then the issue is most likely with your router and you'll need to upgrade to a newer, faster model.
Online server issues
Sometimes the issue isn't with your connection, but with the server you're trying to connect to. If you're playing an online game, contact the customer support team for that game and see if they're experiencing any problems on their end.
Also, depending on the game you're playing, which is especially true with multiplayer games like Dota 2 or Overwatch, there may be regional server issues that are causing the lag. In this case, try connecting to a server in a different region to see if that helps, or you may choose the best VPN for Dota 2, which will give you a low-ping connection to the game servers of this game. VPNs allow you to change your virtual location, which is handy for a lot of things – including playing games on servers in other parts of the world.
On the other hand, if your DNS (Domain Name System) settings are wrong, it can cause all sorts of problems – including lag. To fix this issue, you'll need to change your DNS settings to use a public DNS server, like Google Public DNS or OpenDNS.
You can also try using a VPN, which will route your traffic through a different DNS server. This can be handy if you're trying to access a website or service that's been blocked by your ISP.
In-game settings
Sometimes, the issue isn't with your connection at all – it's with the game itself. Games are getting more and more demanding, and if your computer or console can't keep up, you'll start to see lag. The first thing you should do is check the game's system requirements and make sure your system meets or exceeds them.
If your system is up to snuff, the next thing to do is check the game's settings. Many games have graphic settings that can be turned down to improve performance, so try turning some of those settings off or down and see if that helps.
Out-of-date drivers
Drivers are the software that allows your computer to communicate with its hardware, and if they're out-of-date, it can lead to all sorts of problems – including lag.
The best way to update your drivers is to use a driver update tool, like Driver Easy. This will scan your system and automatically update all your drivers to the latest version.
Additionally, you can check the websites for your computer's manufacturer and for the individual hardware components (like your graphics card) to see if there are any new drivers available.
So, if you're playing a resource-intensive game, like Witcher 3, you may need to upgrade your computer's hardware to get the best performance. You may also need to plug it into an outlet so it can use its dedicated graphics card. Laptops usually have two graphics cards – one for less demanding tasks and one for more demanding tasks – and if you're not plugged in, it may be using the less powerful card, which can lead to lag.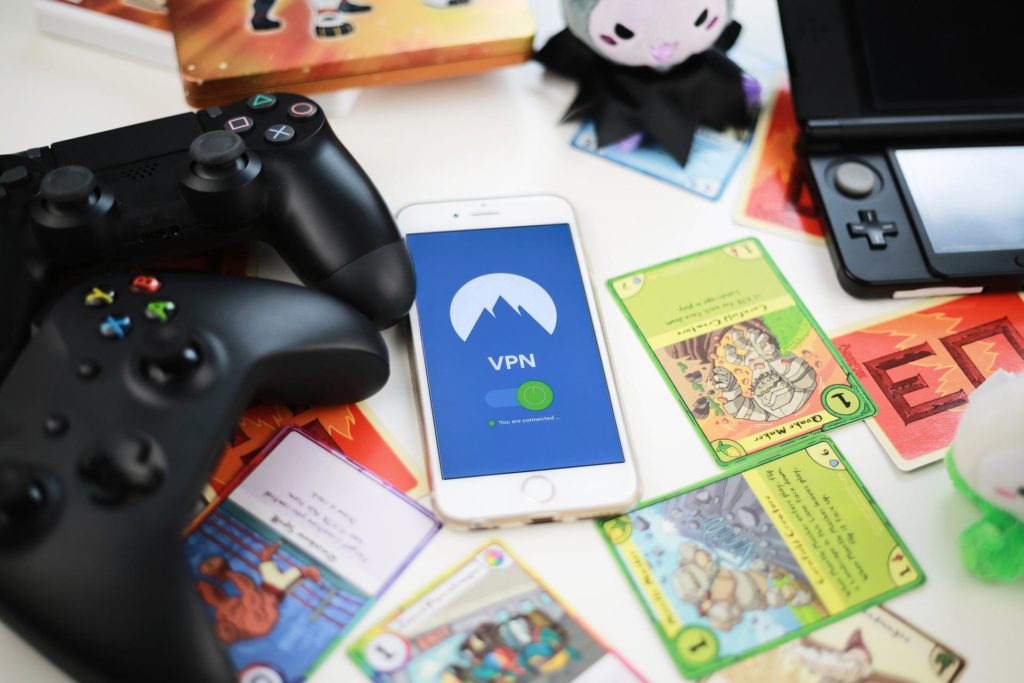 Several things can cause gaming lag, but fortunately, there are also several things you can do to try and fix it. Start by checking your internet connection and making sure all your drivers are up-to-date. If that doesn't help, try connecting directly to your modem or changing your DNS settings. You can also try changing some of the game's settings or playing on a different server.
If all else fails, you may need to upgrade your computer's hardware. With a little trial and error, you should be able to fix the lag and get back to enjoying your favorite games.