Ahh, Google Docs. The online word processor that has, for years, allowed us to create and edit documents online while collaborating with other users in real-time. For many, Google Docs is a necessity. In fact, in a study conducted in the United States, 29% of respondents use Google Docs daily.
If you, too, are a daily user of the platform, today's guide is for you. We'll be exploring 3 hacks that will leave you even more in awe of Google Docs.
1. Translate an entire document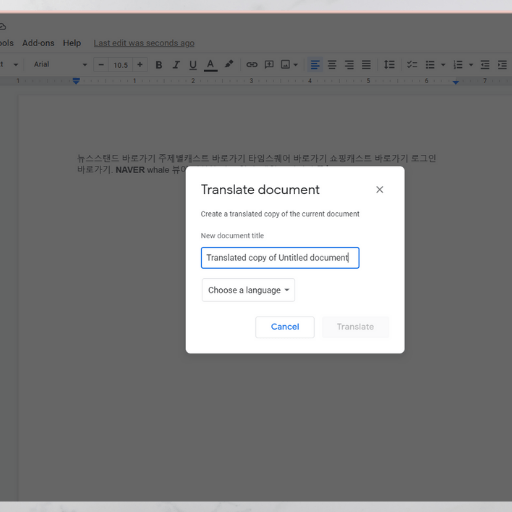 If your job requires you to quickly translate a document, or if you need to know what's happening with your K-pop idol before a translated version of a tabloid piece is released, Google Docs can help.
To do so:
On Google Docs, go to Tools, and select Translate Document.
Choose a language, and click Translate.
Google Docs will churn our a new document, fully translated, and even have it saved on Google Drive for you automatically.
2. Transcribe that annoying meeting
Have you been cursed tasked – to take meeting minutes during the dreaded weekly Zoom call (that could totally have been an email)? Then this next hack is for you.
Google Docs' voice typing tool, which converts speech into text, can be used as a transcription tool for any video or audio recording you may have.
To make use of the tool:
Open a new Google Doc
Select Tools, then Voice typing
If the language you're using is not shown, click on the link above the microphone icon and choose your language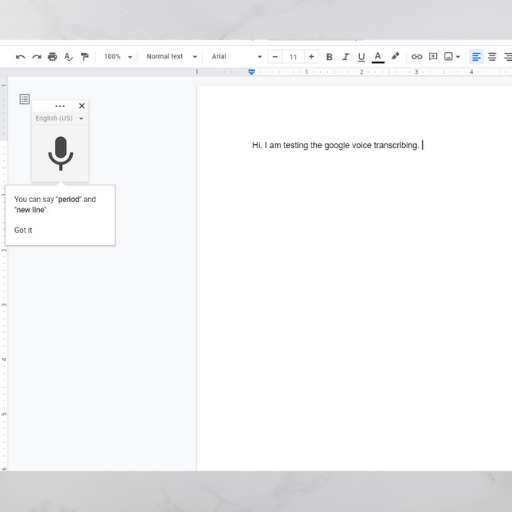 When you're ready to start recording, click on the microphone icon. It will turn bright red and begin transcribing.
Now, sit back, relax, and let Google do the work. This tool is also great for when you simply don't feel like typing.
3. Research on the go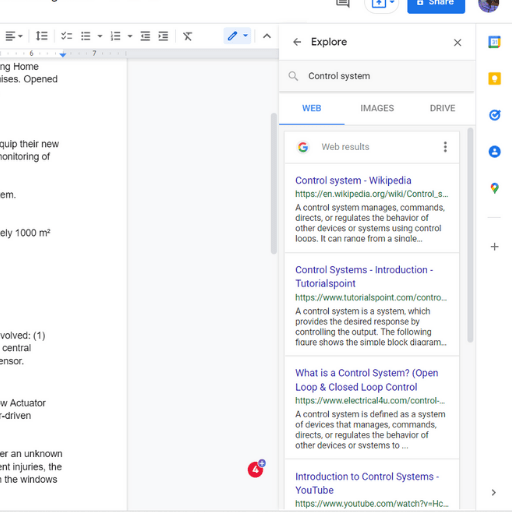 You know when you're rushing a report due at midnight and 6,893,986 tabs are open on your browser? It's probably going to be a pain when you need to search something up on Google.
Google Doc's research pane helps you get around that. The tool opens Google Search directly from your Google doc.
You can open the new pane by:
Selecting Tools > Explore from the top menu
You can then add a link to a relevant website, find a quote to add to your report, or embed an image from the web – all from within the platform.
Improving productivity since 2006
Since it was launched in 2006, Google Docs has impressively improved the productivity of workspaces across the globe. Hopefully, these 3 hacks can further supercharge your productivity.
For more tips and tricks you wish you knew sooner, check out these guides here.