Back in 2016, Apple ushered in the AirPods, and overnight, wireless earbuds were made mainstream. Bluetooth earbuds almost immediately evolved from a novelty to a commodity. Fast forward to today, the wireless earbud market is saturated – in fact, the market has progressed to the point where technologies like ANC, auto-pause/play, wireless charging, and water resistance have become standard. How does one stand out, then? Well, Edifier, a Chinese audio equipment manufacturer, intends to stand out with their Edifier NeoBuds Pro – the first True Wireless Stereo earbuds to achieve Hi-Res Audio certification.
In this review, we'll look at the good and the bad of the Edifier NeoBuds Pro to see if the product delivers on all of its promises.
Specifications at a glance
Driver
10mm Dynamic Driver, Knowles RAN-34200 moving iron coil BA
Chipset
BES2300YP
Active Noise Cancelling
Yes, up to 42dB
Frequency Response
20Hz-40kHz
Bluetooth
Bluetooth® 5.0
Bluetooth Range
10m advertised
Audio Codecs
LDAC,LHDC, AAC, SBC
Power Input
5V 1A
Battery Capacity
40mAh (earbuds)/
500mAh (charging case)
Single Use Playtime
Up to 6.5 hours (ANC Off), 5.5 hours (ANC On)
Playtime with Charging Case
Up to 30 hours with ANC off, 24 hours with ANC on
Charging Port
USB Type-C
Weight
44.68 grams
Water Resistance
IP54
Unboxing the Edifier NeoBuds Pro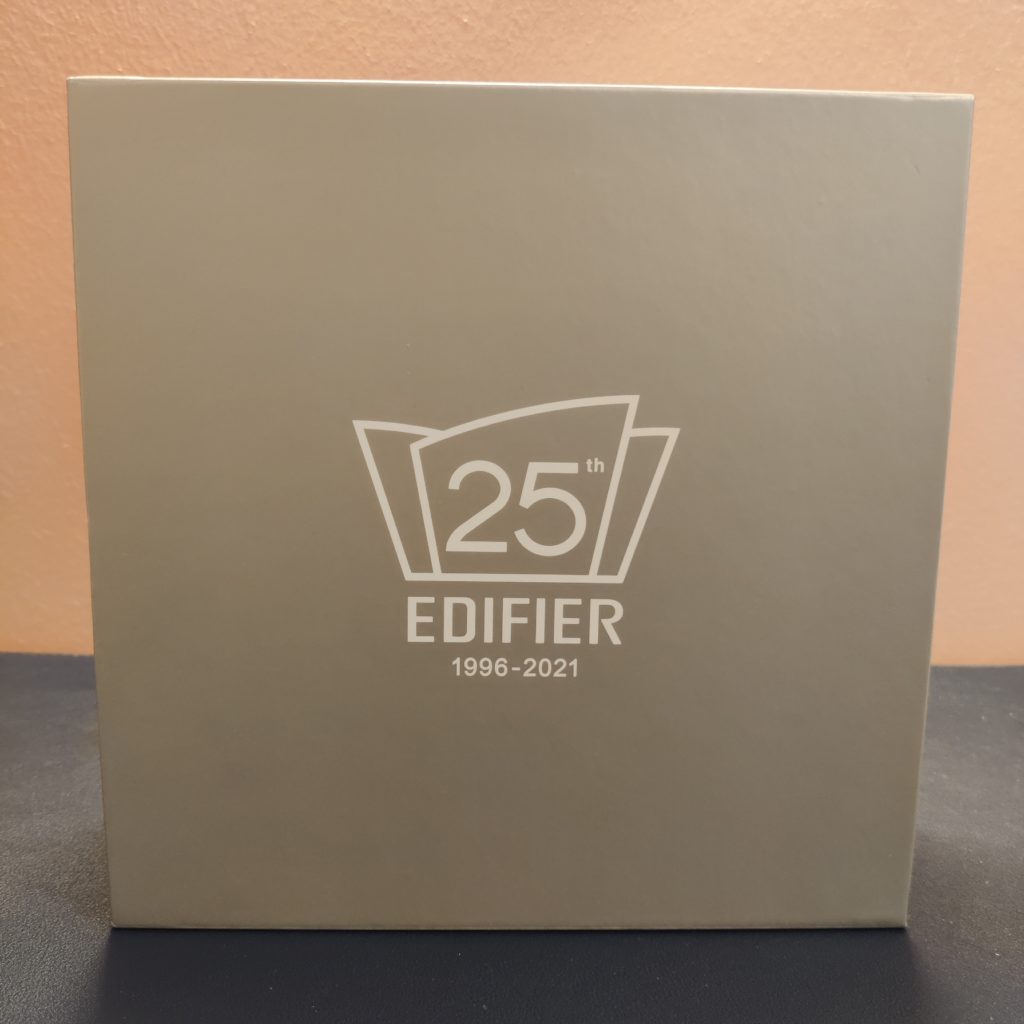 To commemorate the brand's 25'th anniversary, Edifier went the extra mile to make sure that your unboxing experience would be enjoyable. The large box feels premium and comes with magnetic closures similar to those you'd find on pretty mooncake boxes from high-end hotels.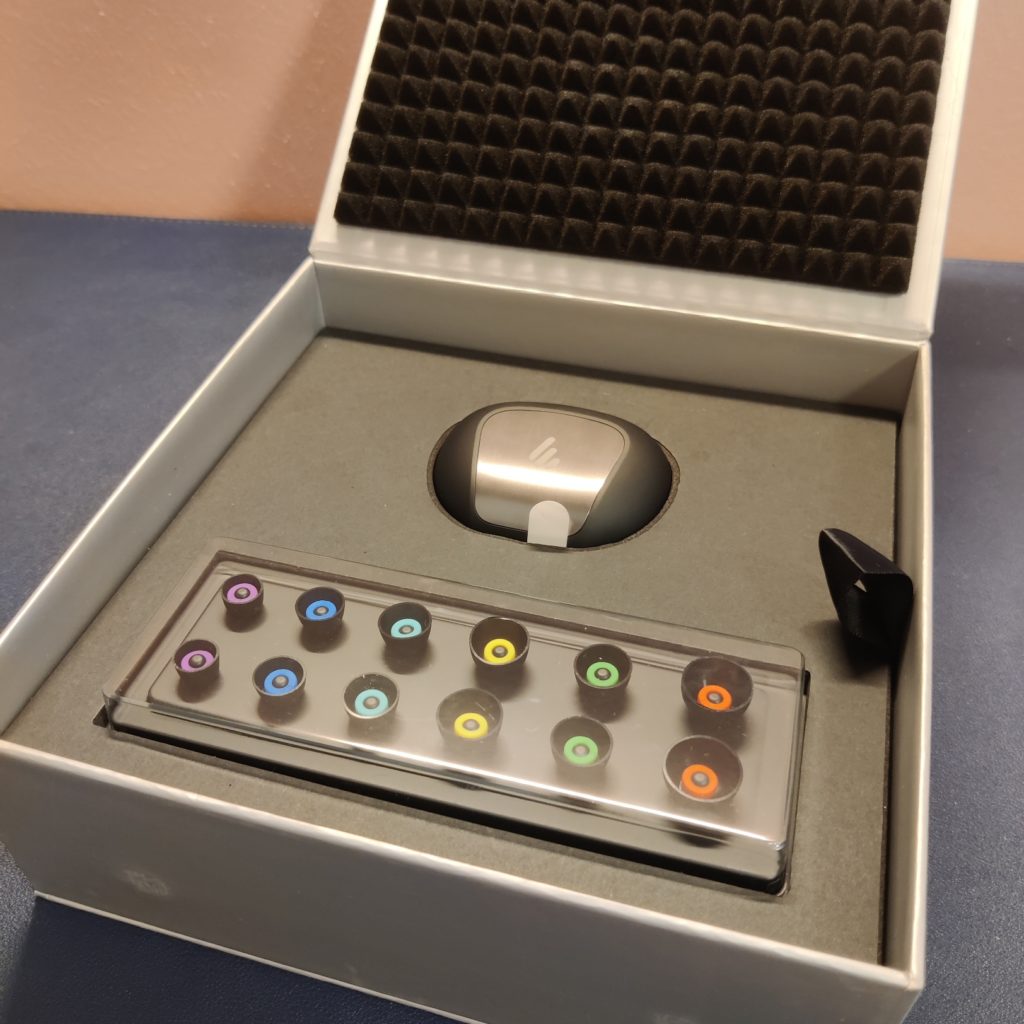 Inside the box, you'll find the NeoBuds Pro in its charging case, a charging cable, a pouch for you to store the earbuds, some printed material, and six additional sizes of antibacterial silicone eartips that come in pretty colors.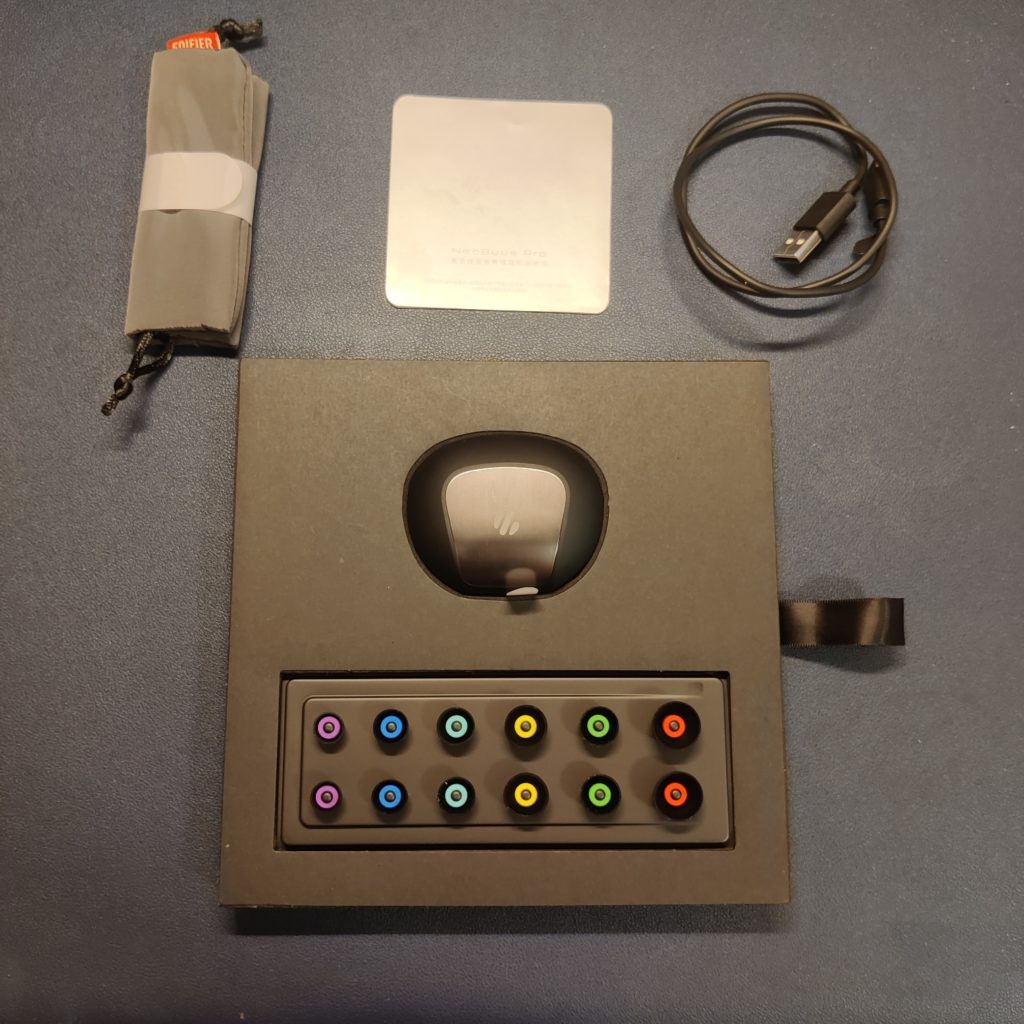 Edifier NeoBuds Pro: Design and Fit
The Charging Case
Edifier went for a matte black plastic oval charging case with an aluminum centre that contains Edifier's brand logo. The case is light and feels good in the hands. Opening and closing the lid is easy and the construction does not feel cheap or flimsy.
There is a red LED strip in the middle of the case that pulsates when charging. We wished Edifier could have included colored lights that indicate how much battery is left in the earbuds. At the back of the case, you'll find a Type-C charging port.
The Earbuds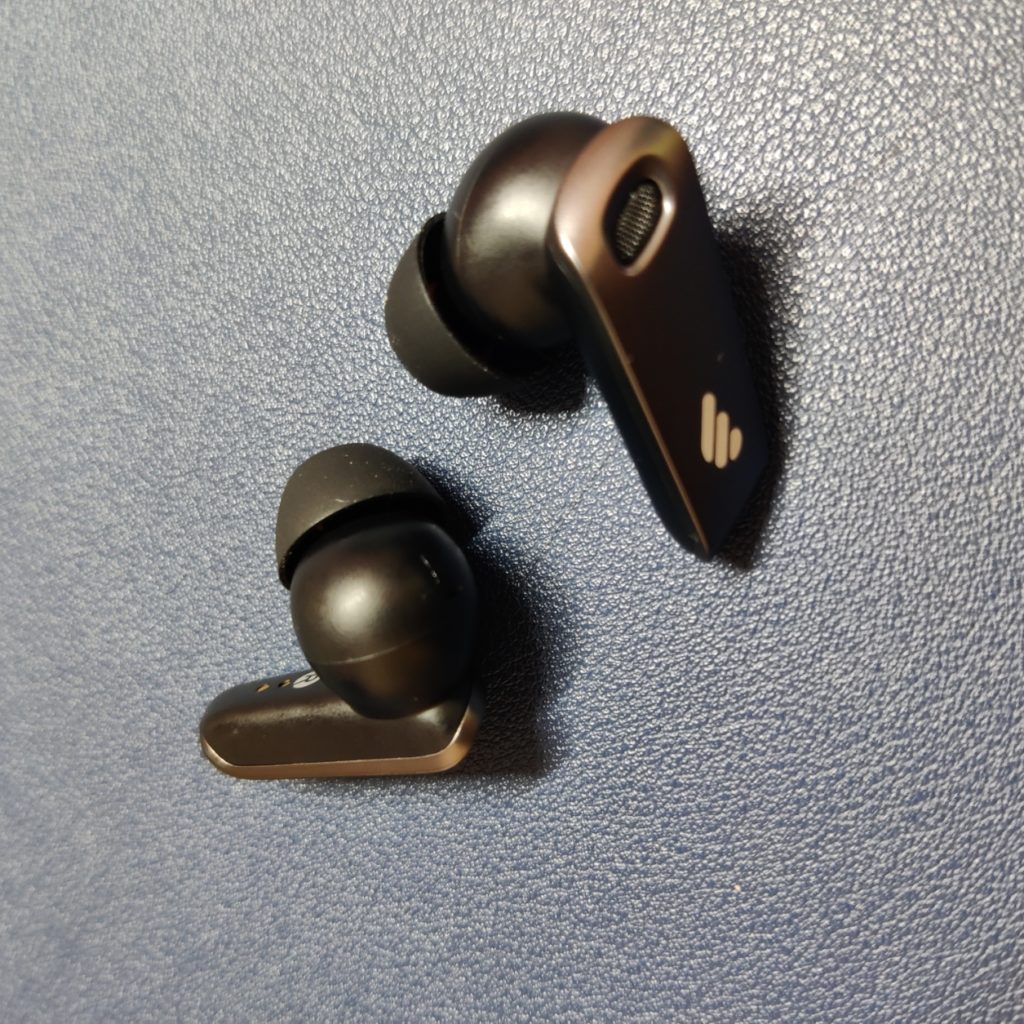 Now let's move on to the star of the show. With a modern grey and black design coupled with its angular edges, the Edifier NeoBuds Pro looks pretty sleek. The main body of the earbuds is constructed out of aluminum and solid plastic, which is good news for clumsy users out there who often drop their earbuds. The earbuds IP-54 rating also protects it from dust, sweat, rain, and splashing water.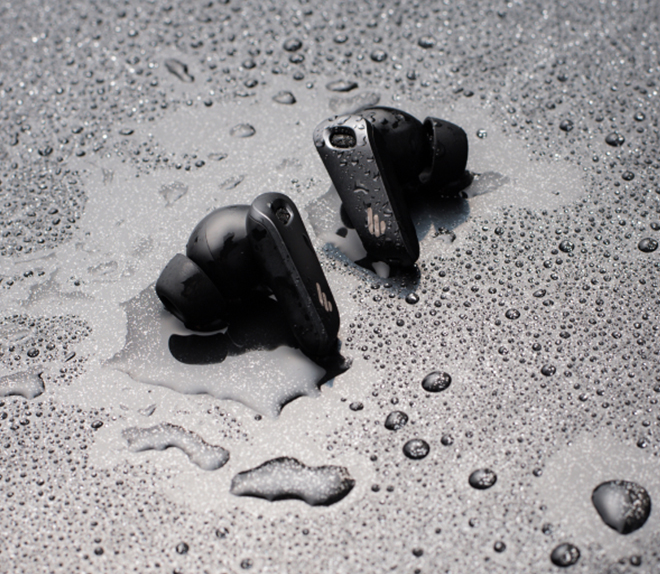 With seven tips to choose from, you're bound to find one that fits you snugly. Made from silicone, these tips seal securely to the buds. With an anti-bacterial rate of 99,8%, they are also germ-proof – germaphobes, rejoice!
Thanks to its ergonomic design, and a Pressure Relief Hole inside the earbuds that helps with ventilation and balances internal and external air pressure, the Edifier NeoBuds Pro remains comfortable even after hours of wear. I did not feel the familiar soreness that I feel around the ear after hours of usage. It also remains securely in the ears during movement.
Edifier NeoBuds Pro: Pairing and Touch Controls
It's easy to pair the NeoBuds Pro with your phone.
Leave the earbuds in the case, press and hold the button on the case for 3 seconds to enter Bluetooth pairing.
Set the mobile phone to search for and connect to "EDIFIER TWS NB2 Pro".
In terms of input method, however, we weren't too please. Without single-tap and tap-and-hold gestures you'll only be limited to double taps or triple taps.  This limits your controls to only four options. Fortunately, the tap controls are very responsive and snappy.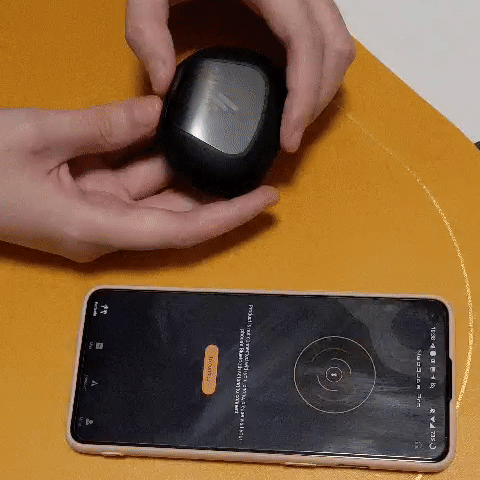 After initial pairing, the process of connecting to a device is smooth and quick. Simply lift the lid of the charging case and you'll automatically link the earbuds to your device.
Edifier NeoBuds Pro: The Edifier Connect App
You can control your Edifier NeoBuds Pro with an accompanying app which is available on all major app stores.
On the app, you'll be able to control various features:
Cycle through different sound modes (High ANC, Low ANC, Ambient Sound, Normal, Classic, Dynamic, Game, Customized)
Control the function of double and triple taps on each earbud
Adjust the tap sensitivity of the earbuds
Set the LHDC and LDAC quality level
See how much battery the case and buds have remaining
Access a fully customizable EQ (with the option to save presets)
You can even access your music player right from the app's interface, which is pretty convenient.
There are loads to love about the app – but there are stuff we didn't quite enjoy too. For example, next to the "Earbuds" tab (which you'll spend most of your time one), you'll find "Mall" and "Discover" tabs.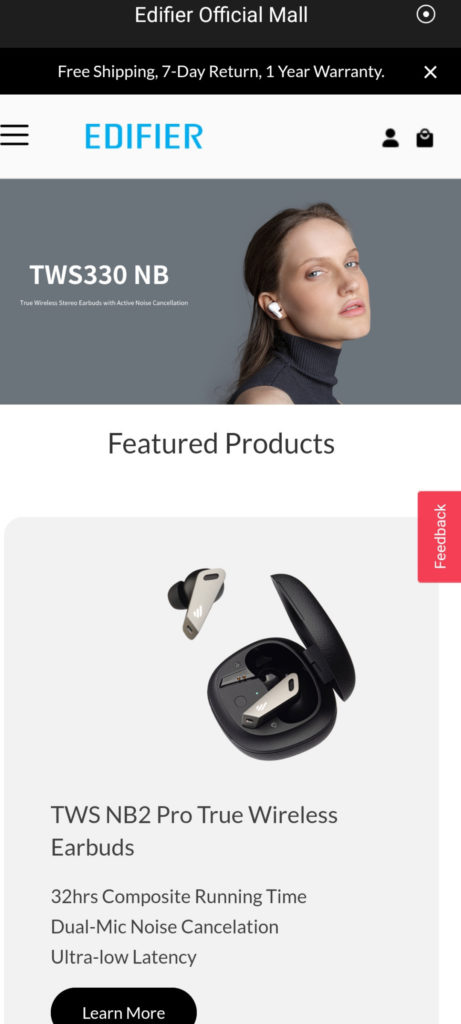 These tabs are essentially linked to Edifier's online store and have nothing to do with the functionality of the earbuds. It can get pretty annoying if you accidentally tap on these tabs.
Edifier NeoBuds Pro: Active Noise Cancellation and Ambient Listening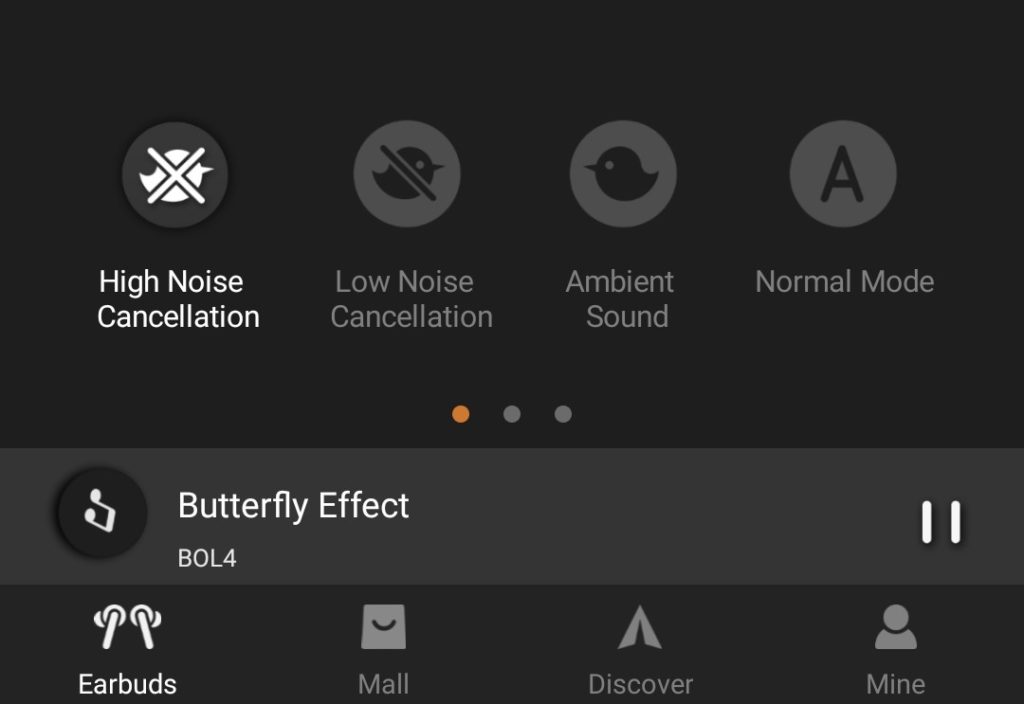 On the NeoBuds Pro, you can cycle through four modes: Normal Mode, Ambient Sound, Low Noise Cancellation, and High Noise Cancellation. Ambient Sound is best for when you need to be aware of your surroundings or want to listen in on the conversations of strangers.
The earbuds' intelligent active noise cancellation (ANC) algorithms remove up to 42dB of surrounding noise, which is higher than most standard earbuds. On our test, the ANC technology works impressively well. On Low Noise Cancellation Mode, the annoying construction sounds happening right next door were blocked out. And unless I walked right in front of the radio in the living room, I could not hear the old tunes courtesy of Love 972 radio station my parents were listening to. If I had wanted to block that out too, I could easily switch to the High Noise Cancellation mode.
Edifier NeoBuds Pro: Audio Quality
On paper, the Edifier NeoBuds Pro supports SBC, AVRCP, A2DP, and HFP protocols and employs the BES 2300 YP chip for steady and powerful transmission, shorter delay, and smoother connection for outstanding sound quality.
As mentioned, it's also the first certified Hi-Res true wireless stereo headphones equipped with a strong 10mm driver and a Knowles balanced moving iron coil. Translation: This essentially separates duties, with the driver delivering deep bass and the Knowles coil handling treble.
These specifications translate to rich, detailed, and natural sounds across music, movies, podcasts, or games. Bass was strong and consistent and the sounds produced had delectable depth. NeoBuds Pro is also particularly good at handling the vibrations produced by drums or piano strings.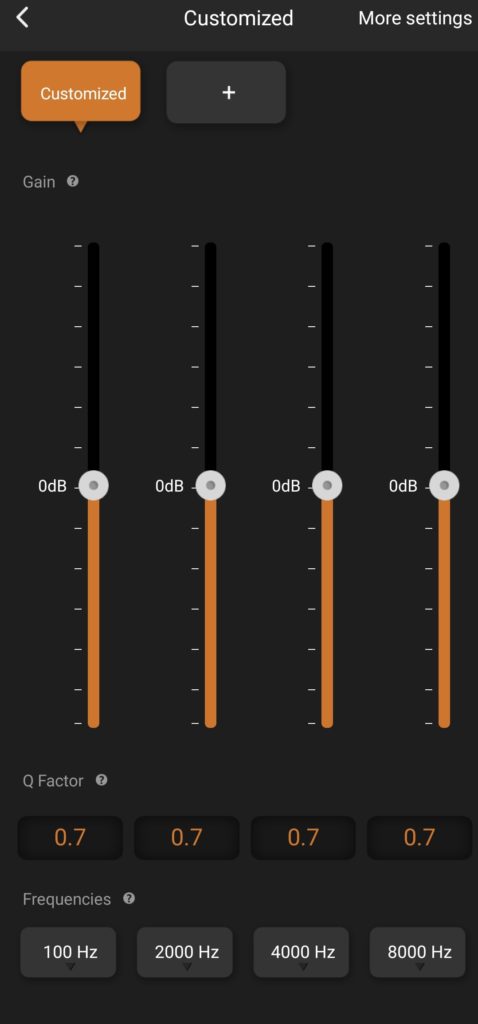 Edifier's app even allows you to customize sound by modifying gain, bandwidth, and frequency. This is a feature aimed at audiophiles who are familiar with frequency tuning – not the average user. But it was still fun to play around with.
Overall, we were very pleased with how the Edifier NeoBuds Pro sounds.
Edifier NeoBuds Pro: Call Quality
The NeoBuds Pro is fitted with six built-in microphones (three per earbud). It uses four microphones to direct your voice when you're on the phone and filter out surrounding noise. The two additional microphones are specifically designed to suppress wind noise, adding an extra layer of crystal-clear quality to conversations.
Sure enough, calls were clear with no muffling, even on windy days. If you're looking for a good calling headset, you won't be disappointed with the Edifier NeoBuds Pro.
Edifier NeoBuds Pro: Battery Life
Edifier claims that the NeoBuds Pro supports five hours of listening time with ANC turned on, with an additional 15 hours with the case. With ANC turned off, the ear buds should support 6 hours of playtime, with an additional 18 hours with the case.
On our test, the Edifier NeoBuds Pro lived up to these promises – we managed to eke out 4 hours 48 minutes of battery life on the Edifier NeoBuds Pro with ANC turned on. So if you're not intending to have ANC turned on all the time, the ear buds are great for casual all-day usage.
If you do need to charge up your earbuds in the middle of the day, you'll love the device's quick charging capability which generates an hour of listening time every 10-minutes. We wished Edifier threw in wireless charging, though!
Edifier NeoBuds Pro: Pricing and Availability
The Edifier NeoBuds Pro can be purchased for $199 at Edifier's LazMall store here.
Psst! – a little bird told us that the brand will be running promos on the NeoBuds Pro on 11.11 and 12.12! So stay tuned to their page to grab the deal.
Edifier NeoBuds Pro: The Verdict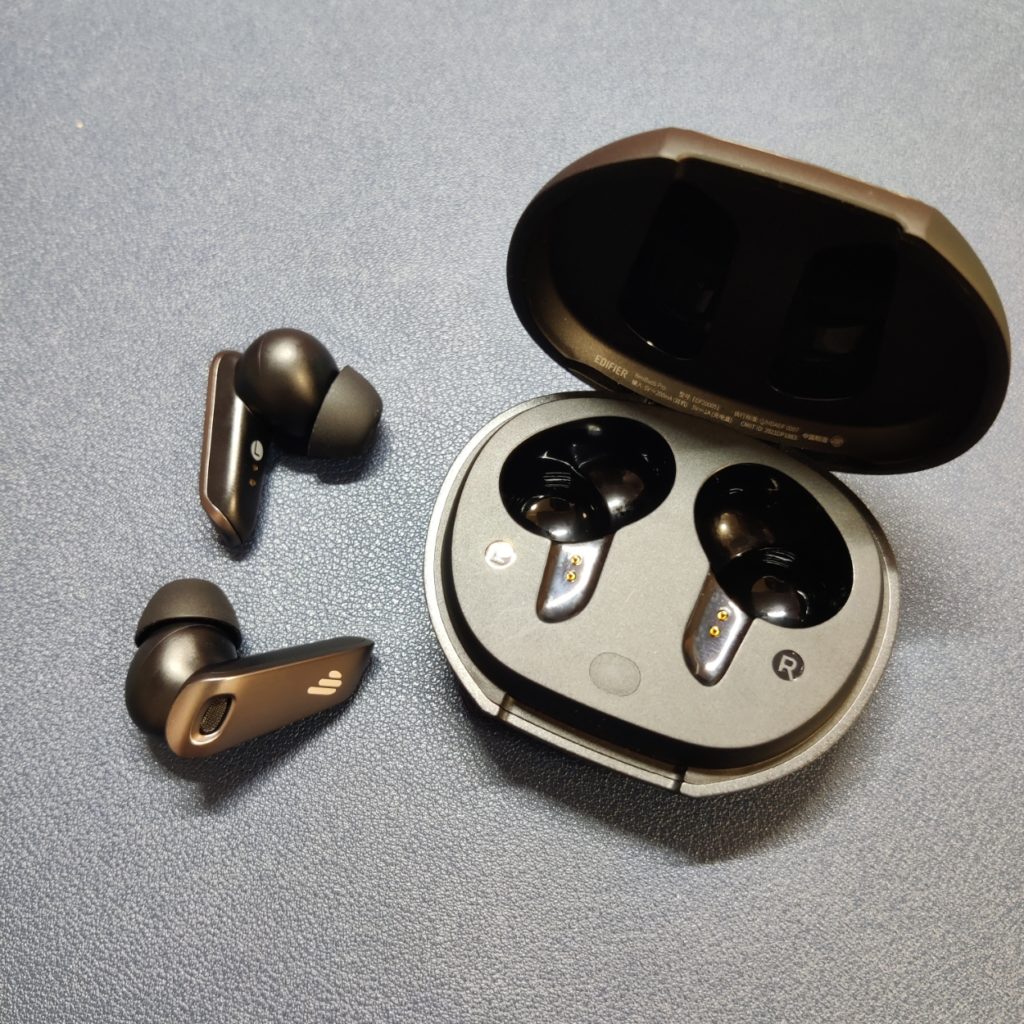 With a sleek design, excellent audio quality, powerful noise cancellation, and a dedicated app, the Edifier NeoBuds Pro is an awesome pair of earbuds. At $199, the affordable ear buds offer incredible value for money.
That said, the wallet-friendly price tag comes with some trade offs. Particularly, the NeoBuds Pro comes with limited touch controls and lacks wireless charging.
Even with these trade offs in mind, the Edifier NeoBuds Pro is an easy recommend for those looking for an affordable audio upgrade.
Check out our reviews of other audio devices: