NVIDIA has had a jam-packed week with a flurry of significant announcements, mostly centered around industrial applications. However, let's get up to speed on the updates.
SIGGRAPH Keynote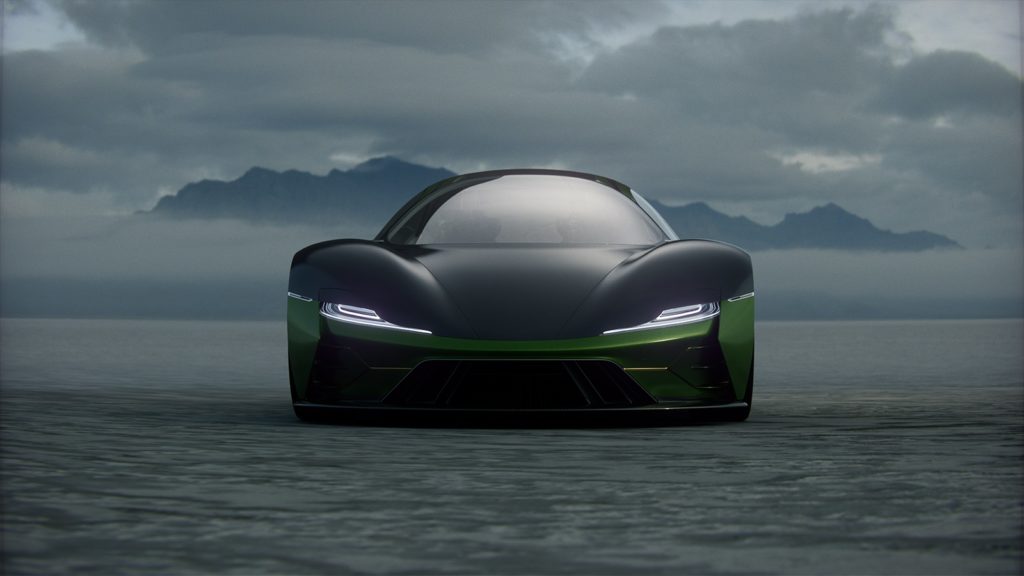 Presented by none other than CEO Jensen Huang, known as the Leather Jacket Man, the SIGGRAPH 2023 keynote covered a wide range of AI-related reveals. These included hardware launches and software enhancements, all directed at boosting processing power (as anticipated). Additionally, there were expansions in collaborations with industrial partners and community projects, marking a first-time occurrence.
You can explore the links below for more detailed insights into these announcements:
August Studio Driver arrives
The most recent NVIDIA Studio Driver update for this month is now live. This update has brought AV1 live streaming to YouTube through XSplit Broadcaster 4.5. It's available for all owners of GeForce RTX 40 series GPUs and selected professionals using Ada Lovelace-based RTX GPUs. This enhancement allows for impressive 4K60FPS video uploads.
R"Tea"X but there's coffee only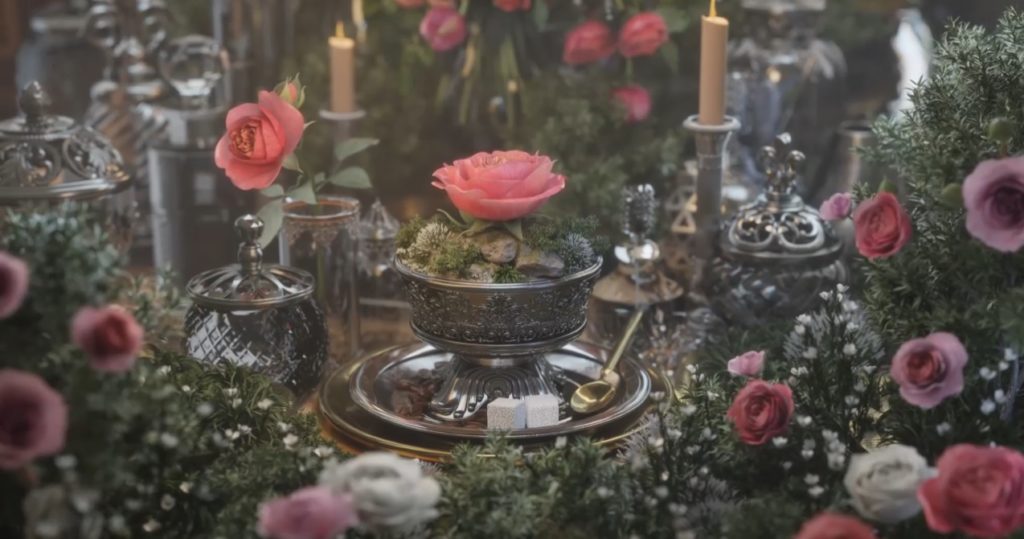 Lastly, this week's spotlight in 'In the NVIDIA Studio' falls on artist Andrew Averkin and his masterpiece 'Natural Coffee'. Dive into his creative process and his experience with Omniverse USD Composer and the robust RTX 4090 by checking out his work here.