WhatsApp has finally introduced one of the most requested features that will possibly shift some people from Zoom back to the "Green Phone" – Screen Share.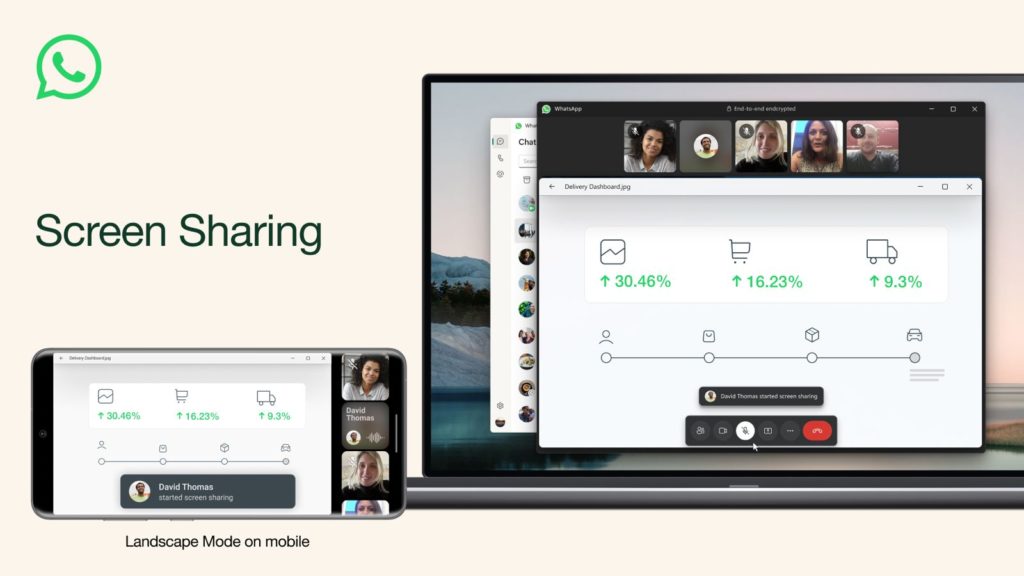 Available for mobile devices as well as PCs/laptops/Macs (arguably anything that can run the latest version of WhatsApp), group members of a video call session will be able to share what's happening on the screen to quickly deliver what they need to present. And yes, no imagination is needed anymore.
To access it, just find the Share icon and click it, then you'll have the choice to choose to share specific application or the entire screen if you're lazy.