We use a VPN to protect our IP address from being monitored by third parties. However, there's still a chance that your IP address might be leaking even while using a VPN.
Even though a VPN leak is one of the lesser-known security risks, you should know what it is and how to spot it because nothing is more important than your privacy.
What is VPN leak?
A VPN leak takes place when the VPN isn't working normally and as a result, anyone keeping an eye on you might find out what you're actually up to. Since the exposed data allows hackers to find out your identity, therefore, using a VPN could be pointless.
When the VPN is leaking, you'll be just as vulnerable on the internet as someone who doesn't use one. VPN leaks are extremely dangerous because people often engage in risky online activities when they think that the VPN is protecting them. Since the VPN leaks without the user's knowledge, they could end up in some serious trouble.
For example, a political activist encountering a VPN leak could mean that the authorities will access everything that they are doing. What's more, if your VPN leaks while using a public network, hackers might get hold of your data too.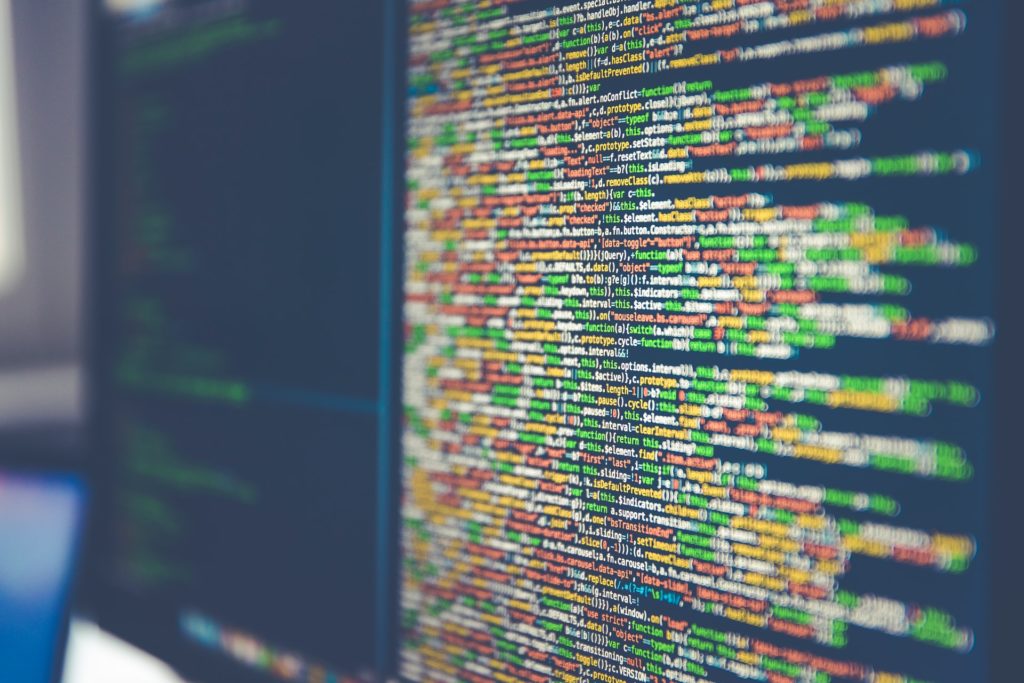 However, the VPN leak isn't normally the fault of your VPN provider. It might happen due to vulnerabilities in current technology such as web browsing software, browser plugins, and your operating system.
Types of VPN Leaks
Here are some of the most common types of VPN leaks.
1. IP Address Leak
Your IP address is your router's address that you use to connect to the internet. When you connect to the internet with a VPN, your ISP will be able to see that you're connecting to a VPN server but won't be able to see where the traffic is going. However, in case of an IP leak, that IP address that should be hidden is exposed.
2. DNS Leak
When you use the VPN, your DNS request should go directly to your VPN provider instead of ISP. However, in case of a DNS leak, the request directly goes to the ISP and other snooping parties exposing the sites you visit.
3. WebRTC Leak
Web-Real Time Communication or WebRTC is a useful feature as it lets browsers form real-time connections with the websites they visit. However, it also has a serious vulnerability that affects VPN users. Due to this, your true IP address is exposed to the websites that you visit.
4. Traffic Leak
A traffic leak occurs when your internet connection is interrupted. When you have a traffic leak, your ISP and anyone spying on you will get access to all of your data.
How to Spot a VPN Leak?
Before you stop a VPN leak, you need to determine whether you have a VPN leak or not. Fortunately, you can spot a VPN leak by carrying out a VPN leak test.
Method 1: Via Google
First, make sure that you're not connected to a VPN network. Once the VPN is disconnected, go to Google and type 'what is my IP address.' Google will reveal your real IP address.
Now log in to your VPN service and connect to any server of your choice. Verify more than once whether you're connected to the VPN or not.
Once you're absolutely sure that you're connected to the VPN, go back to Google and type 'what is my IP address' again. The result must show you a new address that corresponds with the server you selected.
Method 2: Via IP Leak Websites
There are several free websites like BrowserLeaks out there that let you check whether your VPN is leaking or not. You simply need to connect to visit any of the IP leak websites with VPN connected and disconnected. If the IP address appears the same both times, you have a VPN leak.