It's 2021—it's almost a given that our smartphones are a big part of our lives. It's probably the first thing you grab when you wake up in the morning. From checking your emails, to setting alarms, to swiping right on your potential dating partners, your smartphone has become almost a requirement for everything. Along with these conveniences, however, the ubiquity of the smartphone has brought about certain fears that our personal information, security, privacy may be compromised.
Lucky for us, there are a ton of nifty tips and tricks that we can use to keep us (and our sensitive data) protected. While some of the practices may sound like common sense, you'd be surprised that many people do not put these tips into practice (Perhaps common sense isn't that common after all?)
Check out these 5 best practices for smartphone security!
1. Get your hands on a security app
A security app or program builds a barrier between malware and your smartphone. A good security app protects your phone against malware files and hackers, even if you unintentionally visit questionable websites or attempt to download an illegal app that might harm your device or jeopardize your data.
Smartphone security apps are readily accessible on the app store, whether you're using an Android, iOS, or Windows Mobile device. However, not all phone security applications are created equal: some might be intrusive and slow down your smartphone.
To be safe, stay with what you're familiar with. Try BitDefender, Norton, Kaspersky, or McAfee.
2. Say "no" to autosaves
We get it: it's super convenient to have your log in credentials and credit card information saved in your phone. This saves you so much time when you're looking to make purchases online. But at the same time, you're choosing convenience over security. By autosaving your log in credentials, you're making it really easy for hackers (or anyone else who gets hold of your phone) to access your data and passwords.
Remember, it's a hassle to type your passwords each time you want to log into a platform, but it's much worse if you lose your private data to thieves.
3. Always lock your phone screen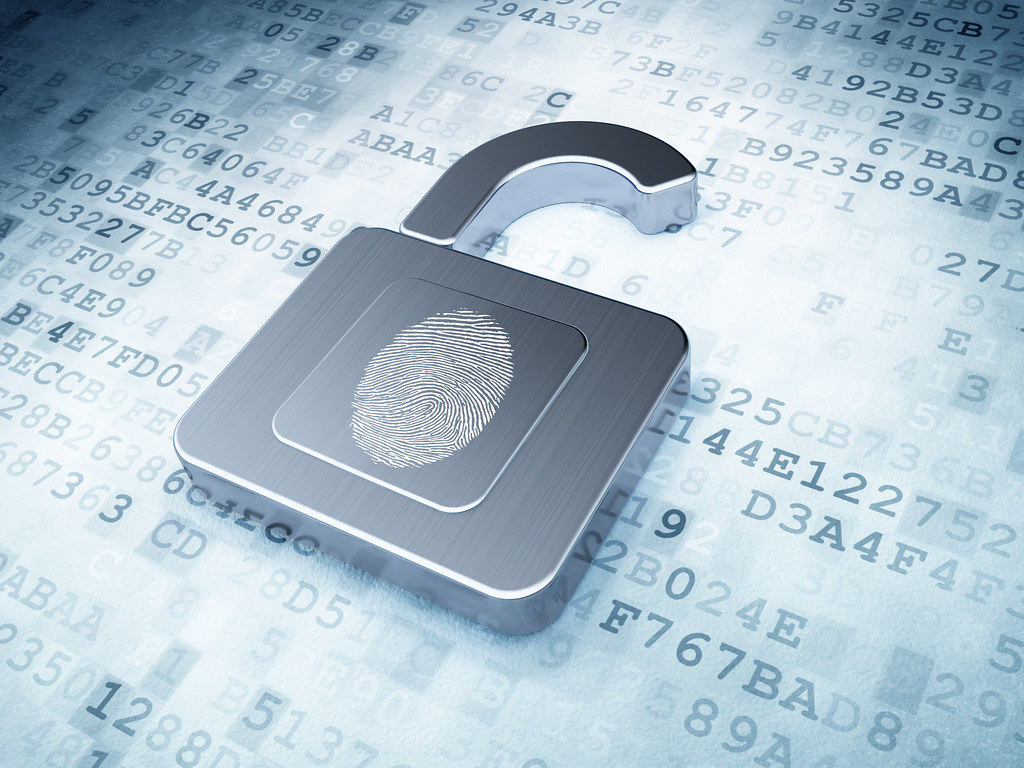 Leaving your phone screen unlocked when you're not using it is like leaving your front door unlocked when you leave home in the morning. Locking your phone can provide an additional layer of security for all the sensitive information you have stored in your phone.
If your phone has a fingerprint sensor, make us of it. Otherwise, alternative methods like facial identification, PIN codes, PIN lock applications, passwords, and unlock patterns are good too.
Remember not to use passwords and PIN codes that are easy to guess. Avoid birthdays or phone numbers.
4. Turn off Bluetooth when not in use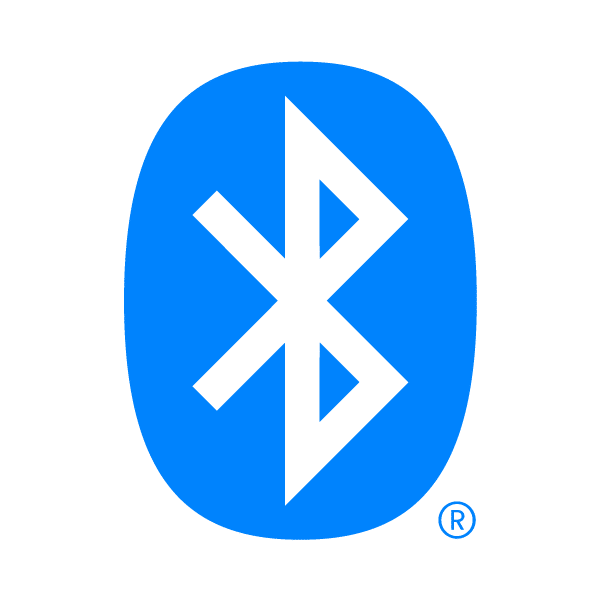 In the age of TraceTogether, most of us have Bluetooth turned on by default. Some of us still use the technology to transfer files and photos. But did you know that thieves can connect to your device and access files via Bluetooth?
Hackers can use methods like bluejacking or bluebugging to jeopardize the security on your smartphone. Bluejacking, for example, describes a hacking method that lets a person send malicious content to any Bluetooth-enabled device within the range of the hacker's device.
Relatedly, Bluebugging is another technique that grants individuals access to a device with a discoverable Bluetooth connection. Hackers can read and send messages, access the victim's phonebook, and initiate or listen in on phone calls.
So, to avoid being a victim of these hacking techniques, be sure that you recognize a device before you initiate Bluetooth pairing. You should also turn off Bluetooth when you don't need it.
5. Keep up to date
With every software update offered to you on your phone, tons of security features will be introduced to keep your phone and data secure. Turn on automatic updates if you'd like to stay on top of any upgrades to your phone's operating system.
Those who're using older phone models will find that they've been receiving fewer updates than before. That's because smartphone manufacturers tend to exclude older phone models from the latest updates, in a bid to get customers to purchase their newer phones. So, if you feel that it's been ages since you've updated your phone, perhaps it is time for you to get a new phone.