Sony Interactive Entertainment Hong Kong Limited Singapore Branch (SIES) announced today that it will be releasing a brand-new "Starter Pack" for PS4, and the limited edition Alpine Green DUALSHOCK4 Wireless Controller on 26th April 2019.
PS4 Starter Pack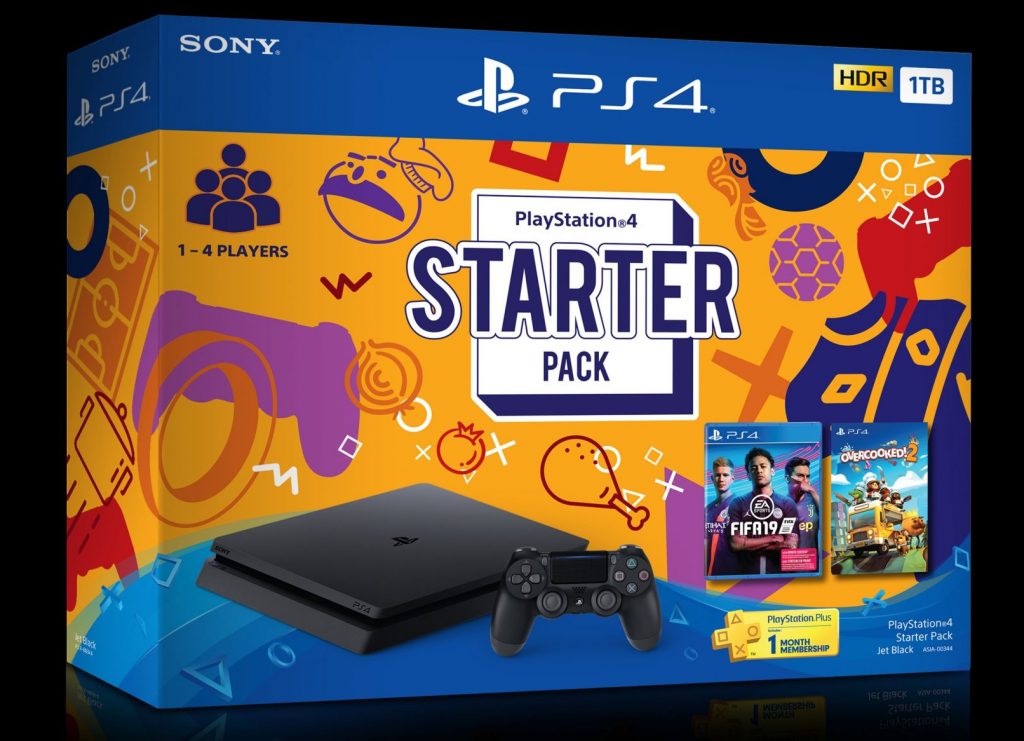 The PS4 Starter Pack (SRP: SGD 479) will include a PS4 Slim system (Jet Black, 1TB) with the best-selling multi-player titles: FIFA 19 and Overcooked! 2.
The PS4 Starter Pack is perfect for those who are looking to enjoy PS4 games with their family and friends.
Alpine Green Wireless Controller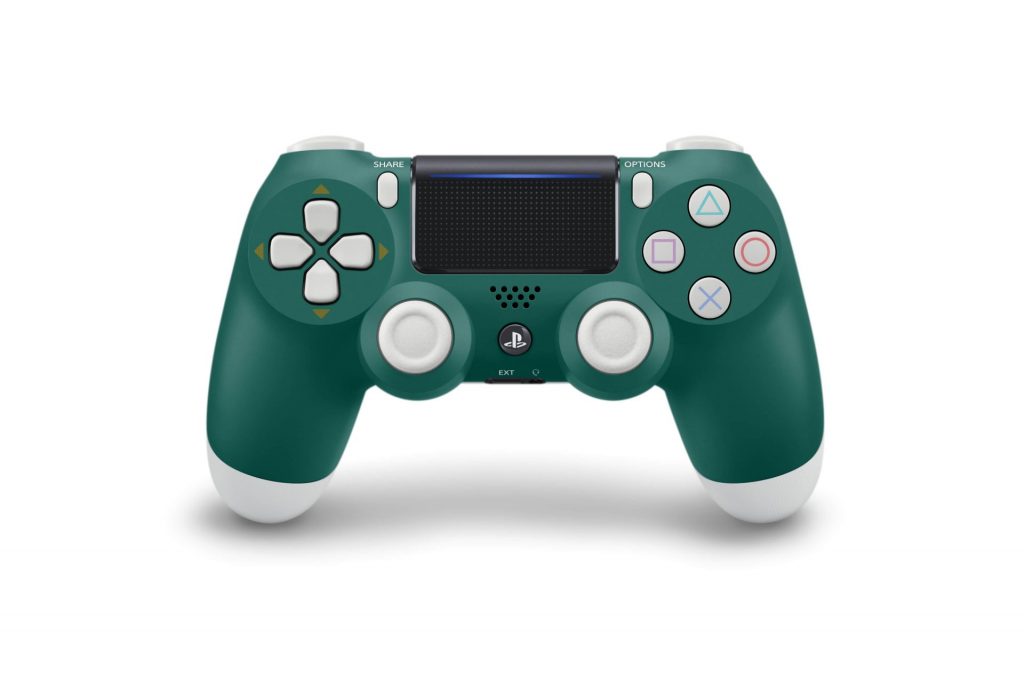 SIES will also be adding a new limited edition Alpine Green colour to the selection of DUALSHOCK4 Wireless Controller colours currently available. The new Alpine Green Wireless Controller features contrasting green and white tones with gold arrows around the directional buttons. It will be available from 26th April 2019, at the suggested retail price (SRP) of SGD 84.90, while stocks last.