Sony Interactive Entertainment Hong Kong Limited Singapore Branch (SIES) announced today that the PSVR Required (PlayStation4 exclusive) title "Blood & Truth" will be released on 28th May 2019. The suggested retail price of Blu-ray Disc Standard version and Digital Standard version will be SGD 54.90.
Gritty PSVR Shooter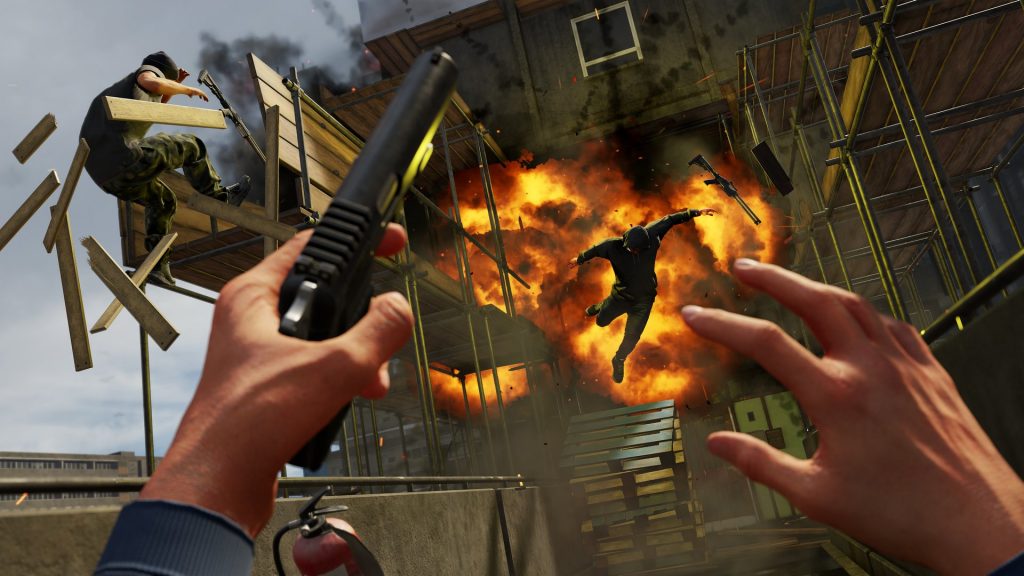 Put on your PlayStationVR headset and ready yourself for hard-hitting action in the gritty and glamorous London underworld. You are elite Special Forces soldier Ryan Marks, on a desperate mission to save his family from a ruthless criminal overlord.
Grab your PSMove motion controllers and blast anyone in your way as you go face to face with enemies, uncover secrets and experience the thrill of the chase in a high-octane action narrative inspired by PlayStationVR Worlds' 'The London Heist' experience.
Become an action hero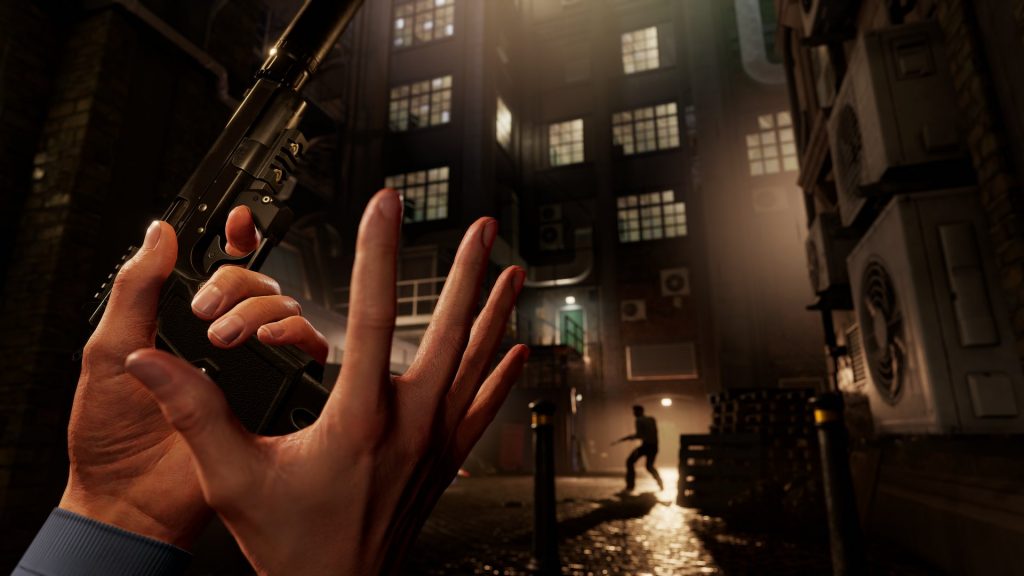 Discover what it feels like to be front and centre in immersive and explosive set pieces, as PSVR lets you feel the vibrations of your weapons, with two PSMove controllers reload your gun with both hands as if you are really gripping a weapon and push buttons exactly as you would in real life.
Shape your character
Get pulled into the heart of the action with a rich story and carefully crafted script which lets you make your own dialogue choices as the blockbuster story unfolds.
Explore an iconic and detailed London backdrop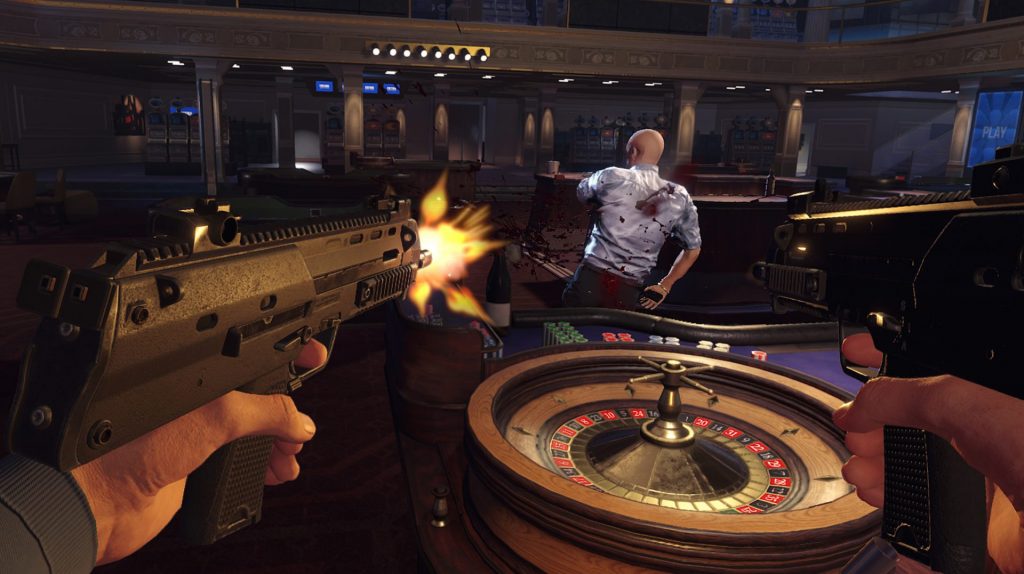 Rampage around the melting pot of glamour and grit that is modern day London, against the unique mashed-up soundtrack of classic movie orchestral scoring and London grime.
Pre-Order
You can pre-order the game from PlayStation Store on 27th March (to 27 May). The following items are pre-order bonuses on PS Store and early purchase bonuses for disc versions:
Digital Sound Track & Artbook
Avatar *3