Update: You can now register your interest in receiving the latest updates on the launch of the P30 here.
Releasing on the coming month, 26 March, Huawei is set to unveil their latest high-end P30 flagship series in Paris.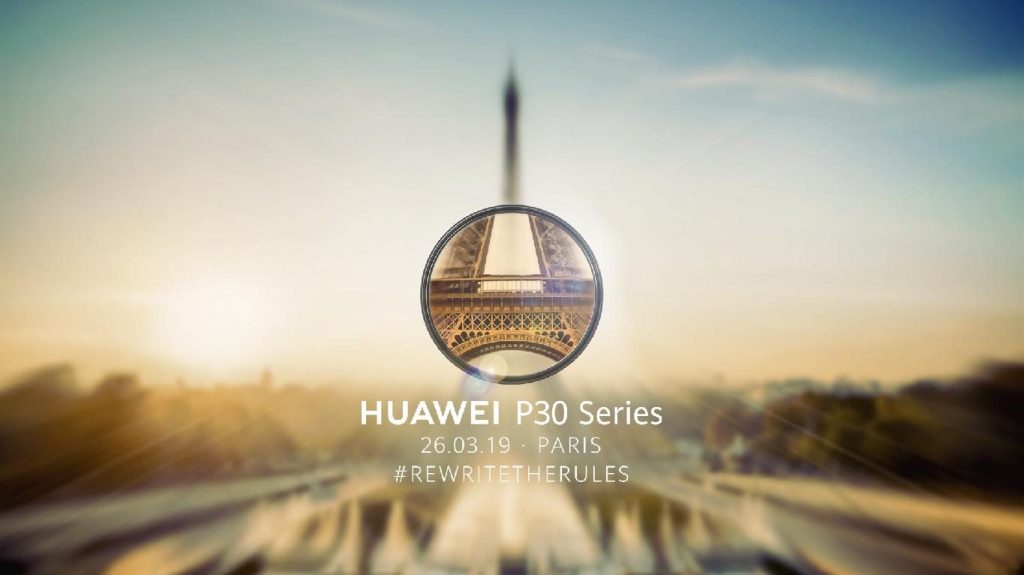 The P30 is leaked to come with a FHD (1080P) screen resolution and the same processor (Kirin 980) found in the Mate 20 series. It might have 5G capabilities, as the release of a 5G foldable smartphone will be done shortly in MWC 2019.
Not to mention, leaked by Huawei's very own CEO (see bottom left of the image), the P30 might even step up its game and squeeze in one more camera on the P30's rear. This possibly makes it the first device to have quad-rear cameras.