We were lucky enough to get invited to preview several new titles that is coming to the PS4! Here is our experience of this brief yet intense afternoon (no videos though).
Sekiro: Shadows Die Twice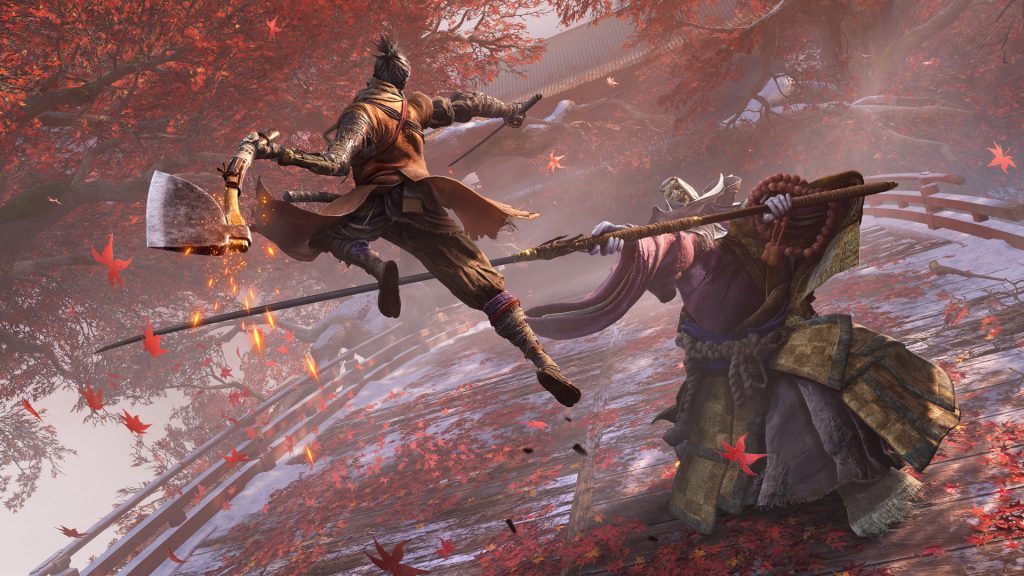 Taking the stage is Sekiro: Shadows Die Twice, the latest and upcoming gaming title from FromSoftware. With FromSoftware being well-known for their (Dark) Souls series and Bloodborne, there is definitely some gist of masochism in Sekiro.
We were given the chance to try out the exact same playthrough as the gameplay showcased here (also embedded below), and boy was it hard. Although it plays similarly to the Dark Souls series, Sekiro feels a lot more fluid and nimbler. It features a grapple hook that allows for quick traversals between rooftops and trees.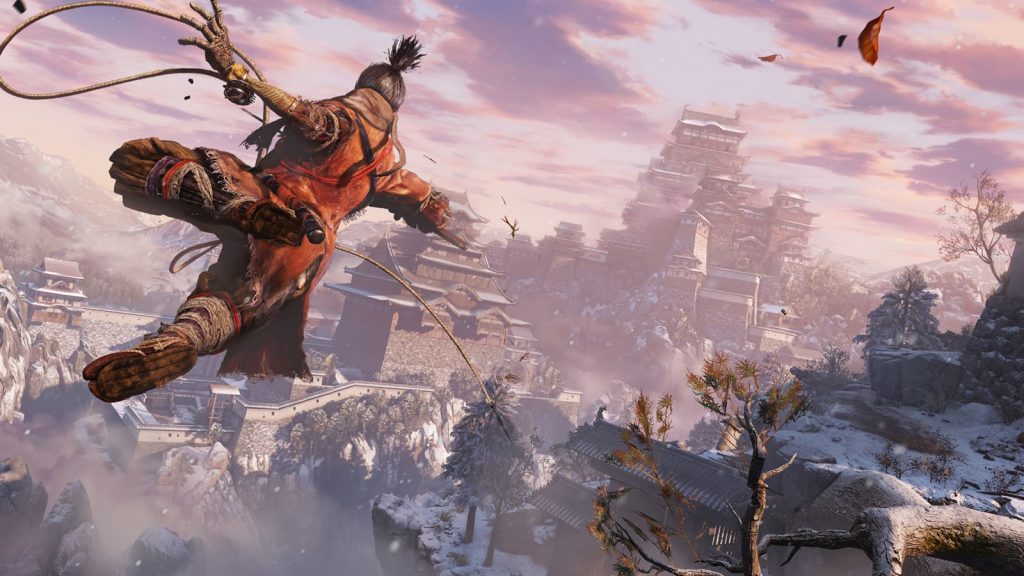 The game also provides the flexibility to stealth your way through the levels, or even cheese your way by running past all the enemies. Furthermore, you will also not feel as restricted in your playthrough as compared to the Dark Souls titles with several Prosthetic Tools at your disposal. Tools like the flame ability, or the heavy axe, lets you experiment with enemy weaknesses. As such, you will be continuously learning how to quickly off your foes.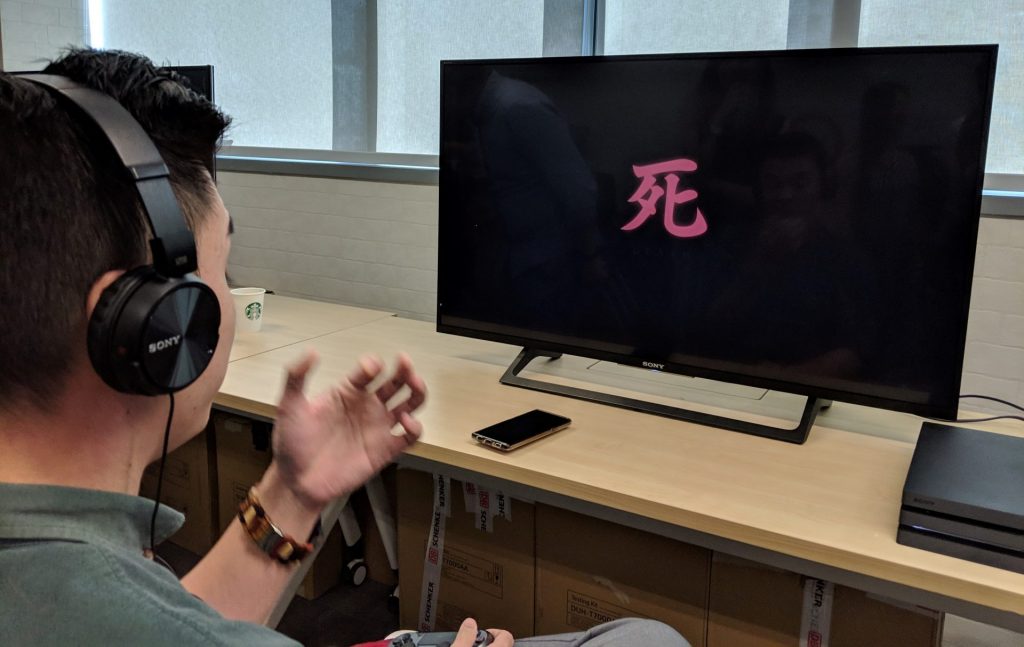 Ready your body for the rage quits, and your wallets for broken controllers as Sekiro: Shadows Die Twice will be coming out early 2019 (23 March 2019?) on the PS4, Xbox One and Steam. You can also check out more screenshots of the game, or check out the exact walkthrough we went through earlier below.
PlayStation Classic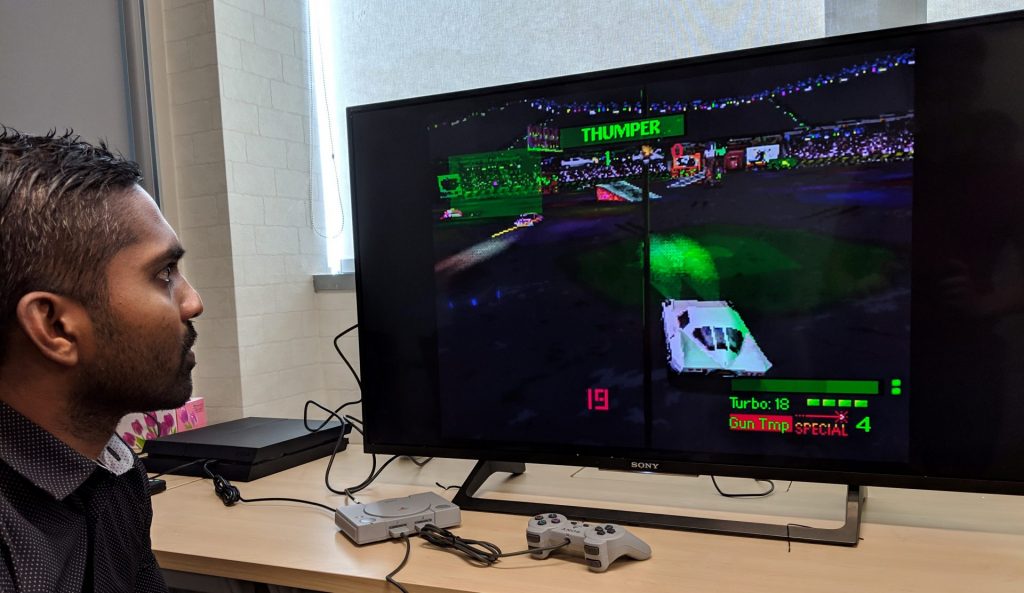 Seeing the original classics, like Twisted Metal, again after all those years brings a chill of nostalgia. Although graphics in games have evolved a ton since back then, the PlayStation Classic manages to keep the oldies looking great, albeit with some sharp pixels.
The PlayStation Classic will be released this 3rd December 2018 for S$139. You can also check out the full list of games that will be pre-loaded on it below.