Celebrating the launch of their SIGNATURE series product line, LG decided to provide a complementary "Premium Services" for your new LG Signature products. On top of your warranty, you will be receiving services that is worthy of the premium price tag of the LG SIGNATURE line. Here are the new privileges that you can be obtaining:
Free delivery and standard installation
Home demonstration
Annual on-site product inspection for 3 years
Priority LG SIGNATURE hotline (6512 0575), with service request taking only one working day
It is definitely a no-brainer that you would want your products to be constantly working in tip-top shape, and the annual on-site inspection by their experts would be something great to have. Couple that with the one working day service request, you won't be missing your Netflix shows for long.
Bonus Rewards!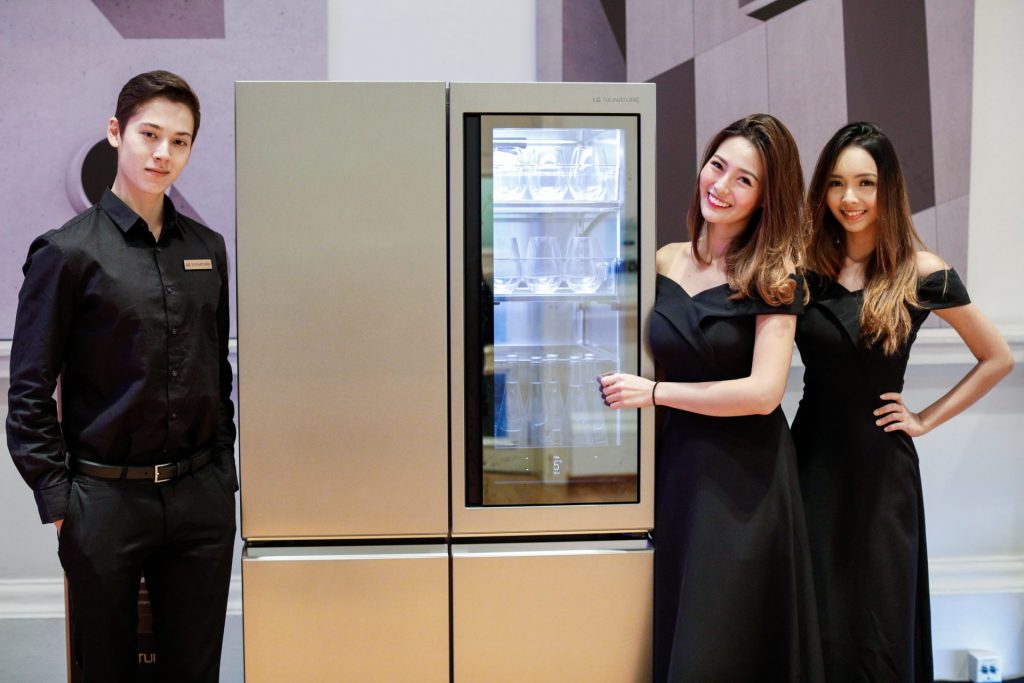 Not to mention, LG will also be providing bonus rewards for purchasing LG SIGNATURE OLED TV W8, Refrigerator, Washing Machine, and even their Air Purifier! Here are what you will get:
LG SIGNATURE Purchase Value
LG SIGNATURE Bonus Rewards
S$20,000 and above
One Night Suite Stay for Two at a Luxury Hotel
(Worth S$1,060)
S$10,000 to S$19,999
Nine-Course Dining with Wine Pairing for Two at béni, a Michelin-Starred Japanese Restaurant
(Worth S$790)Michelin One-Star
S$5,000 to S$9,999
Sixteen-Course Dining for Two at Saint Pierre, a Michelin-Starred Modern French Restaurant

(Worth S$583)
You can register at www.lgsignaturereg.com to enjoy these rewards together with your already great additions to your home.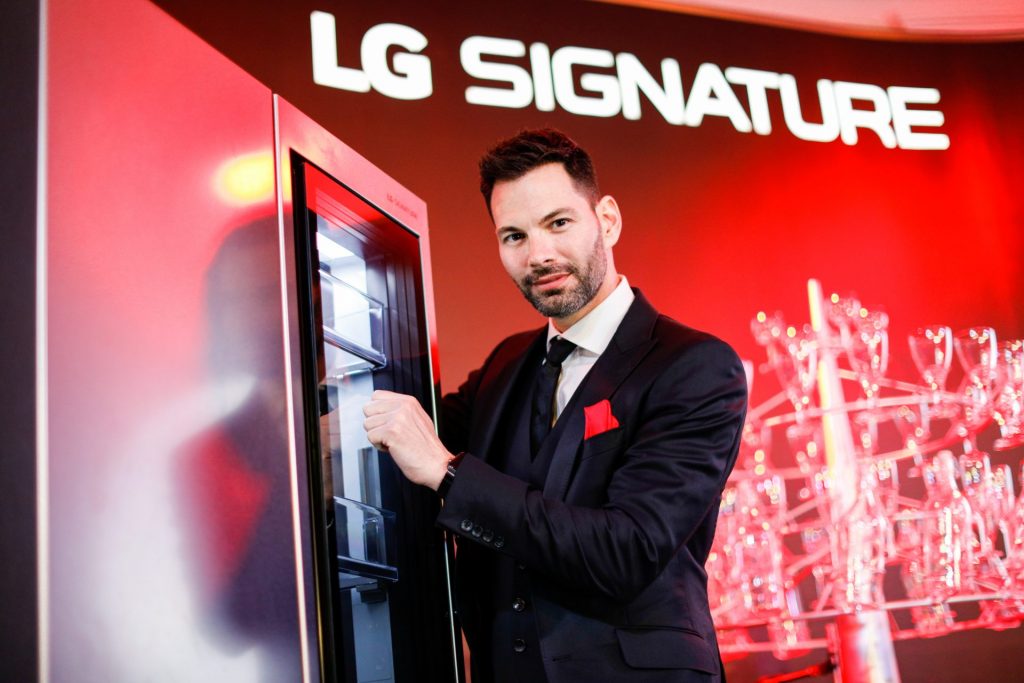 More details
Scroll down to see more details on their Premium Services as well as the Bonus Rewards.