After using the P20 Pro for nearly half a year, and learning the ins and outs of the device for a while now, it is safe to say that this device still stands out in the current market. With the Huawei Mate 20 looming in the horizon, it is time to share how my experience with Huawei's finest P series flagship device changed, together with all of its strengths and shortcomings.
Amazing Photos, Videos So-So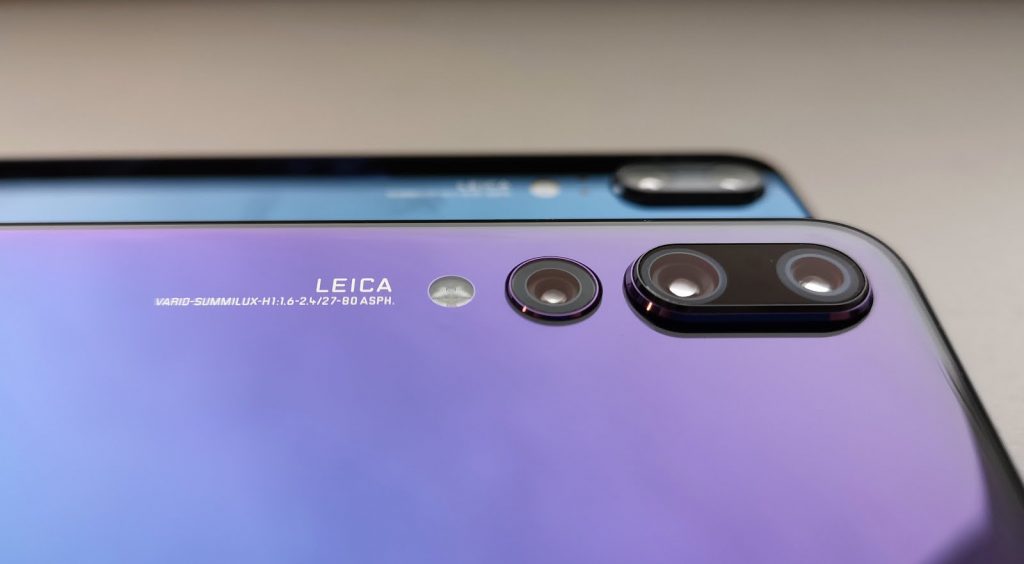 The key selling point of the P20 Pro was and still is its world-first triple-camera setup. Pictures taken with this smartphone still stands out when side by side many other smartphones, even newer ones. In fact, it is also comparable to some compact cameras while being even easier to use. One of the key features that makes it unique is its "Night Mode". This feature makes photos taken in dark environment look unbelievably great. Additionally, its 3x optical zoom lens also adds another layer of functionality that many smartphones lack nowadays.
This slideshow requires JavaScript.
On the video side of things, the P20 Pro falls a little short of expectation as mentioned previously. For one, it utilizes a combination of EIS and AIS to stabilize its videos, and not OIS. This results in videos having a "tremor" effect whenever the phone shakes, which could have been avoided if OIS is present. Unlike the Pixel 2 or iPhone X, which uses both OIS and EIS for it video stabilization, videos taken with the P20 Pro is comparatively subpar. In spite of this flaw, it does not heavily affect my opinion on the device and it is still my go-to camera on the go or while travelling. This is due to my personal usage needing more photos than videos.
EMUI 8.1 + Kirin 970 = Stays Fast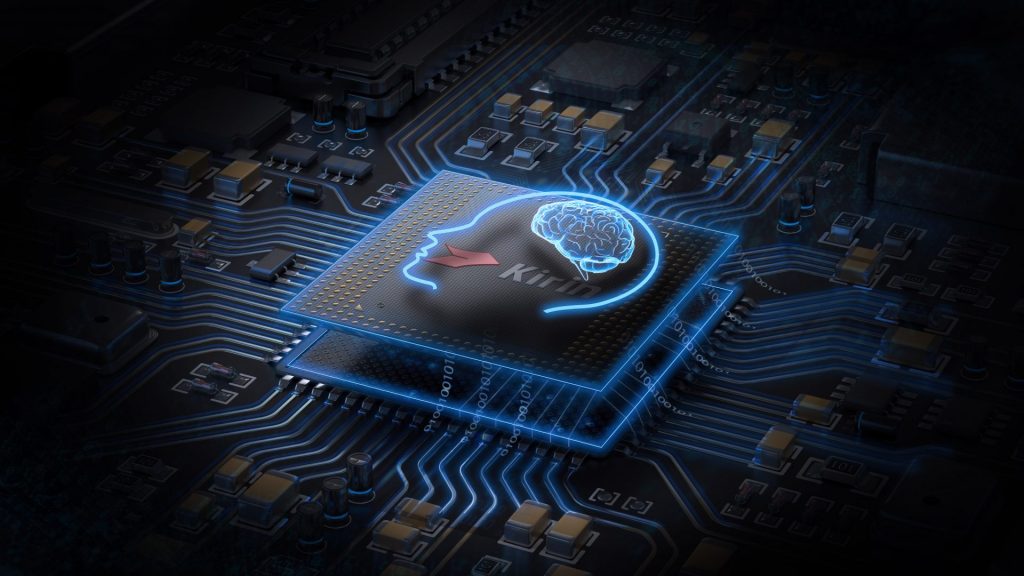 To the credit of Huawei, the P20 Pro stayed relatively as fast as when it was first unboxed. Apps run quickly, and sluggish performance is few and far between. However, some games can perform slightly worse on the Kirin 970 as compared to its nemesis – the Snapdragon 835, with MapleStory M as an example. It is probably due to it having weaker processing capabilities overall. Let us hope that the coming Kirin 980 can step up its game and outperform the Snapdragon 845.
In the theme of staying fast, the P20 Pro has a built-in defragmenting software that combats file fragmentation, with it being one of the large reasons why Android devices slows down with long term use. Face unlock still works quickly, but unlocking through the fingerprint scanner is undoubtedly many times more reliable. Thankfully, Huawei decided not to ditch this functionality unlike Apple with their iPhone X.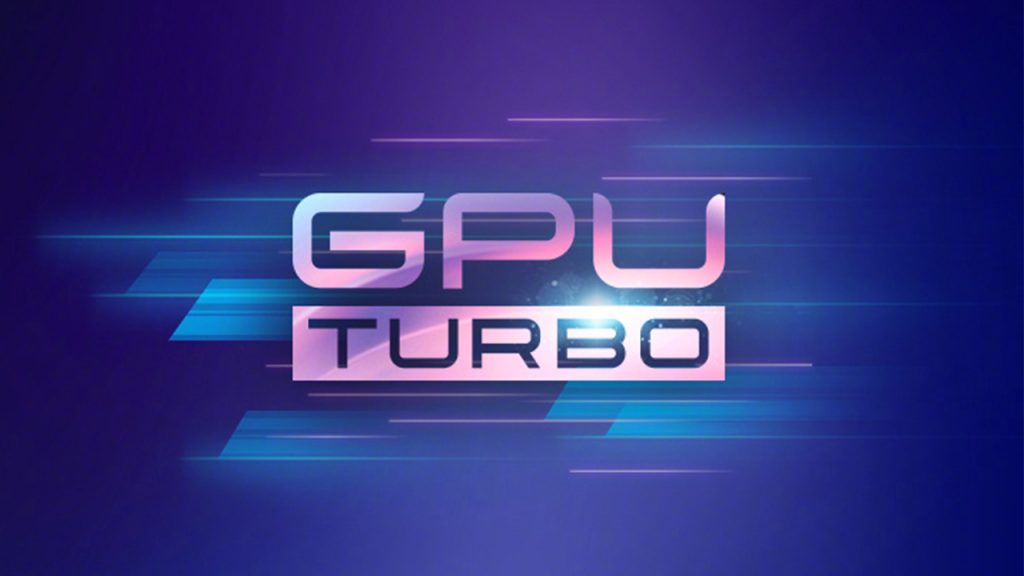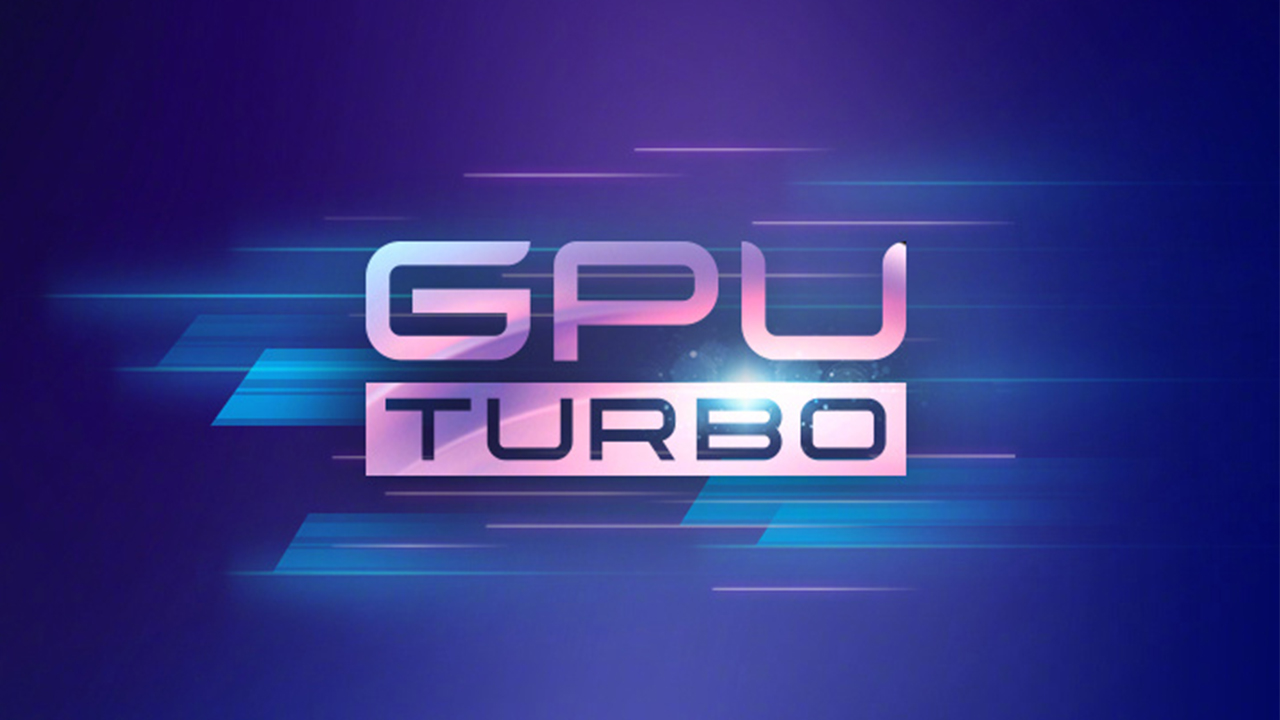 Android Pie (9.0) have also been announced for this device, which is not a surprise as it has been only out for several months. The P20 Pro has also been continuously updated with security patches and minor enhancements, with the GPU Turbo update being one of the major ones. Huawei recently pushed this OTA update out to the masses, while assuring gamers that games will now run smoother and for longer. However, only some games will perform better than before, with the current official list of supported games only consisting of PUBG and Mobile Legends. Hopefully this list will grow, as any software optimization is always welcome.
Hidden Beauty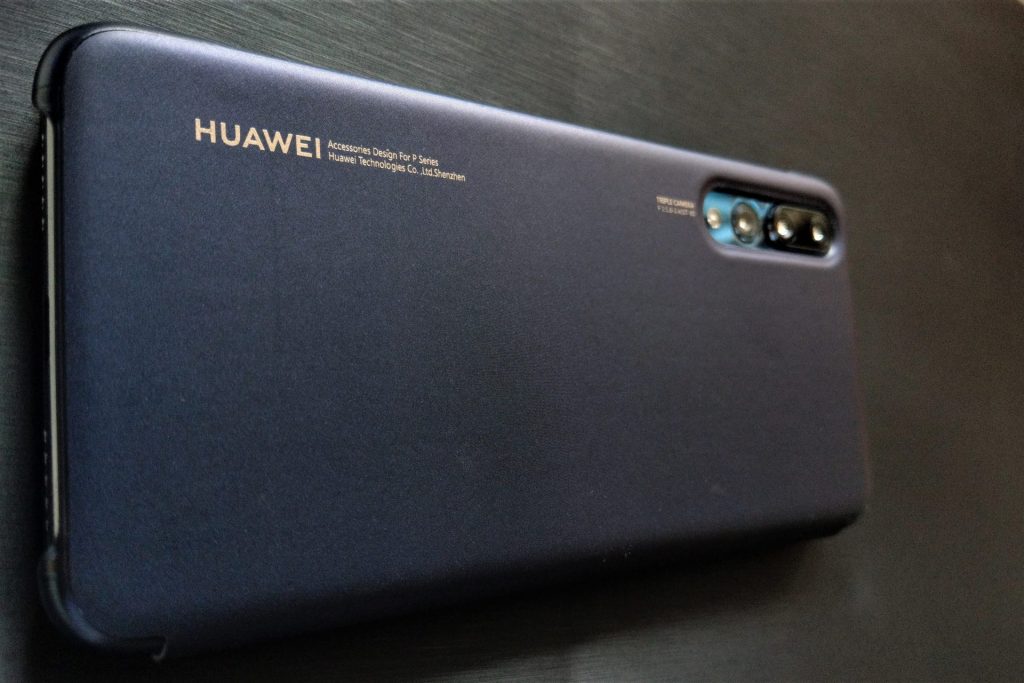 Although the P20 Pro's gorgeous glass back still looks stunning till this day, a case is still a necessity if you care for your smartphone. This is even more apparent with the P20 Pro as its glass back makes it slippery to hold when out and about. But thanks to the durability of Huawei's official cases and the pre-applied screen protector, the device survived through many falls and knocks without a scratch.
What is not covered is its beautiful 6.1-inch AMOLED display. It may not be bright enough to comfortably use under direct sunlight, but it does make pictures and videos look amazing on it. Going back to any LCD displays can be painfully dull.
Convenience with SuperCharging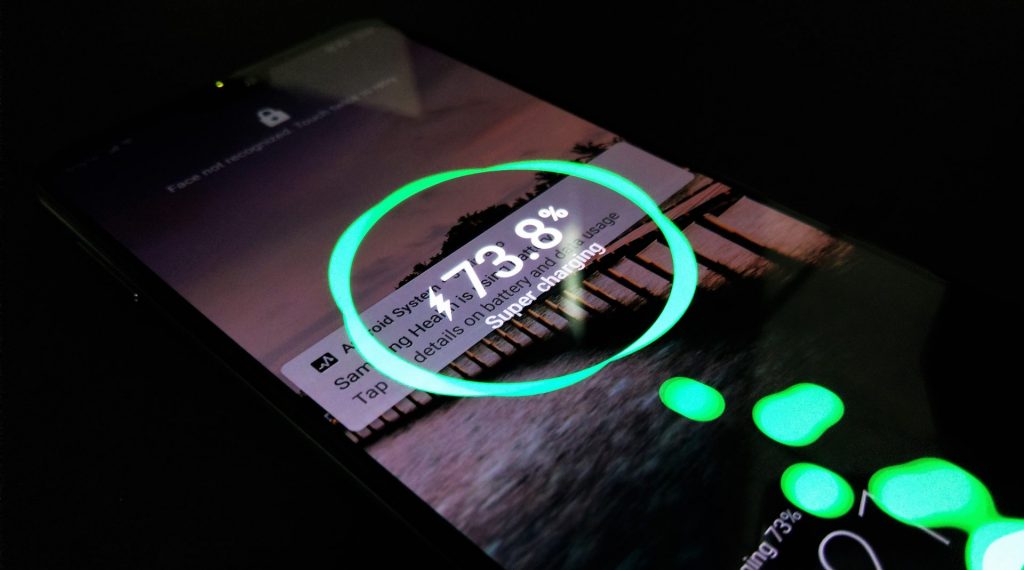 Battery is definitely one of the few aspects of smartphones that will take a hit as time passes, with battery degradation being nothing new. With the 4,000 mAh battery capacity, the degradation is not as obvious and the device still lasts as long as needed. The icing on the cake however, is Huawei's SuperCharge. Waking up to a dying smartphone is not a big problem any more as the P20 Pro can charge up to a decent amount while you are preparing to leave the house.
Not to mention, the smartphone merely gets warm to the touch when SuperCharging, while the Qualcomm's Snapdragon counterparts does get noticeably hotter. This can be attributed to the low amount of voltage being used (4.5V) as compared to Qualcomm's Quick Charge which goes up to 20V. Even though any form of fast charging does eat away at your battery lifespan, I would take this convenience over slow charging any time of the day.
Still worth it?
The P20 Pro is still worth getting based on the aspects that matter to me. Not only does it not slow down as compared to some Android devices with age, it even improved after several updates. After all my time with the P20 Pro, I would still recommend it to anyone who wants a premium smartphone that is able to take remarkable photos.