LiveDash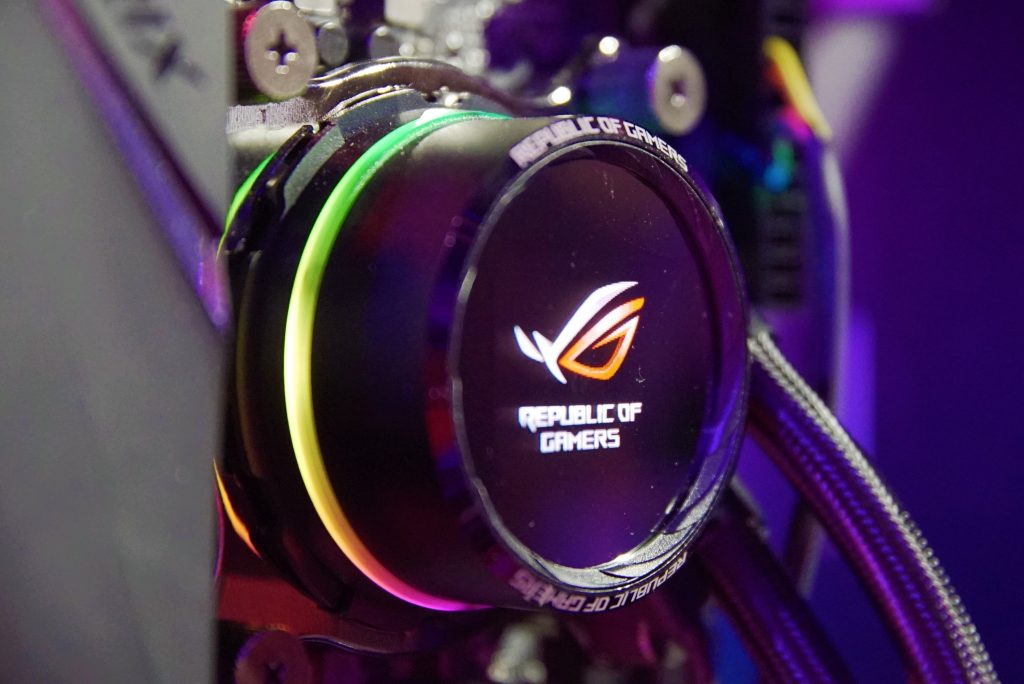 ASUS's ROG Ryujin and Ryuo are the world's first liquid coolers with an embedded 1.77-inch OLED display that is capable of showing real-time system stats, which they are calling the LiveDash. It even allows the displaying of customized images and GIFs that adds a touch of personality.
ROG Ryujin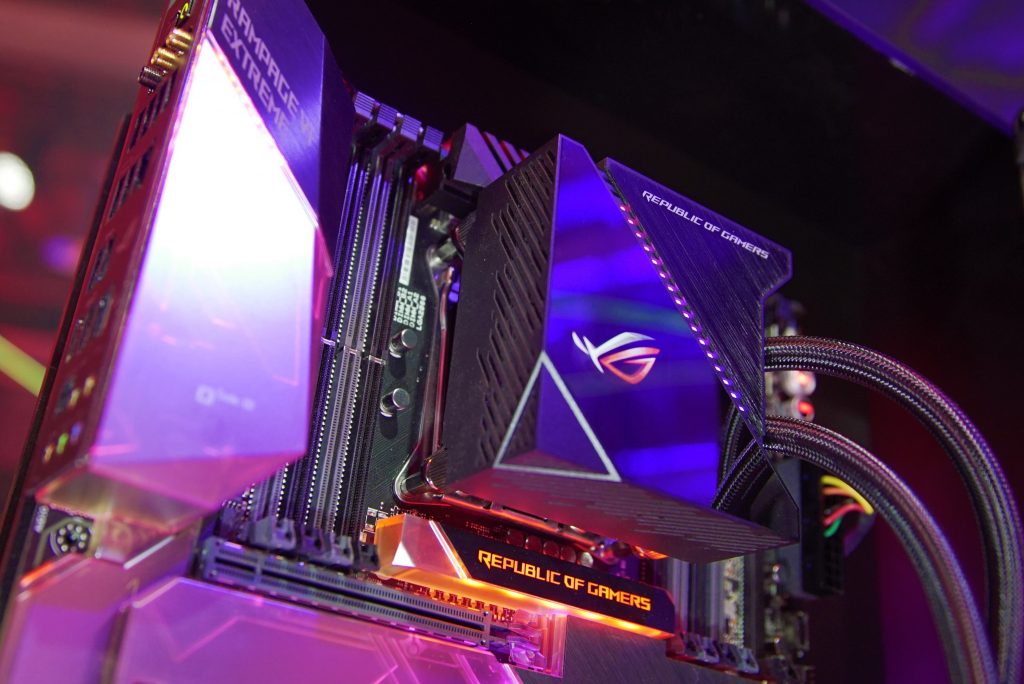 What does the ocean and "Genji" from Overwatch have in common? Both are related to Ryujin – a dragon god that symbolizes the power of the ocean! Fitting into the theme of water, ASUS announced their 240/360mm CPU liquid cooler that is aimed at larger chassis sizes.

What sets the ROG Ryujin apart from the others is its design. Instead of merely relying on its Noctua 2000 radiator fans, that already provide low levels of noise and good airflow, it has a micro fan embedded within its body. This additional fan help keep the VRM and possible M.2 SSDs near the CPU cool.
ROG RYUO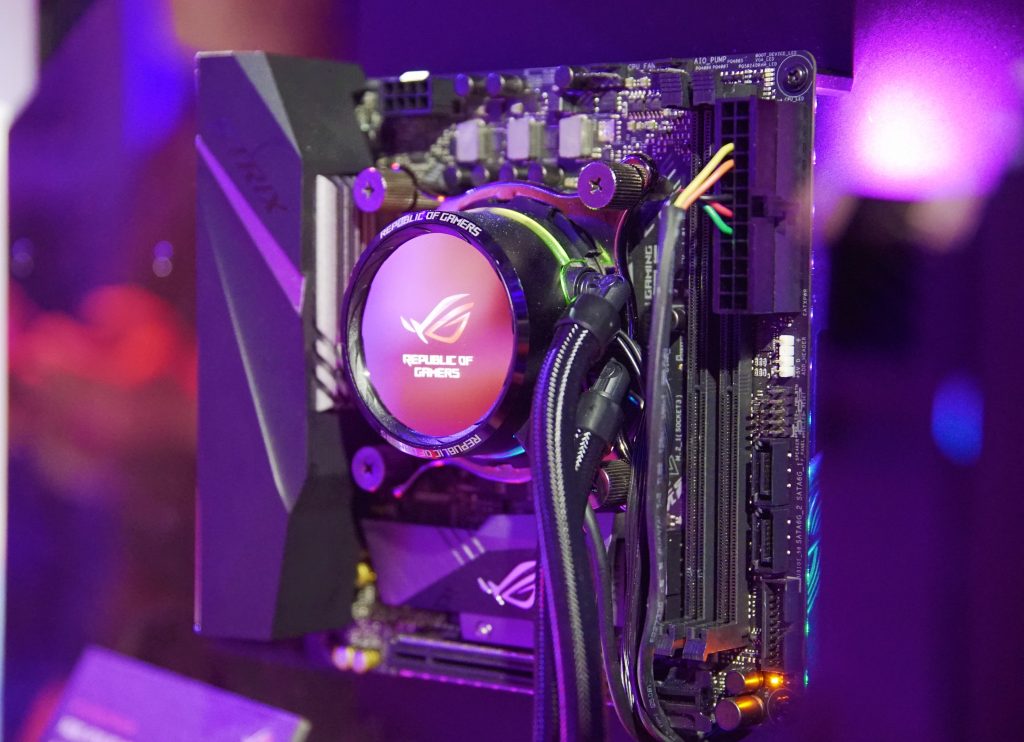 Targeting smaller PC cases, the ROG Ryuo comes in 120mm/240mm radiators. Instead of using Noctua radiator fans, ROG-designed radiator fans are used instead. These fans focuses on improved airflow and static pressure in general.
That about sums up the new AIO coolers from ASUS. Which of these "Ryu" named CPU liquid coolers peaked your interest? For us, it was definitely the Ryujin with its embedded micro fan to cool the components on the motherboard.