The ASUS ROG Delta is the latest ROG gaming headset, that was announced alongside their brand-new gaming smartphone ROG Phone in Computex 2018. To ride the wave of USB-C adoption, the ROG Delta comes with their very own. This is a great choice for smartphones without a 3.5mm headphone jack. Here are 4 ways you can improve your gaming experience with the ROG Delta:
Hi-Fi Capabilities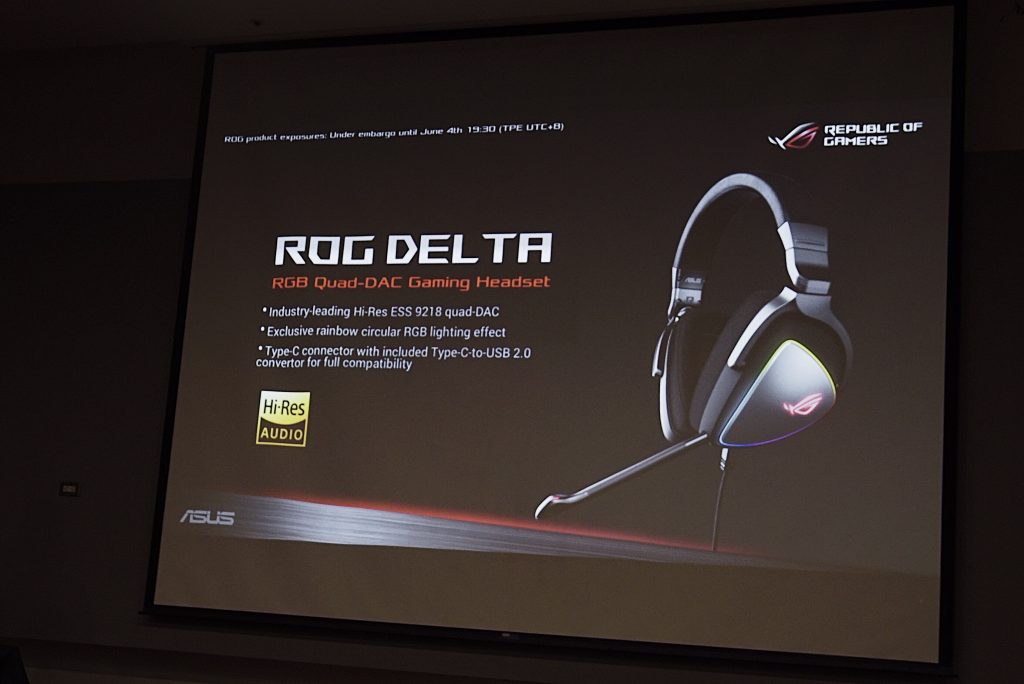 The ROG Delta comes with a built-in Hi-Fi grade ESS 9218 Quad-DAC for clearer and more detailed audio. This clarity and fidelity that the headset offer can also help gamers better locate in-game enemies through acoustic location.
Great Signal-to-Noise Ratio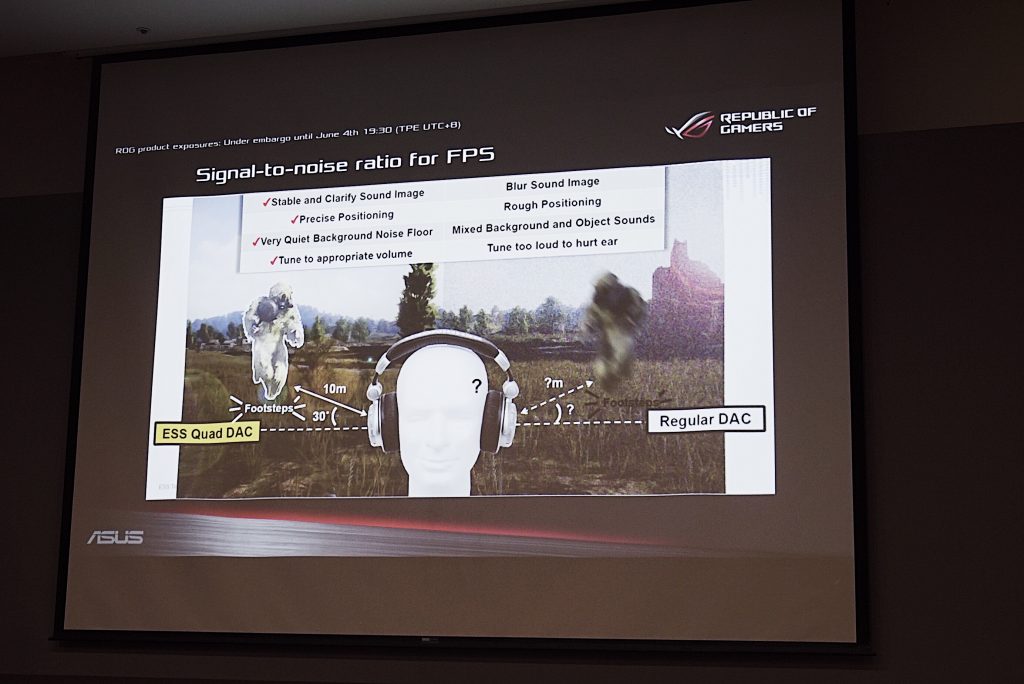 Featuring a closed-back and airtight chamber, together with ASUS's Essence drivers for audio signal diversion, for up 120db.
Who Doesn't Like RGB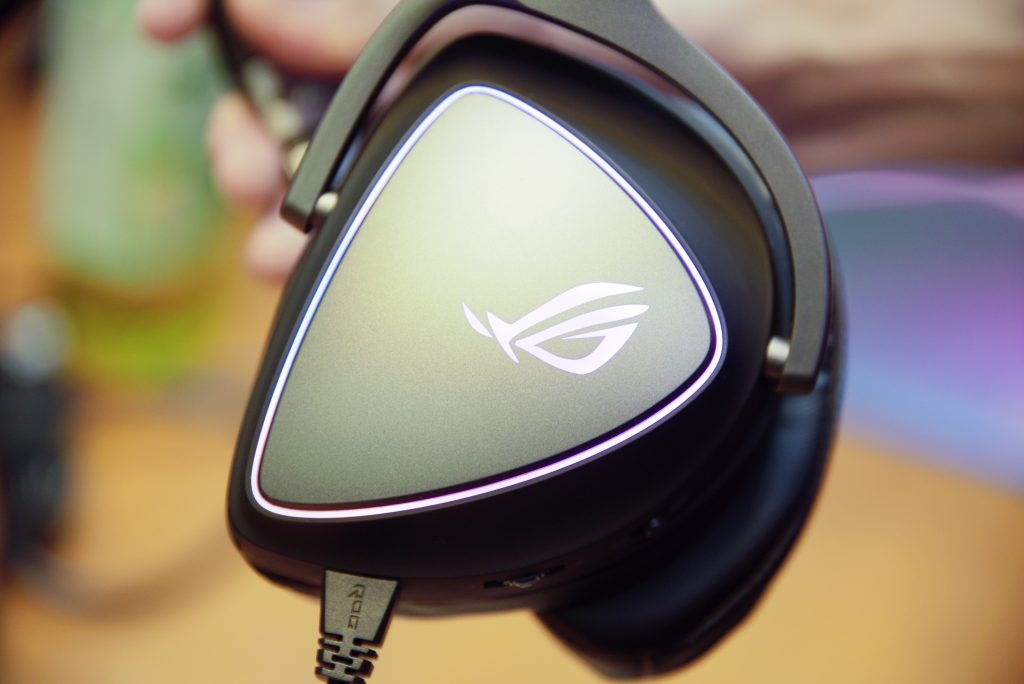 In the theme of world's first, the Delta gaming headset comes with the first circular-rainbow RGB lighting on each cup. These 16 LEDs are capable of complicated lighting effects and are also Aura Sync compatible. If you are not fan of RGB, they can be turned off with a physical switch.
Better Prolonged Usage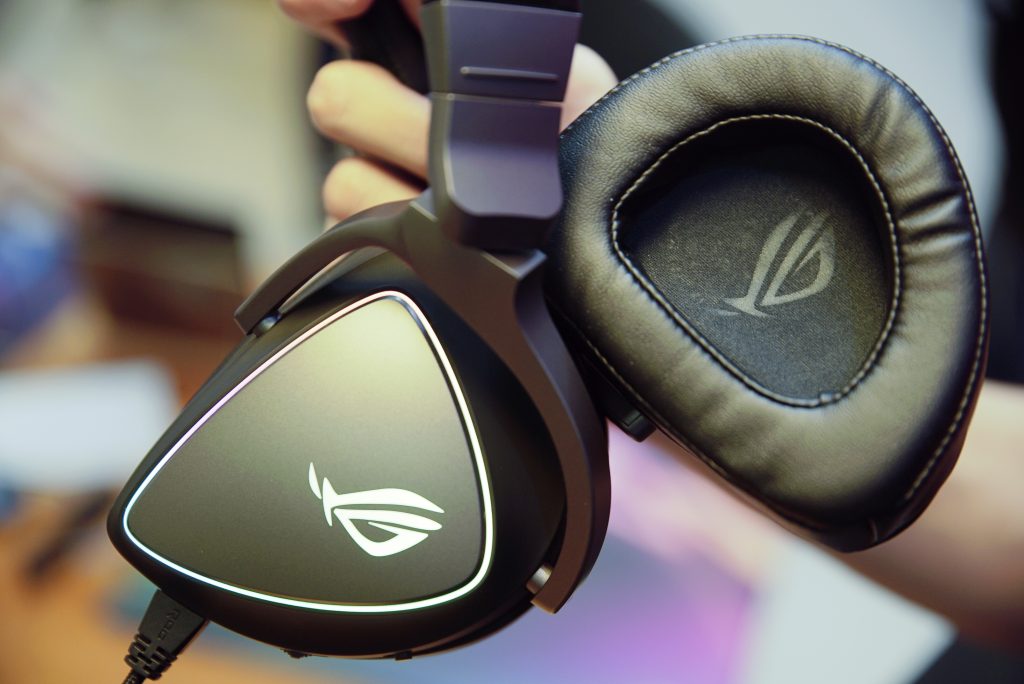 Gaming in long sessions can be tiring. The ear muffins that the Delta uses are lightweight and D-shaped for better fit and improved comfort, even after long periods of use.
That sums up the 4 ways the ROG Delta can provide to potential buyers. More information would be provided in the coming future.