Kingston has launched the latest portable SSD product, the XS1000 which joins its big brother XS2000 as another selection that provides a small and sleek backup solution that one can literally carry anywhere.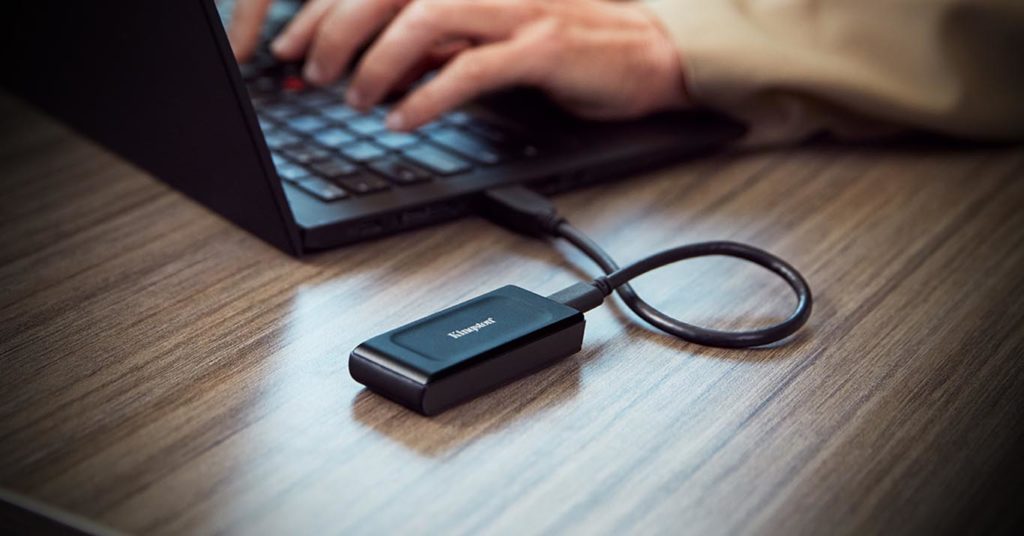 Offered at slightly lower performance in exchange for a price tag that is easier on the wallet, it is still pretty powerful as it offers read speeds of up to 1050MBps through the USB C-to-A cable connection.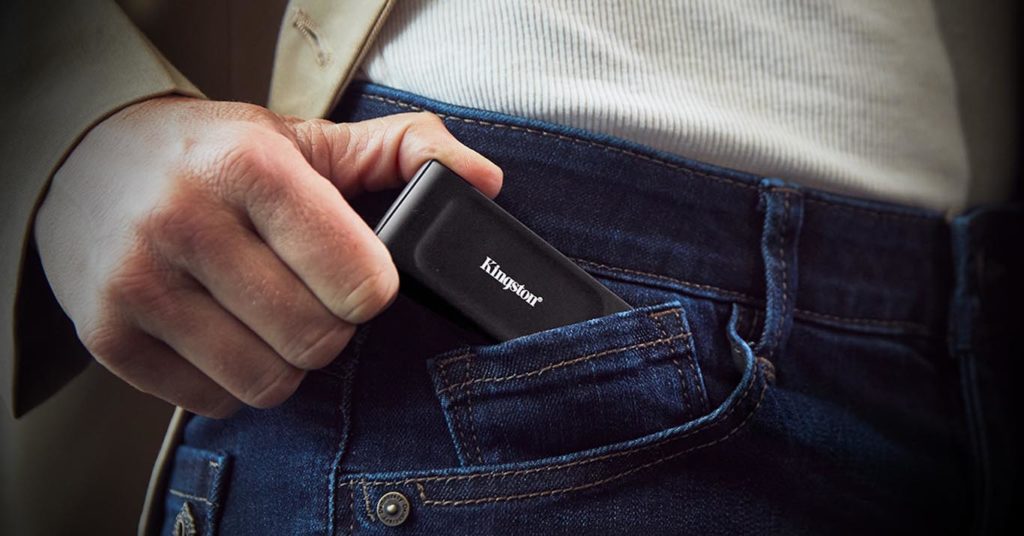 With 1TB and 2TB capacities available, one can pick the one that matches their needs without compromising on form factor and portability anymore as it can literally go into the small pocket in jeans.
Availability
Backed by a limited 5-year warranty, the Kingston XS1000 can be purchased right now but is still subjected to local vendor availability.
If your region does have it, any purchase made before October 31st will be rewarded with a special limited edition Kingston keyboard palm rest for free.