Renowned flash memory brand, Lexar, has taken a significant step by popping up at Gamescom for the very first time. Guess 2023 is a bit different after all.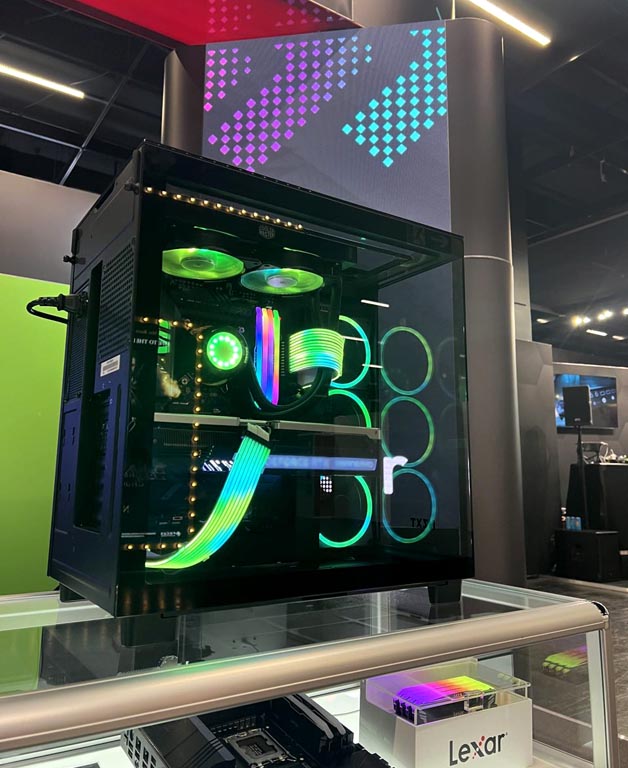 A diverse line of products is what Lexar opted in with the ARES RGB DDR5 DRAM leading the charge With top-notch performance for the gaming community, it boasts either 8000MT/s or 8400MT/s performance depending on which kit you choose, coupled with the signature Lexar RGB Sync feature and a premium aluminum heat spreader.
Moving over to storage solutions, the Professional NM1090 sets the bar for cutting-edge power thanks to PCIe 5.0 standards. Boasting staggering read speeds of up to 12GBps and write speeds of 11GBps, facilitated by the latest 12nm controller, this is probably just the beginning for the fastest consumer PCIe protocol yet.
Available in capacities ranging from 1TB to 4TB, the integrated Active Heatsink effectively mitigates heat-related concerns, a crucial aspect when handling data transfer at such remarkable speeds.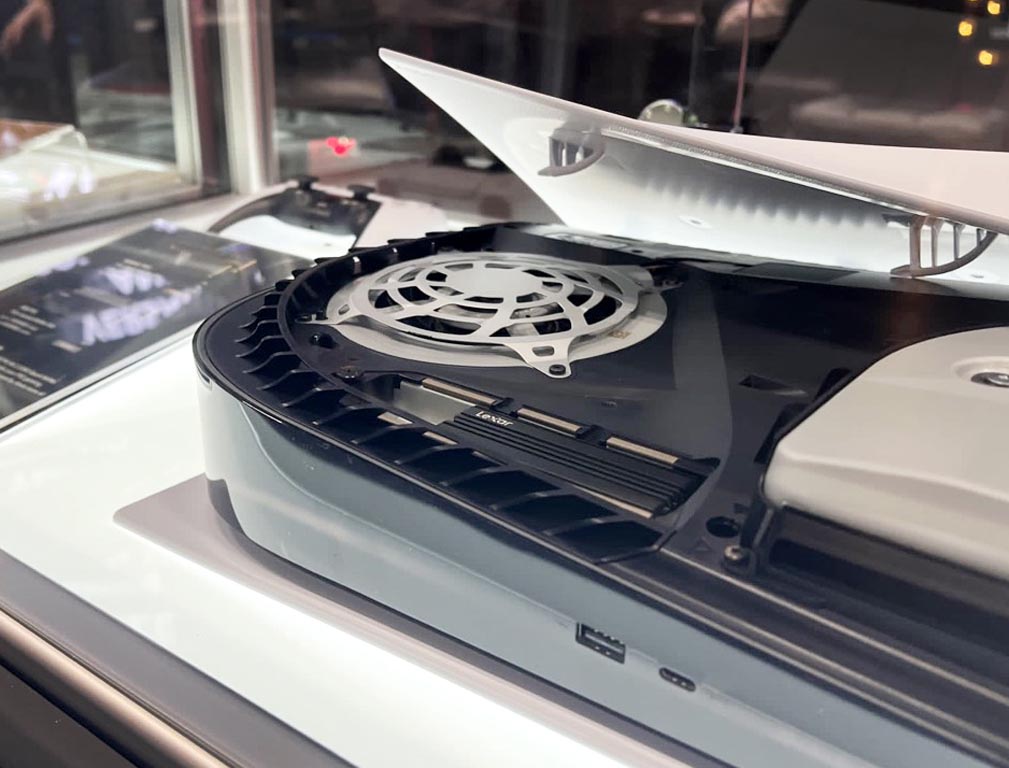 Taking a step back, the NM790 with Heatsink presents itself as an ideal option for those seeking a balance between performance and practicality. Similarly available in capacities mirroring the NM1090, this PCIe 4.0 drive showcases read and write speeds of 7.4GBps and 6.5GBps respectively. Engineered to ensure sustained high performance, it also carries the certified stamp to work seamlessly with the PS5.
Availability
The unveiled product lineup is projected to launch within Q4 2023.