Qualcomm is continuing its special partnership with Samsung because its Snapdragon 8 Gen 2 SoC is powering the new Galaxy Z Fold5, Z Flip5, and Tab S9 devices.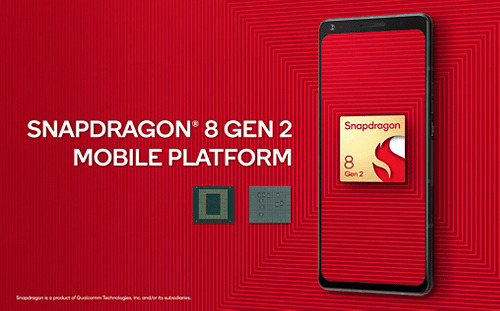 First found within the Galaxy S23 smartphones earlier this year, the simplest way to explain this "special" treatment is basically Qualcomm tuning the boost clock limit a little bit higher so that Samsung devices have an edge in raw speed alone.
That's not to say the rest of the package is bad though. As a flagship SoC, you have the Snapdragon Smart housing the brand's best AI Engine to date enabling micro tile inferencing on the go in addition to Sensing Hub with dual AI processor that enables things like echo canceling and noise canceling with ultra-low power consumption.
On the other hand, Snapdragon Sight is in charge of the photography and video recording department with Cognitive ISP allowing real-time Semantic Segmentation.
And let's not forget what it does best – mobile gaming – with the powerful Adreno GPU running titles in high frame rates while multi-gigabit X70 Modem-RF System and FastConnect Mobile Connectivity Subsystem making sure connections of both local and online are consistent and responsive.