NVIDIA has announced the integration of AV1 encoding into its digital streaming software partner OBS in the latest update.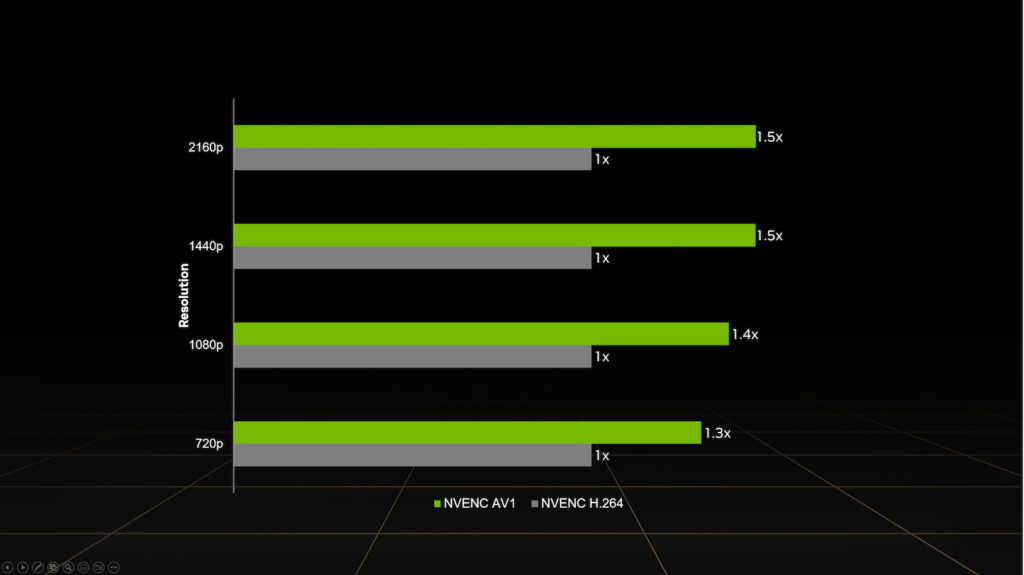 In OBS version 29.1, those who stream on YouTube will be able to enjoy the power of AV1 encoding that touts up to 50% more efficiency than H.264 which means less overall performance overhead at a given resolution. Users rocking a GeForce RTX 40 series GPU no matter desktop or laptop, can stream to the Google-owned platform through Enhanced RTMP for a low-latency and high-quality experience.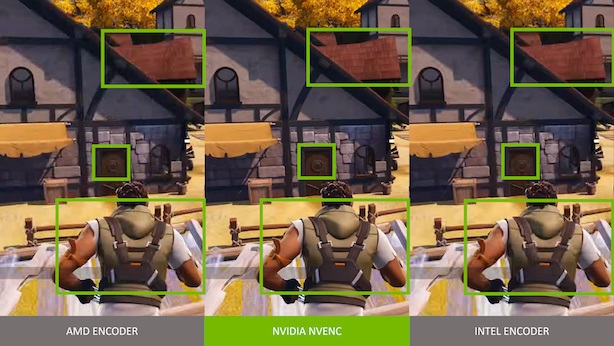 On average, a H.264-encoded 4K60FPS stream requires about 20Mbps of bandwidth but with AV1, that requirement immediately drops to half at 10Mbps – making UHD content much more easy to access for a wider audience.
Additionally, those who used NVIDIA Broadcast utilize a whole slew of enhancements such as automatic eye tracking, virtual green screen, AI noise canceling, and more, all with the power of the RTX.
Learn how to setup AV1 streaming in OBS Studio by clicking here.