BIOSTAR has provided new BIOS files for its AM5 motherboards that address the voltage problems that occurred the most in AMD Ryzen 7000X3D processors.
When overclocked with voltages that are over the limits of what the silicone chip can handle, the AMD Ryzen 7000X3D processors will get damaged on a physical level while potentially destroying the motherboard in one go.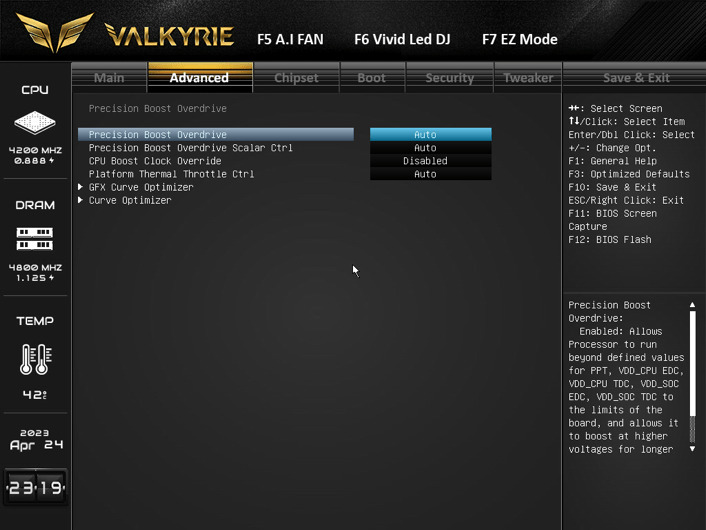 As such, BIOSTAR restricts direct voltage to the CPU Vcore, SoC, and MISC voltage while enabling Precision Boost Overdrive (PBO) by default to enable the best performance even under the new limitation.
Click the links down below and you'll be taken to the respective download page and snatch the latest BIOS version.