GIGABYTE has revealed a brand new top-of-the-line graphics card, yet it is not inside your rig but outside.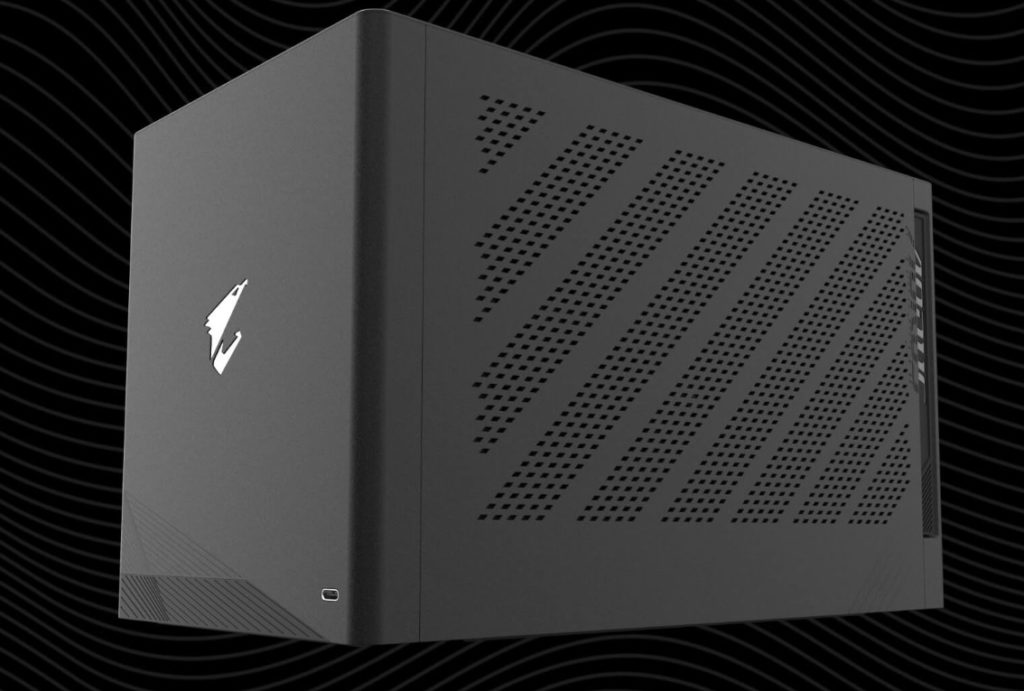 The new AORUS RTX 4090 GAMING BOX makes use of the WATERFORCE AIO cooling system utilizing a large copper plate + 240mm aluminum radiator + 2x 120mm fan to provide all the chills for the burning beast in addition to efficient water flow and optimized air passthrough.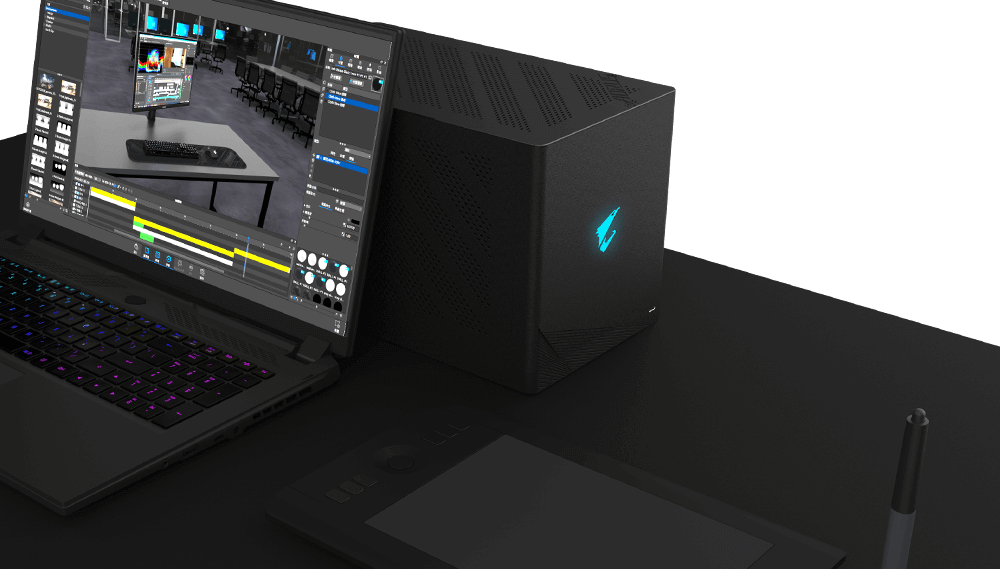 The eGPU also has an external LAN port so you can forgo the one on your laptop while the raw power of the RTX 4090 provides all compatible laptops with Thunderbolt 3 connection the ability to enjoy desktop-class performance without worrying about the power budget since the unit draws its own power from a dedicated socket as well.
So yeah, if stuffing an overachieving GPU into your laptop is not your idea of "best setup" or the most suitable for you, perhaps the eGPU can be the one you need to add some power to your machine when needed.