Meta has announced they have updated its short video category Facebook Reels which enables more things to fiddle with in order to make the service more appealable.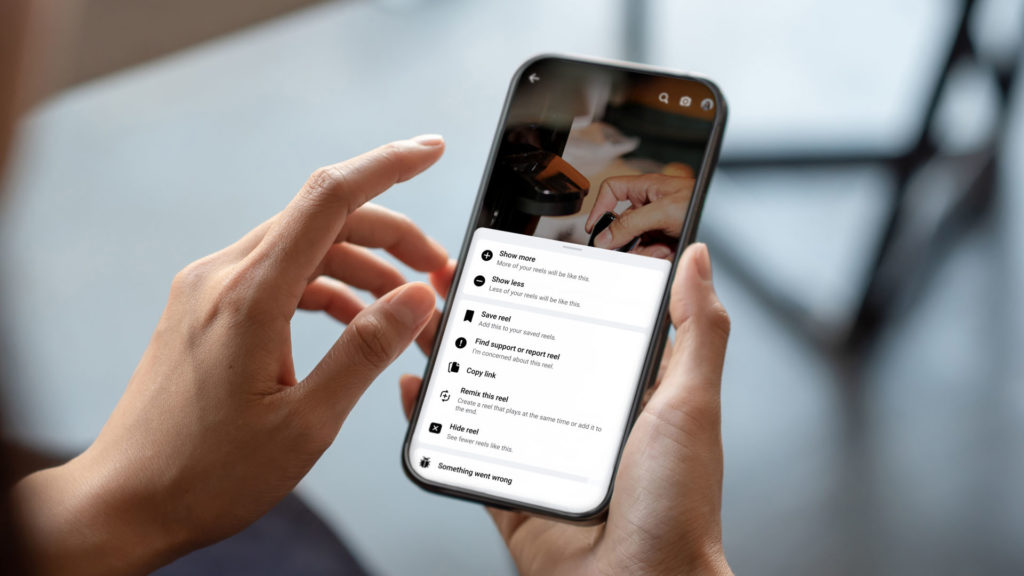 Starting the list, we have customized interests checks where Reels will now provide users more control over what's to be discovered or provided so more relevant content can be prioritized to one's taste. Accessible through any Reel video's bottom right button where the three-dot menu sits, there's a Show More and Show Less selection. Essentially, Meta is throwing the ball to you when it comes to what new content could potentially show up.
Additional contextual labels have been added to each video that shows why a particular clip is shown to you such as "Your friend XXX liked this Reel".
A slight UI revamp and interface linking have been optimized to allow seamless scrolling between Reels and standard videos in addition to the Reels button now occupying its own space on the Facebook Watch page.