The Competition and Markets Authority (CMA) released the latest report on the Microsoft x Activision Blizzard deal and for one, at least from the official stance, they are going full negative.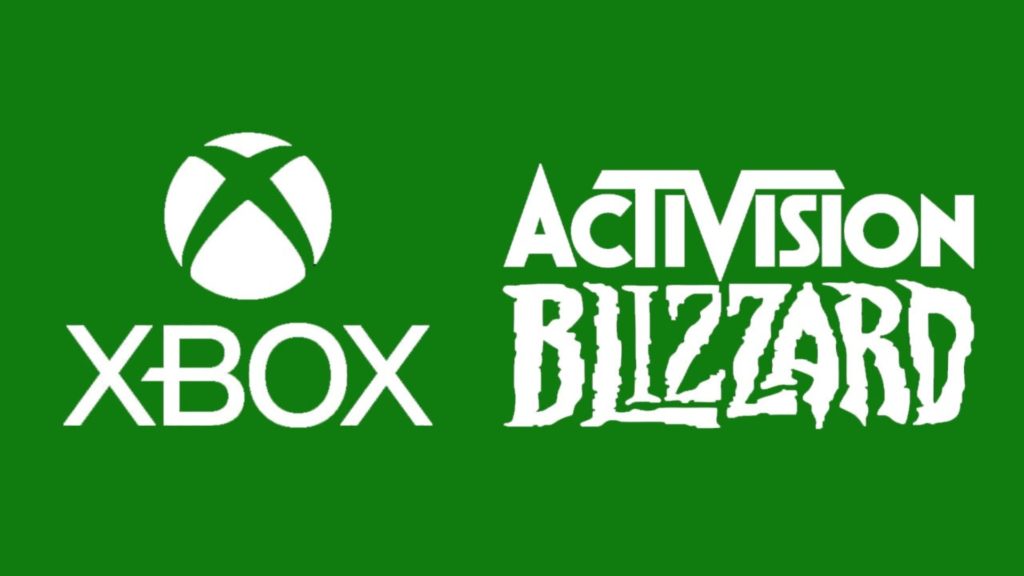 Following the reports by GameApps, the real trouble begins when the England-based government body released the latest official rulings dedicated to the acquisition. On page 336, the 'remedy' option would restrict the merger action and thus stop Microsoft from gaining ownership of titles and IPs retained by Activision Blizzard.
The prohibition would also last for the next 10 years should the decision become effective. According to Activision Blizzard CEO, the decision is not yet the final "FINAL" so there may still be changes or circumstances that would lead to another ending.
Aside from CMA, USA's Federal Trade Commission, at least based on its early responses, they are pretty much on the same side as CMA on this matter, looking over the USD69 billion takeover with a frown on its face.