BIOSTAR has announced a new addition to its DDR4 RAM products and that's the Heatsink Storming-V series.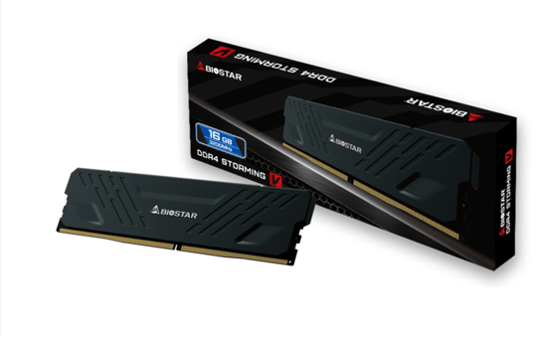 This new series champions the aspects of optimal cooling with optimized timings and latency to give any DDR4 builds a little improvement despite DDR5 already getting quite affordable this year.
But anyway, the Storming-V lineup comes with capacity options of 8GB and 16GB and speeds of 3200MHz and 3600MHz. The flairless design and low profile approach allow the RAM kits to be used in almost all form factors, including those with a big CPU cooler.
One may also apply manual overclocking with these kits for more speed and data transfer across the boards.