ASUS has shown off the GeForce RTX 4060 series cards albeit all of them are currently in the form of the RTX 4060 Ti (RTX 4060 revealing soon) but we'll focus on the looks and design for now.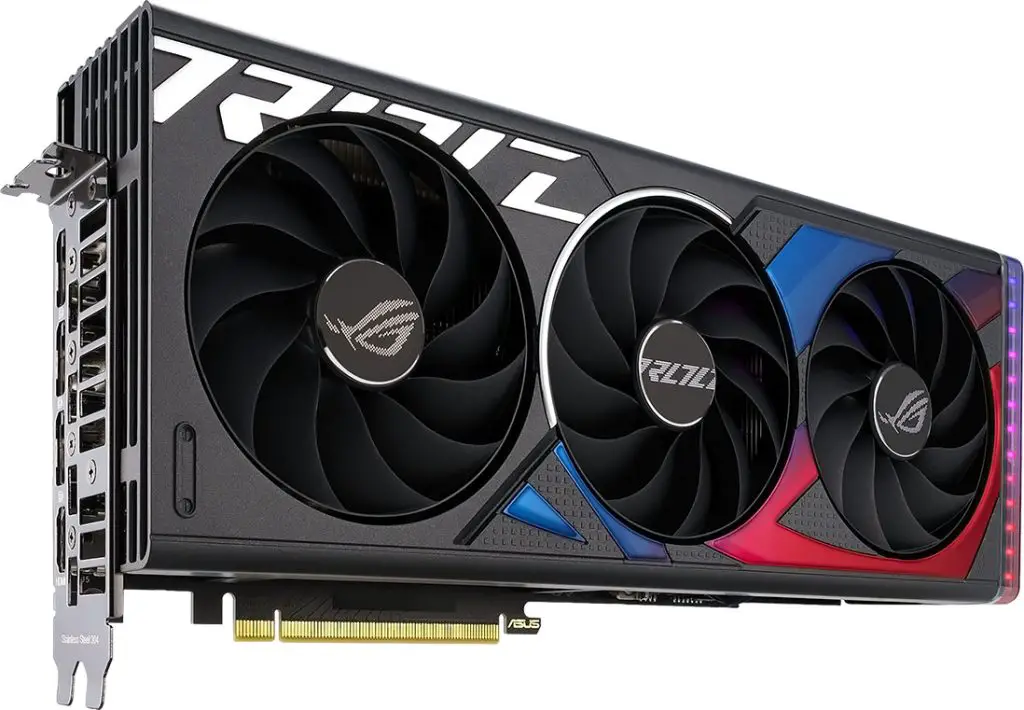 For starters, the ROG Strix version is still the biggest in overall sizes at 3.1 slots and 311.4mm long carrying the Red/Blue/Black accent alongside the RGB LED taillights.
The 11-blade Axial-Tech fans are capable of pushing 21% more air volume for better cooling while the usual things like Dual BIOS, PC case fan and Aura Sync synchronization can be done.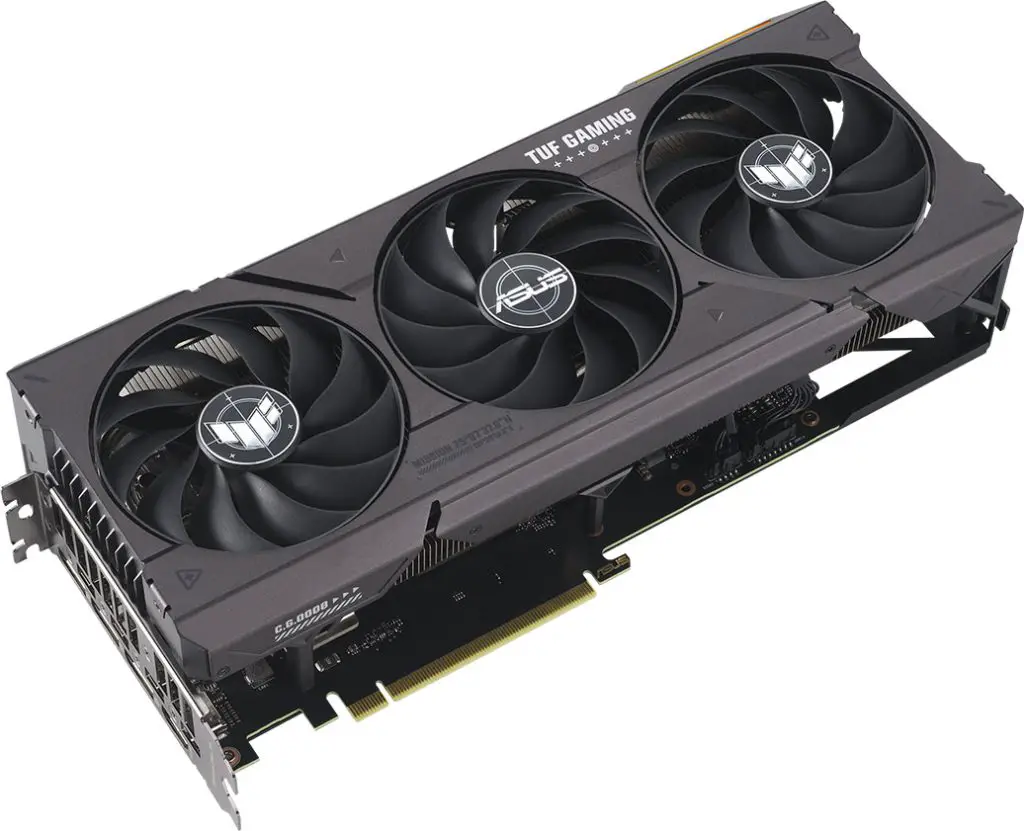 The TUF Gaming model instead takes a chunk of the horizontal length away to 300mm but is slightly thicker at 3.12 slots now but function wise, it matches the ROG Strix model very similarly, so perhaps this is great for the builds that don't want as much RGB.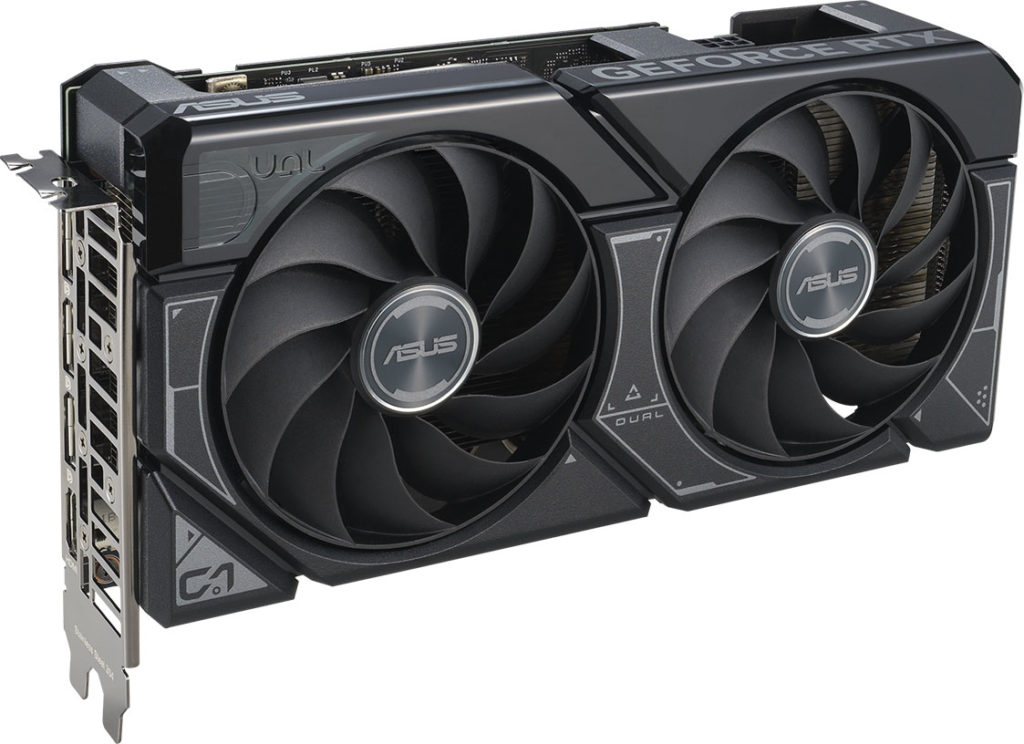 Last, the Dual and Dual White series is going to the job just fine through the vented aluminum backplate, 0DB mode. Although the cooling might not as impressive with its set of 2 fans, as long as it is not being pushed too hard, all sorts of builds will be able to enjoy this mid-range GPU.
And yeah, a PCIe 8-pin power connector is all you need.
Availability
More information regarding these GeForce RTX 4060 Ti should be live soon.