AMD has officially announced the Ryzen Z1 series mobile processor dedicated to the handheld PC gaming console market.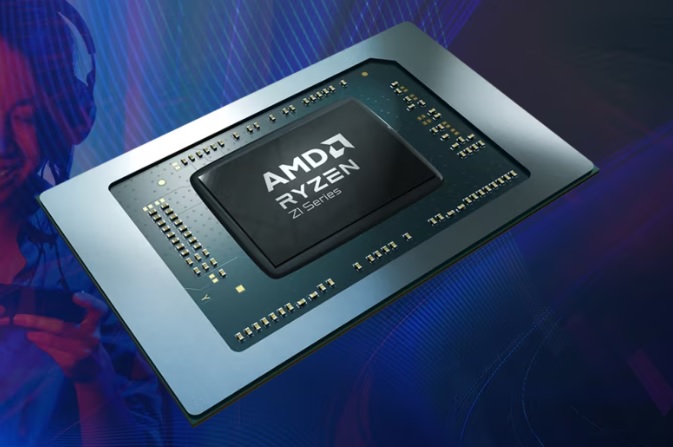 The debut of the Ryzen Z1 family will see the base version Ryzen Z1 rocking a respectable 6C/12T configuration with 22MB cache and 4CU based on the RDNA 3 architecture while the more powerful Ryzen Z1 Extreme bumps those numbers to 8C/16T, 24MB, and 12CU with TDP set between 15W to 30W for both of them. While subjective to the games and titles being played, one may want to opt for the Ryzen Z1 Extreme if the device in question rocks a high refresh rate display, requiring more computing as a result.
The decision to implement RDNA 3 marks the eventual arrival of strong and powerful integrated mobile GPUs where stuff like Super Resolution, Image Sharpening, Chill, AMD Link, and more. Additionally, things like USB 4 for fast external connectivity alongside LPDDR5 / LPDDR5X RAM will be part of a system worthy to be called a 2023 handheld gaming device.
Since the Ryzen Z1 series is built with the same x86 instruction set as any Ryzen CPU, that means the full Windows 11 experience can be found in devices that runs the OS. For example, one may gain access to their Xbox Game Pass service and get all sorts of games running without running into any compatibility issues. Coupled with smart power management technology, users can easily game on Z1-powered devices for several hours, provided that their hands are not tired yet.
Availability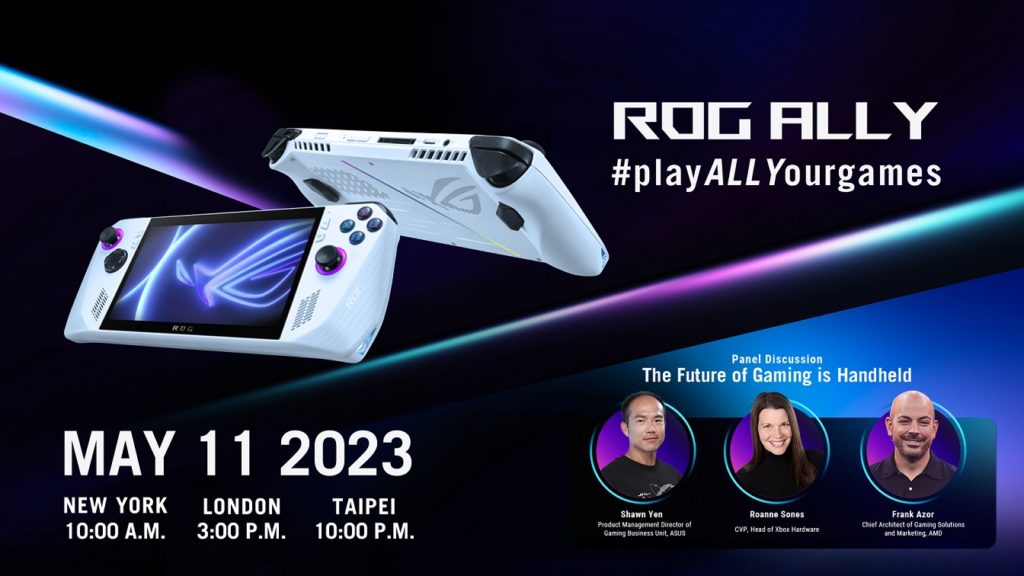 The AMD Ryzen Z1 series processor will make its first official debut on May 11 in conjunction with ASUS ROG's brand-new handheld gaming device ROG Ally. Price leaks put the Ryzen Z1 equipped model at USD599.99 while the Ryzen Z1 Extreme variant takes that number up to USD699.99 but take it with a grain of salt while waiting for official pricing in SGD.