Seagate has introduced the new IronWolf Pro hard disk with a whopping 22TB memory capacity.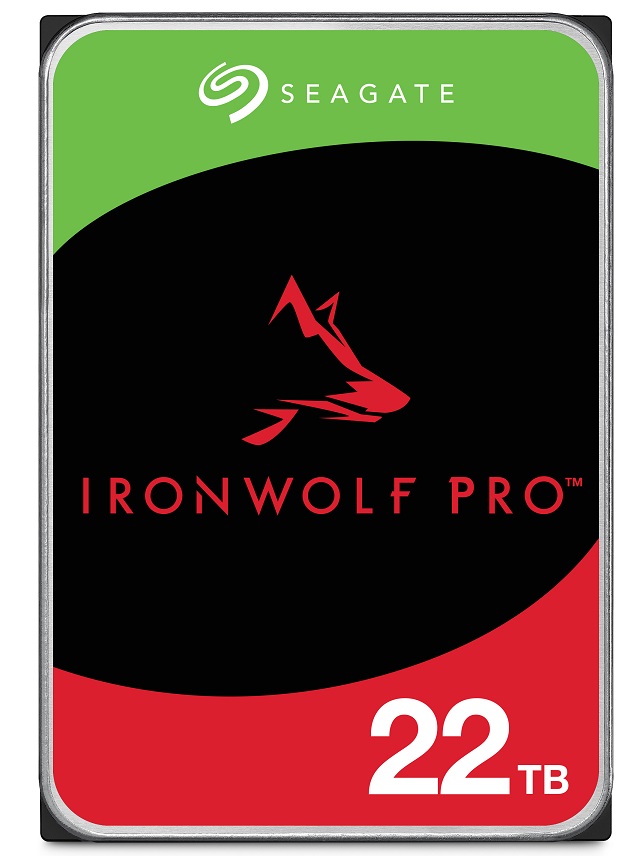 Powered by conventional magnetic recording (CMR) mechanics, this is by far the highest capacity CMR-based hard disk right now which is expected to drive up the total possible storage of technology industries targeted for multi-user workloads and enterprise RAID solutions.
Optimized with the brand's AgileArray technology, it can be used as network-attached-storages (NAS) and direct-attached-storages (DAS) with exceptional performance of up to 285MB/s in SDR mode with hardened durability for RAID deployments too.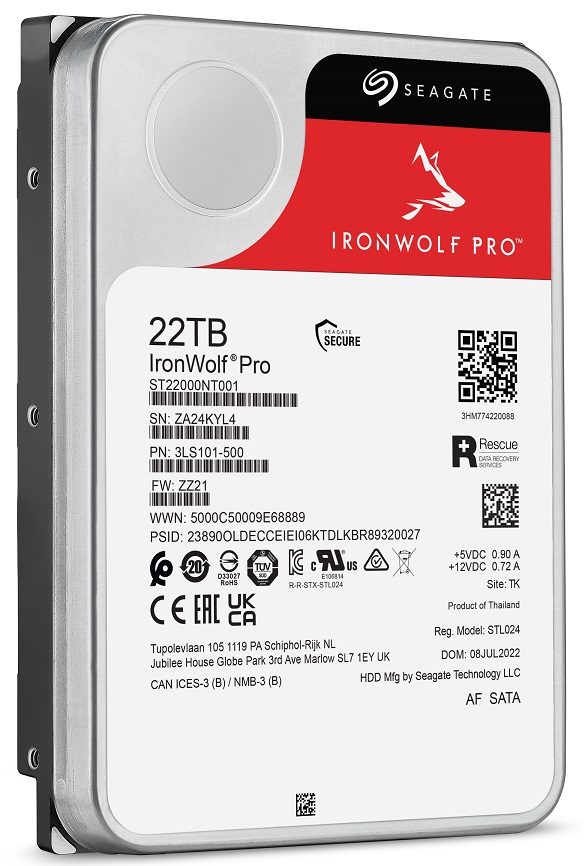 With rotational vibration (RV) sensors integrated to mitigate said movement, the IronWolf Pro 22TB is ready for multi-bay systems and be used for a long time, making them more the value for large-scale deployments.
It also comes with a 5-year limited warranty and up to 2.5M-hr MTBF for hassle-free data storage and best-in-class TCO. Power users can also access the IronWolf Health Management system for overview purposes and the drive also has a complimentary 3-year  Rescue Data Recovery Services to give absolute peace of mind to anyone who purchased it.
Price and Availability
The Seagate IronWolf Pro 22TB HDD can be acquired locally at the price of $999 (GST inclusive) via the brand's various trusted partner channels which you can find out here.