Aside from winning the yearly memory storage device shipped leaderboard, Kingston recently got something new – 100 Million Overclockable Modules Shipped.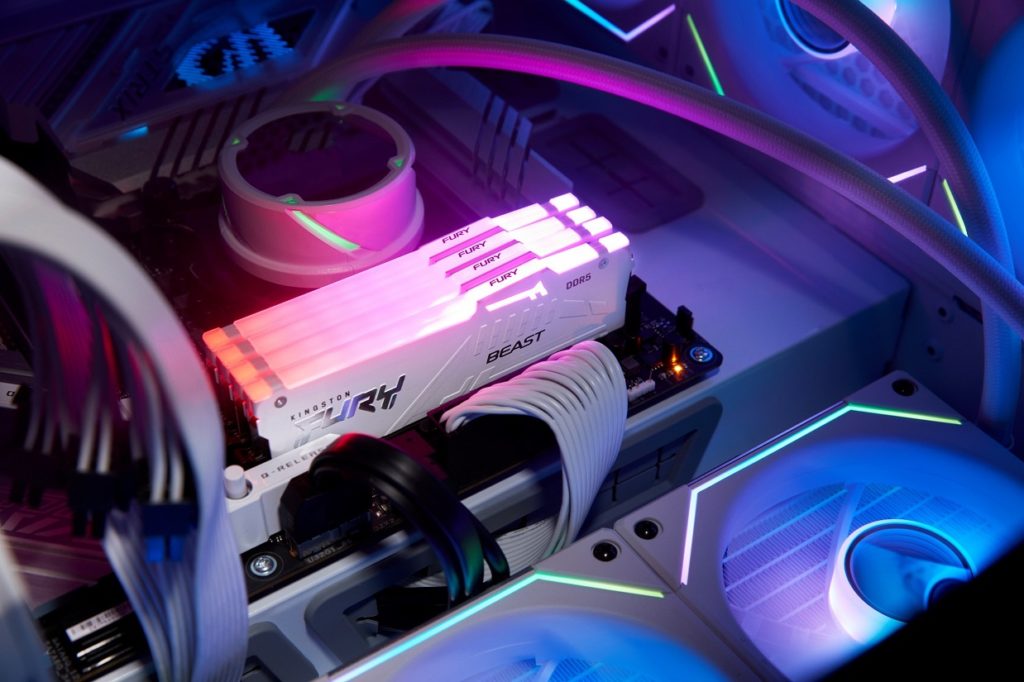 Its OC business started in 2002 with the release of the Kingston HyperX line of products which went on for another 19 years before HP had it in 2021 but they still got hold of the same department and instead released the iconic products under Kingston FURY with multiple tiers such as Beast and Renegade that tailors to different needs of gamers across a wider spectrum.
Another fact of the day is that Kingston was the one who made and patented the dynamic burn-in tester feature back in 2005 that ensures top-notch reliability even when used by critical infrastructure such as data centers that support the backbone of the Internet in the digital era.
The FURY Renegade Pro DDR5 RDIMM is one of the best server-class DDR5 overclockable memory for professionals such as engineers and data science workers while the FURY Beast DDR5 and FURY Renegade DDR5 ushers insane frequency to bring more performance to the table in a consumer level setting.