ASUS Singapore is ready to launch its GeForce RTX 4070 graphics card to spice up everyone's rig for enjoyable 1440p gaming with RTX power.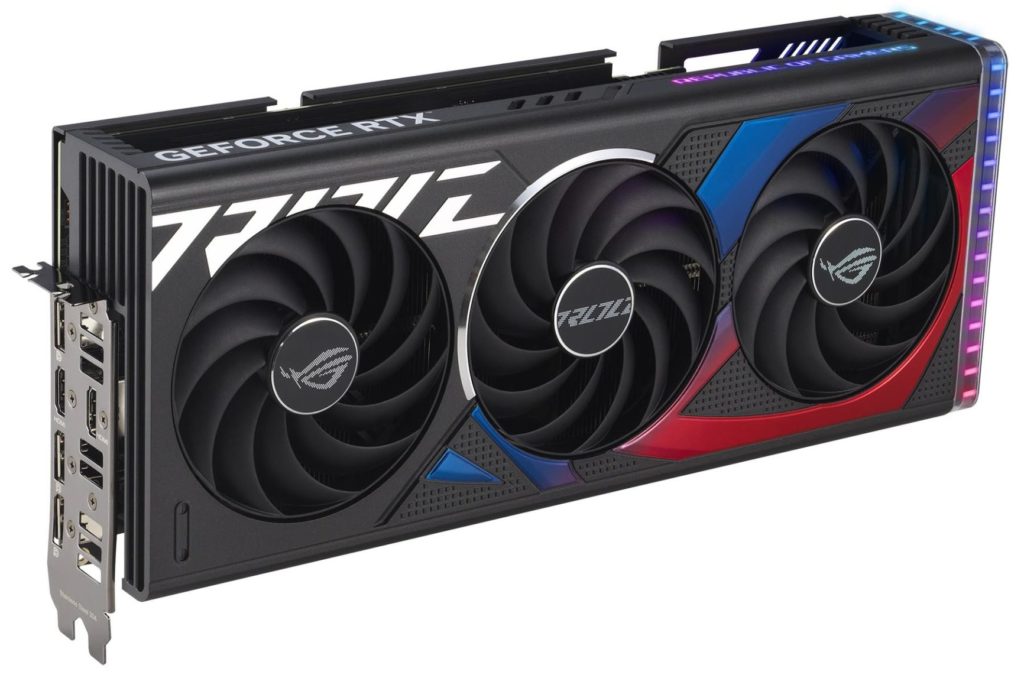 First, we have the top-tier gamer sensation ROG Strix model rocking the iconic blue+red gradient accent that surrounds a black shroud with lots of RGB LEDs to make it ooze rainbow even more. At 338.9mm long and 3.12 slots thick, it isn't for your usual rig but in exchange for that large body, the MaxContact heatsink packs more surface area to dissipate heat faster. The "controversial" 12VHPWR 16-pin power connector is here to stay though but ASUS will provide a converter as well.
It also features 3x 11-blade Axial-Tech fans that push 31% more air and 56.3% more static pressure while a big ented backplate ensures adequate airflow with 0dB mode making it silent under idle or light workloads. The usual Strix cards feature can be found as well which includes but not limited to, Dual BIOS, 2x FanConnect II headers, and ARGB tail-lights.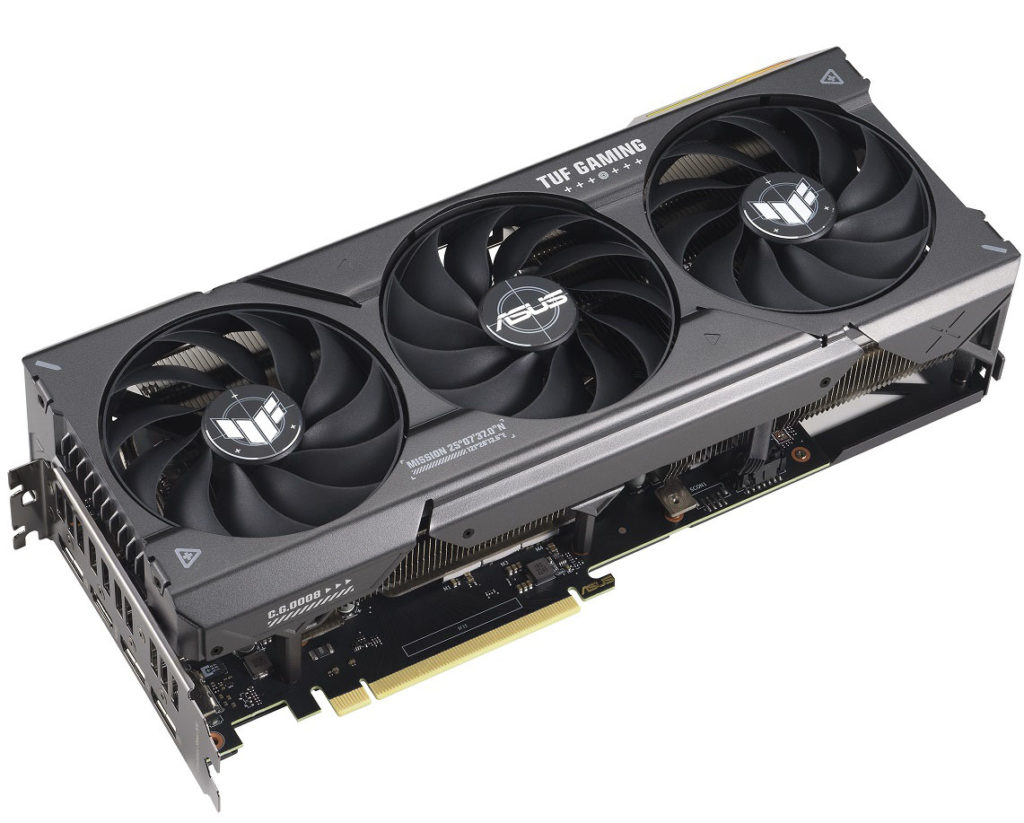 Stepping down a bit is the TUF Gaming military-esque aesthetic that matches very closely to what the ROG Strix provides but with a slightly thicker heatsink, shorter length but a tiny bit taller at 3.15 slots but hey, cases have more vertical space than horizontals anyway. For those who like to spend a little bit less to skip all the flairs, the TUF Gaming model will be the go to.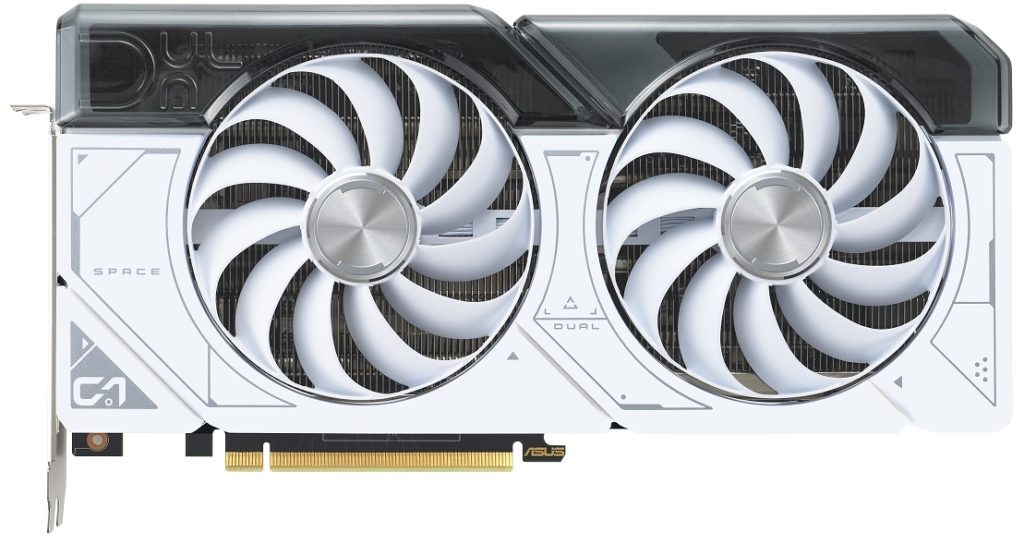 Last but not last, the Dual series really just want to do the job of a GPU well without caring about the rest. But good news, for the first time ever, the Dual model will come in a white color variant so yeah, full white builds with an ASUS Dual GPU are no longer a dream. Given that it only has 2 fans, the cooling will still be manageable under stock settings but definitely not recommended for borderline overclocking.
Price and Availability
Aside from the ROG Strix model which is still TBA, you may grab the ASUS TUF Gaming GeForce RTX 4070 at the price of $1,169 or the Dual GeForce RTX 4070 at $969. Both of them will become available at 9 PM later today across platforms and DIY shops.