HUAWEI MateBook series of products have been known to provide great value to consumers looking for a new productivity notebook. With the recent launch of the HUAWEI MateBook 14s in February for the Singapore market, we will put the notebook to the tests and determine if it's worth its price tag of S$1,998.
The HUAWEI MateBook 14s
While most modern notebook computers of 2022 have already been rolled out with the latest 12th Generation Intel Core processors, the HUAWEI MateBook 14s, which was announced in October last year, is still using the 11th Generation processors. However, this does not mean that it is at an disadvantage.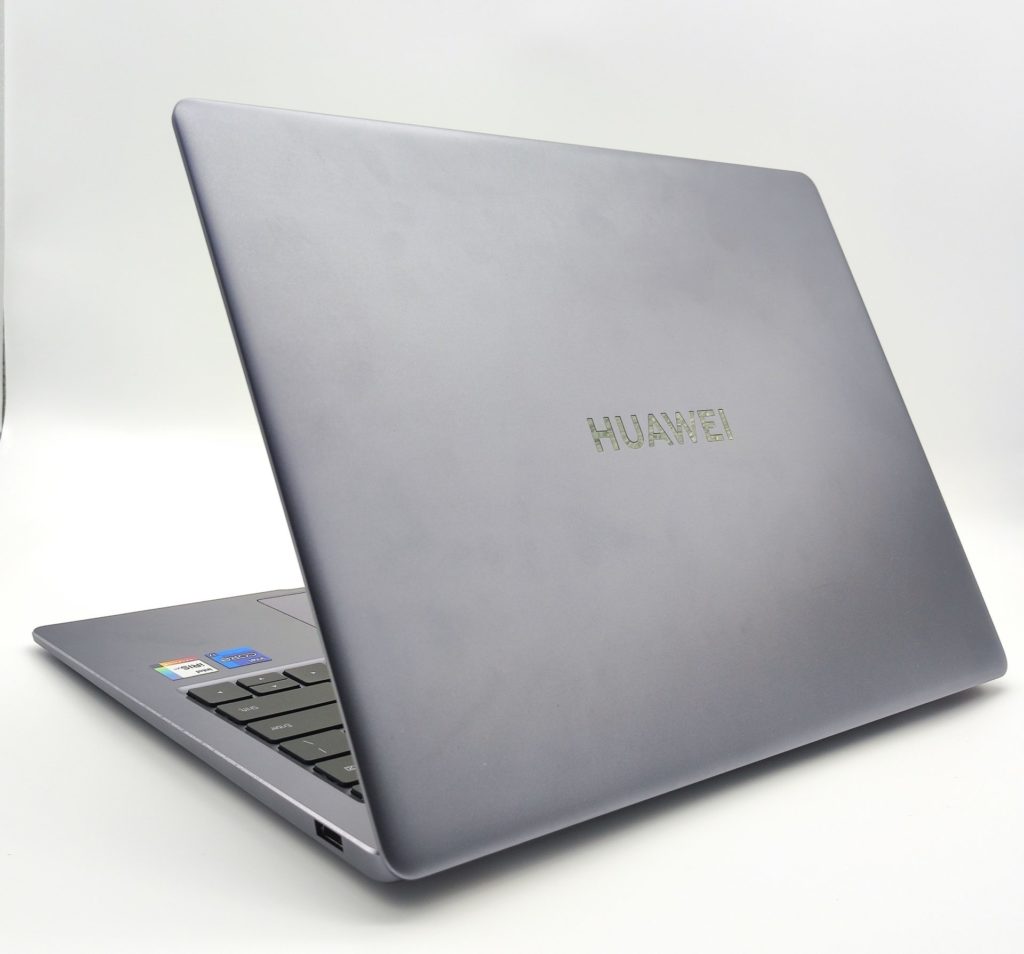 | | |
| --- | --- |
| Model | HUAWEI MateBook 14s |
| CPU | 11th Gen Intel® Core™ i7-11370H |
| Display | 14.2" 2520 x 1680 90Hz LTPS Display |
| Memory | 16GB LPDDR4X @ 3733MHz |
| Storage | 511BSO512GB 512GB PCIe NVMe SSD |
| Battery | Li Polymer 60Wh |
| Dimensions | 313.82mm x 229.76mm x 16.7mm |
| Weight | Approx. 1.43Kg |
As we understand, the 12th Generation Intel Core processors now comes with a hybrid design, and features Efficient cores and Performance cores. Depending on the workload, there will be instances where the earlier versions of the Intel Core processors shine. Therefore, we shouldn't assume that having the latest in technology means that they are better.
The HUAWEI MateBook 14s comes equipped with a Intel Core i7-11370H processor. This is a 4-core 8 threads processor, which is kept within a 35W package. This attribute makes it very suitable for systems that require high performance and yet needs to be in a thin and light form factor. No doubt, the HUAWEI MateBook 14s has certainly been designed this way.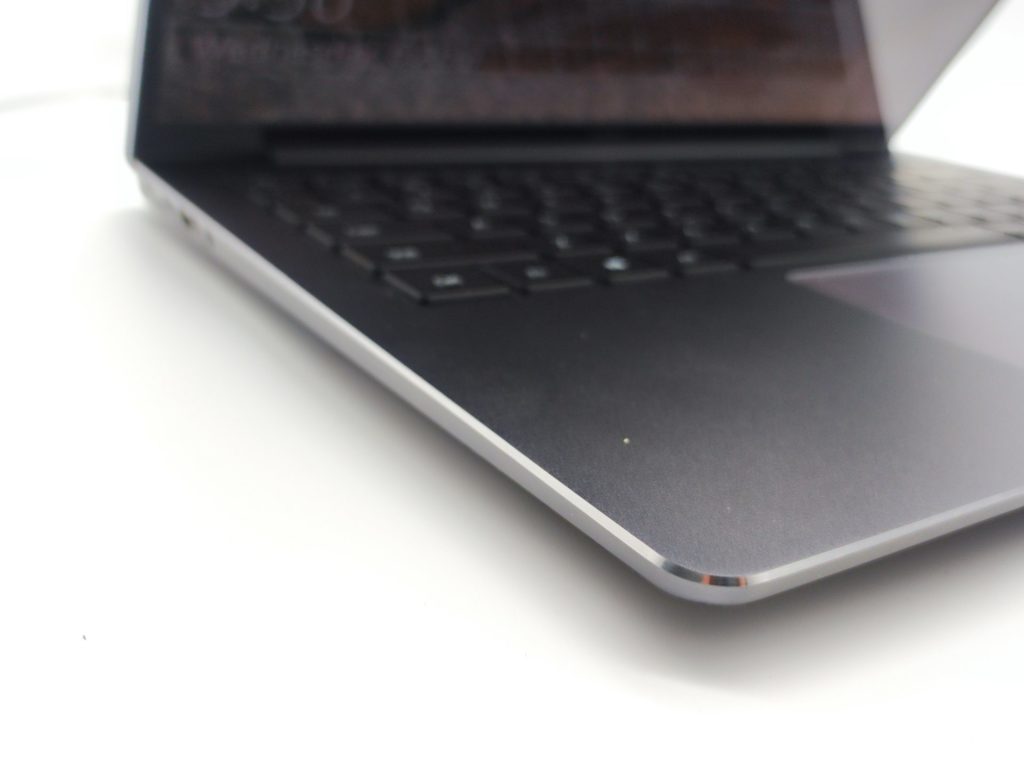 Generally, the HUAWEI MateBook 14s is designed with a very minimal style. It has a very straightforward and "no-nonsense" design, showing us that the notebook is indeed for serious work. Its unique accented cut-out at the edges of the notebook also gives it a rather premium and sophisticated look.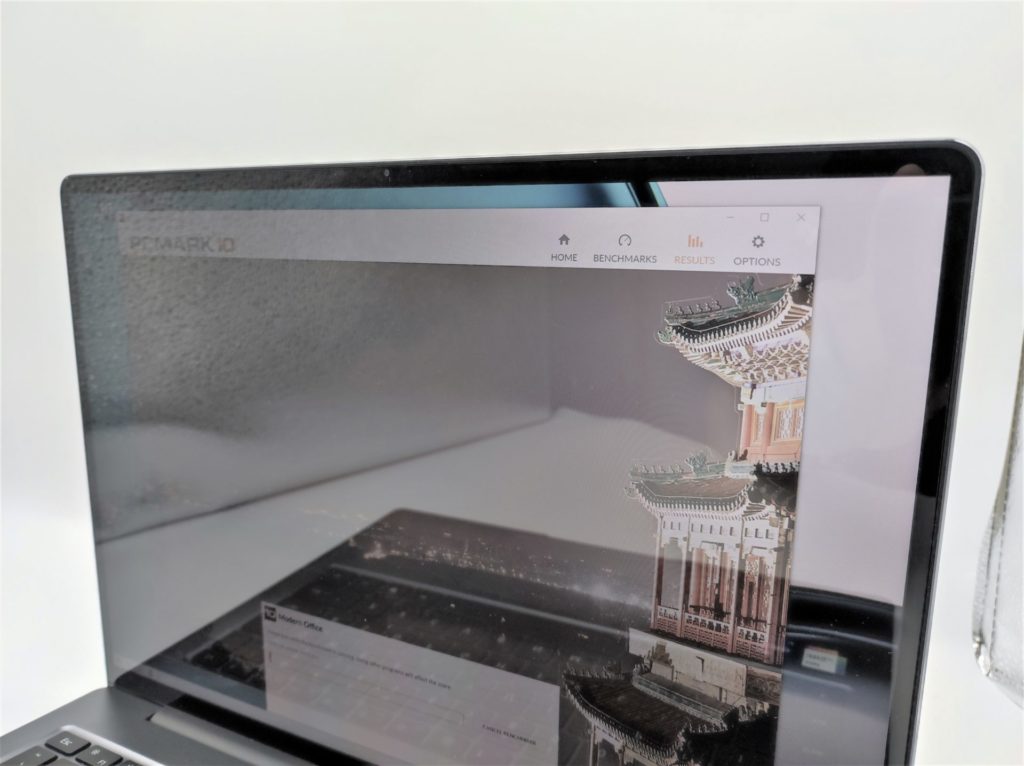 Particularly, the HUAWEI MateBook 14s doesn't chase the trends, as it still comes with a more traditional thin bezel display, instead of a bezel-less edge to edge display. At least for me, I still can accept this thickness of bezel, as the screen still takes up a large ratio of the whole glass. This also give it certain benefits, such as being able to properly house a Windows Hello supported IR webcam without too much engineering workarounds.
The HUAWEI MateBook 14s also comes with a less common 3:2 aspect ratio, which is catered towards productivity. This display comes with a 2520 x 1680 resolution, and can even run at 90Hz refresh rate to sweeten. Furthermore, the screen even supports 10-point multi-touch, which I think isn't that necessary for notebook products of its kind.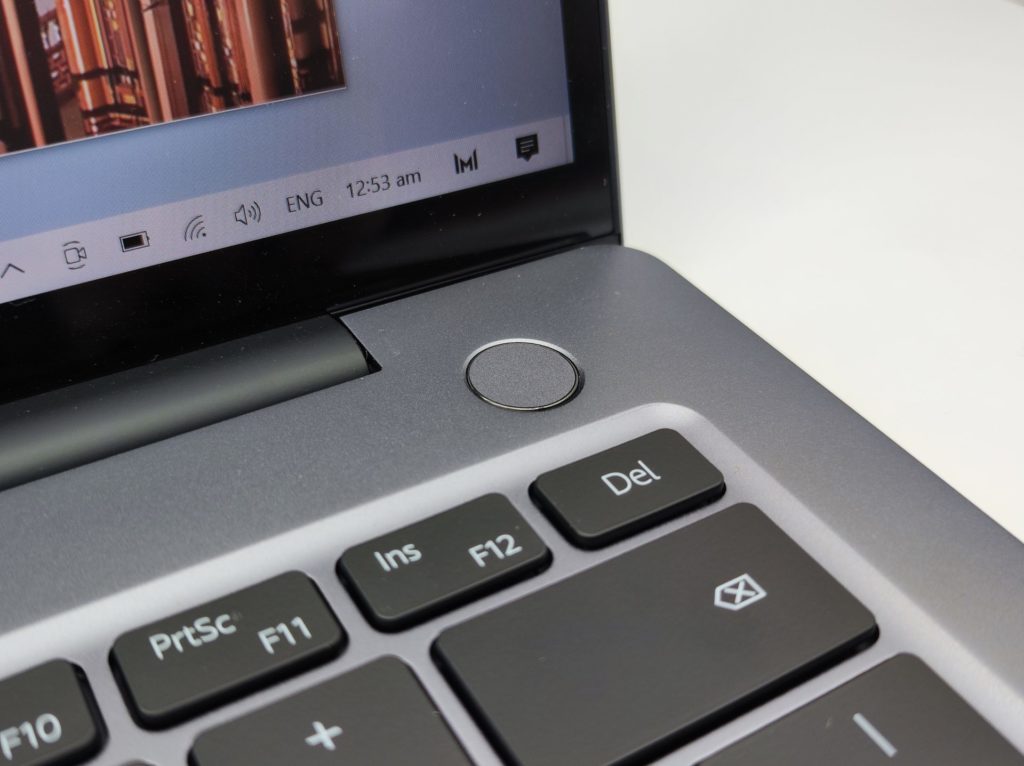 For added security, HUAWEI has also added a fingerprint sensor, which also acts as the power button on the MateBook 14s. This has made authentication to Windows so much more straightforward, encouraging users to keep their system secured. It's also an great alternative to users who aren't fans of facial recognition technology, where the camera will always been looking out for you.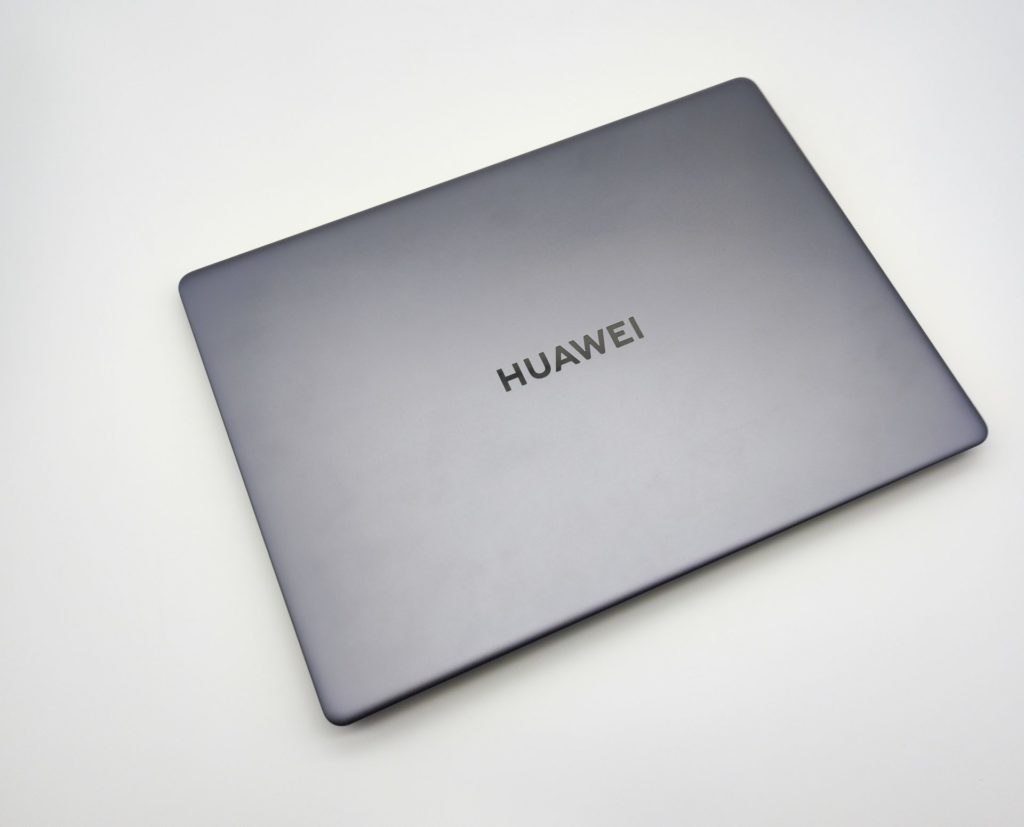 While all seemed great, I've got to say that the considerably large HUAWEI logo at the lid of the MateBook 14s is quite an eyesore. It takes away the classy style of a decently designed premium product and somewhat downgrades it to be categorized as "just any other non-premium laptop in the market". It could be just me, so I hope that HUAWEI doesn't get offended.
One of the key good things about the HUAWEI MateBook 14s is that it comes with all the ports which you would want in a notebook computer.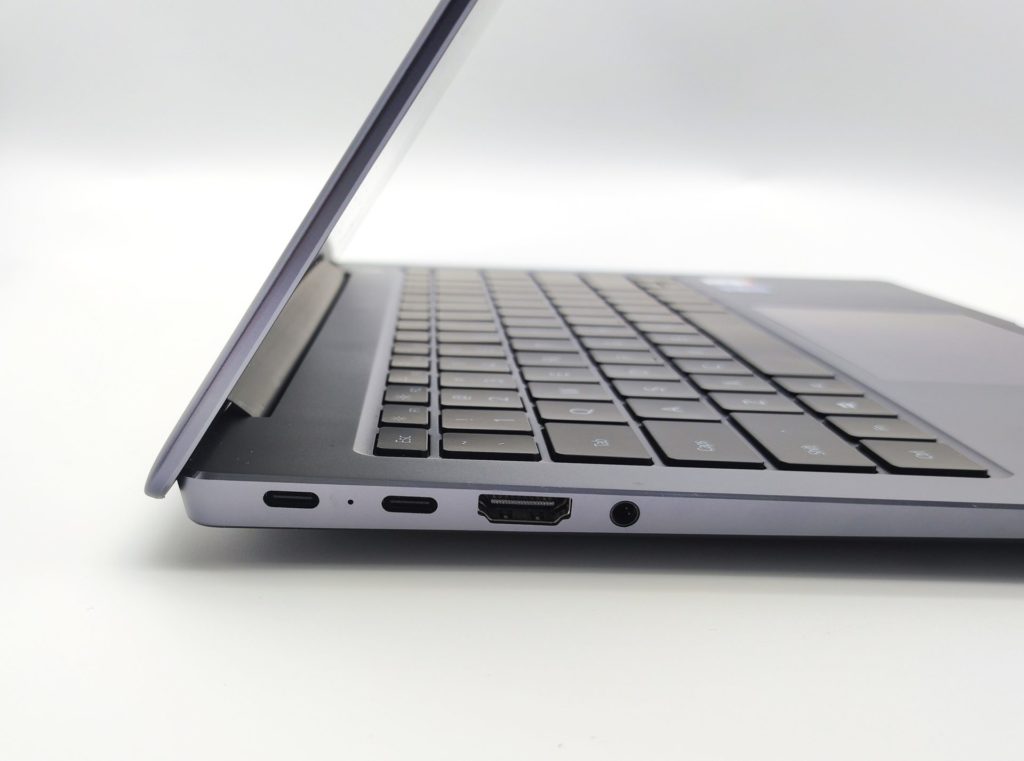 On the left of the device, there are two USB Type-C ports, which also acts as the charging port. Next to it is a full-sized HDMI port and a 3.5mm audio combo jack.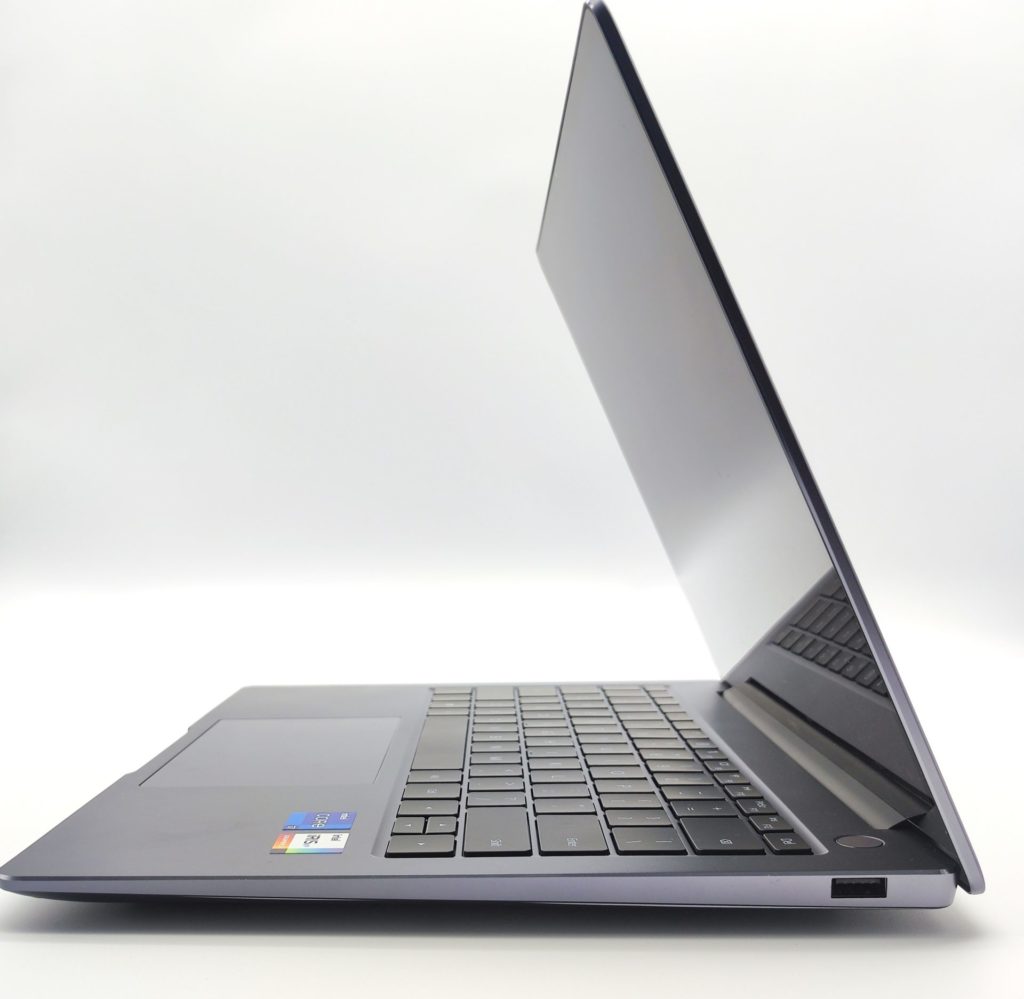 On the right side of the device, we also spotted a USB Type-A port.
Usage Experience
I thoroughly enjoyed my time and experience on the HUAWEI MateBook 14s. Since I use a notebook computer mainly for work, which consist of researching on the internet, writing articles and also using communication tools such as checking email, instant messaging and at times software development, the MateBook 14s' 3:2 aspect ratio was well suited. I was able to see more content in the vertical space, which was optimized for my line of work.
Additionally, I also appreciated the 90Hz display which made the whole usage of the MateBook 14s seem quite a bit more responsive and lag-free than usual. Compared to other productivity-focused notebook computers, I would say that the difference in display refresh rate does make a difference to the overall usage experience.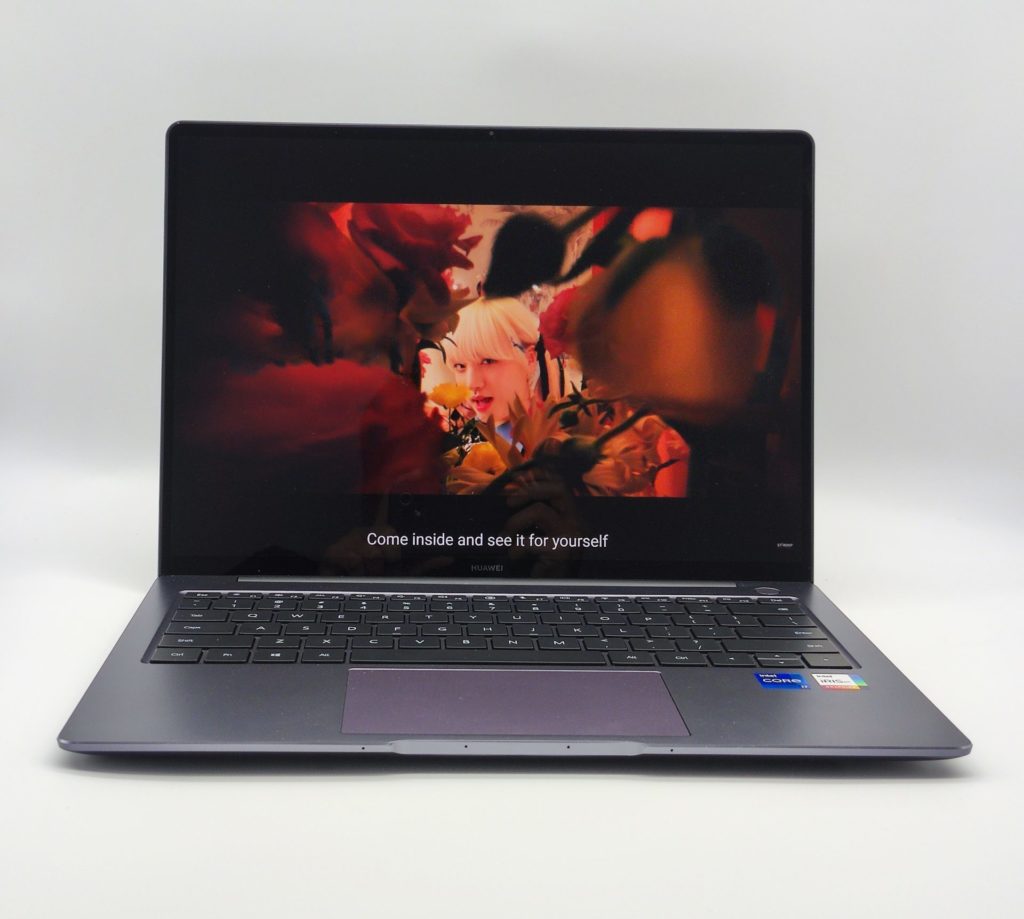 Because the display is designed to be glossy, it makes the images and media content on the MateBook 14s to look much better than the usual matte surface from typical productivity notebooks. This makes it great for media consumption, and the screen could go relatively bright and reproduce vibrant colours for videos and movies. However, this has got it's downsides as well. If you are working outdoors, the reflective glossy display may be quite distracting for your work.
Its 3:2 aspect ratio also means that when playing videos, you will be certain that there will be black bars at the top and bottom of the content.
I've got to say that the HUAWEI MateBook 14s has got one of the best notebook speakers found on products of its class. The overall sound signature was well balanced, with a focus on mids and vocals. This gives a great clarity to the sounds produced. Even when played at high volumes, the sounds won't get distorted, and are presented in their full glory. It could easily compare to the experience of using desktop speakers.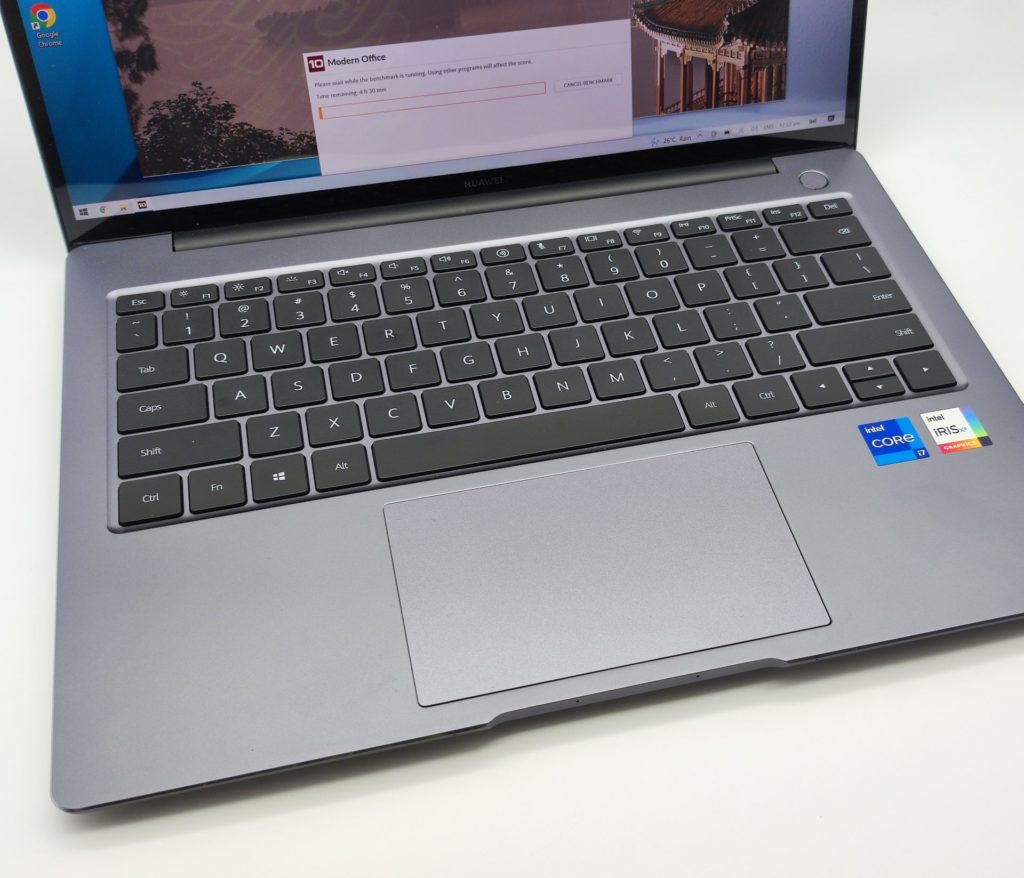 The keyboard on the HUAWEI MateBook 14s is also very well-spaced, and follows the traditional size of spacing of standard keyboards. This makes typing on the notebook a pleasure, and I managed to get used to it in no time at all. Moreover, each key also gives a great feedback and response while typed on, giving me a rather enjoyable typing experience on the HUAWEI MateBook 14s. Furthermore, the trackpad was also considerably large which makes it easily usable and easy to navigate the cursor to any parts of the screen. However, I think that the responsiveness of the trackpad can be improved, as it just doesn't seem as snappy as it should.
Even though the HUAWEI MateBook 14s weighs 1.43Kg, it certainly didn't feel that way. Perhaps because of its weight distribution across the chassis, it actually feels quite a bit lighter than expected. It's considerably portable, which makes it a great device for the professionals who are always on the go.
Generally, I didn't have much complains using the HUAWEI MateBook 14s. It is designed well and it performs and works just as well.
Performance
In our tests, we are going to compare the HUAWEI MateBook 14s with the ASUS ZenBook 14 Ultralight UX435 and the Dell XPS 13 (9300). These are both productivity focused notebooks, which should give us a good perspective between their performance levels.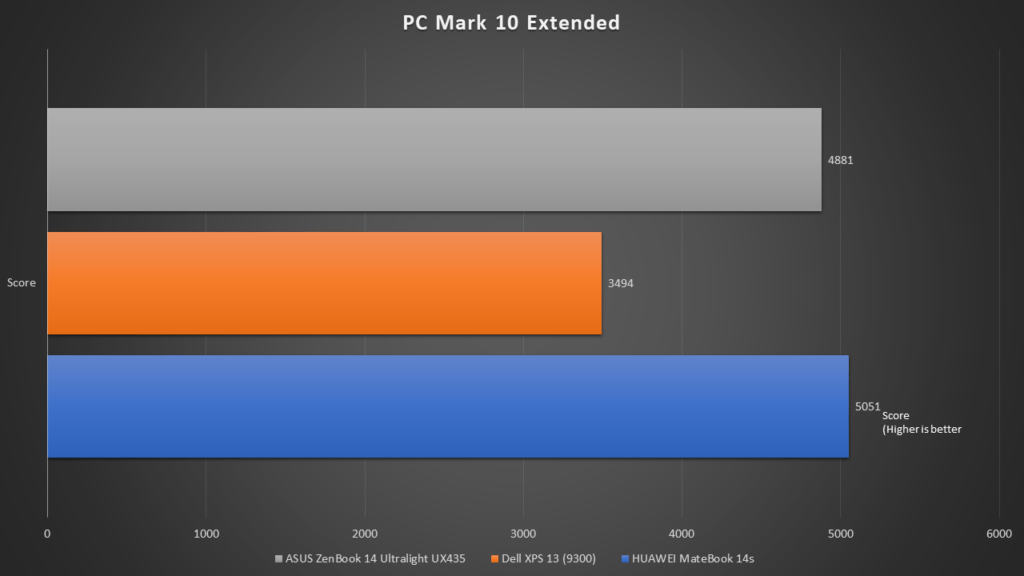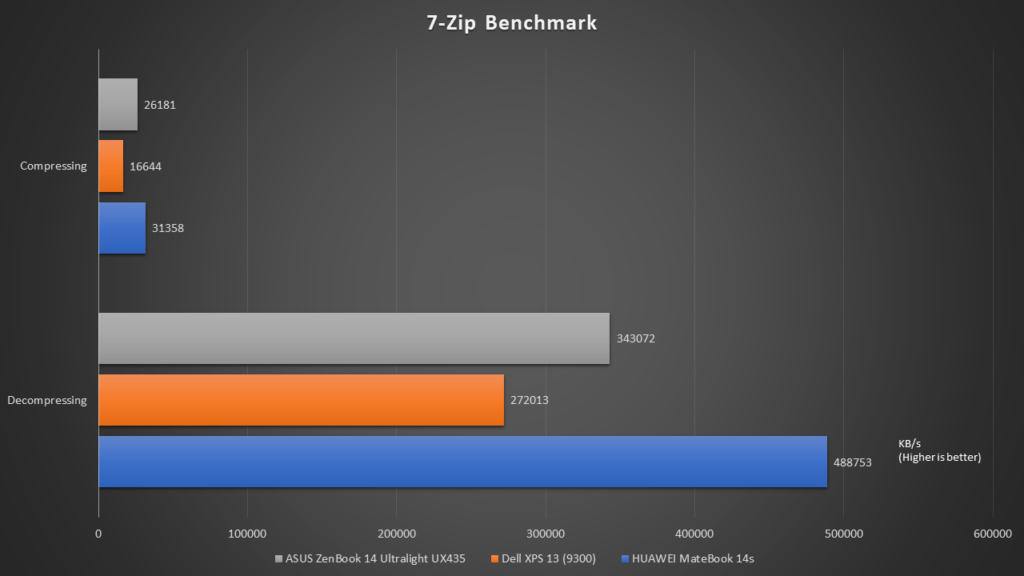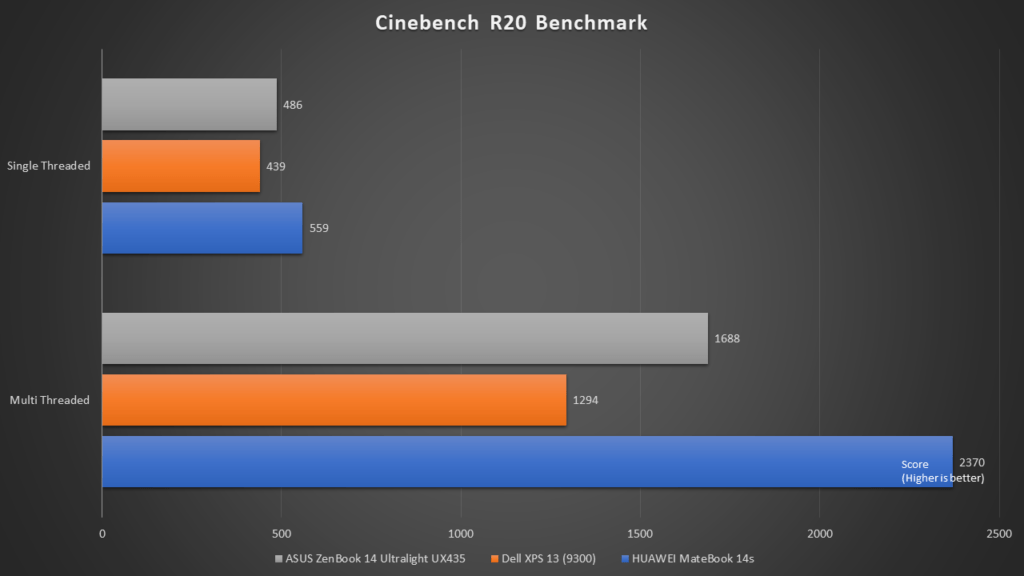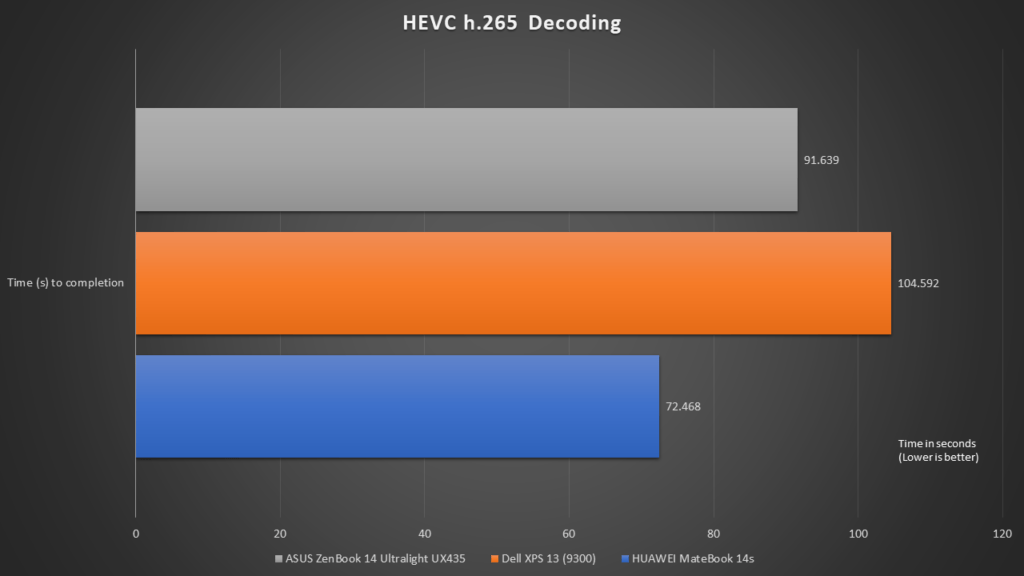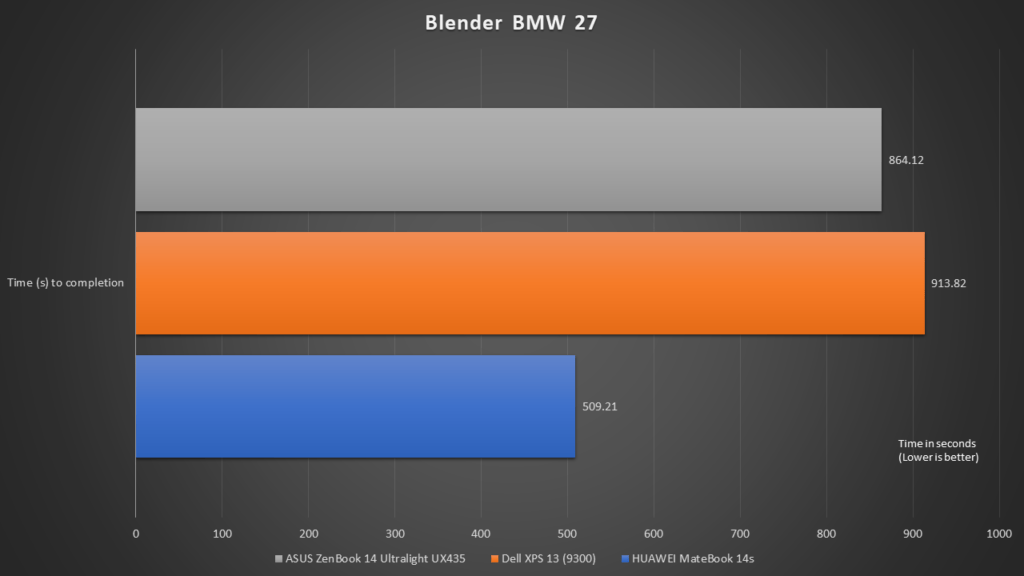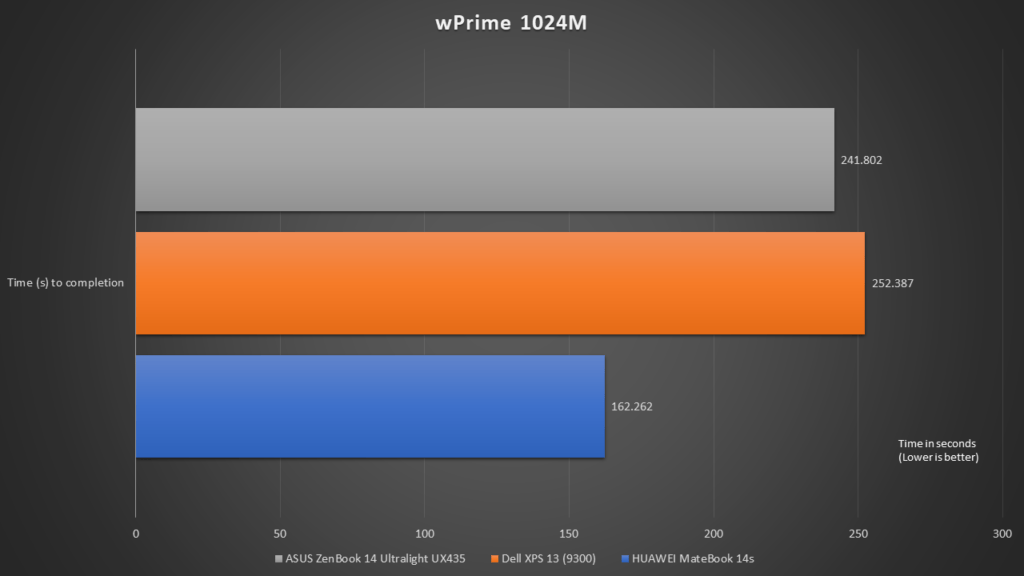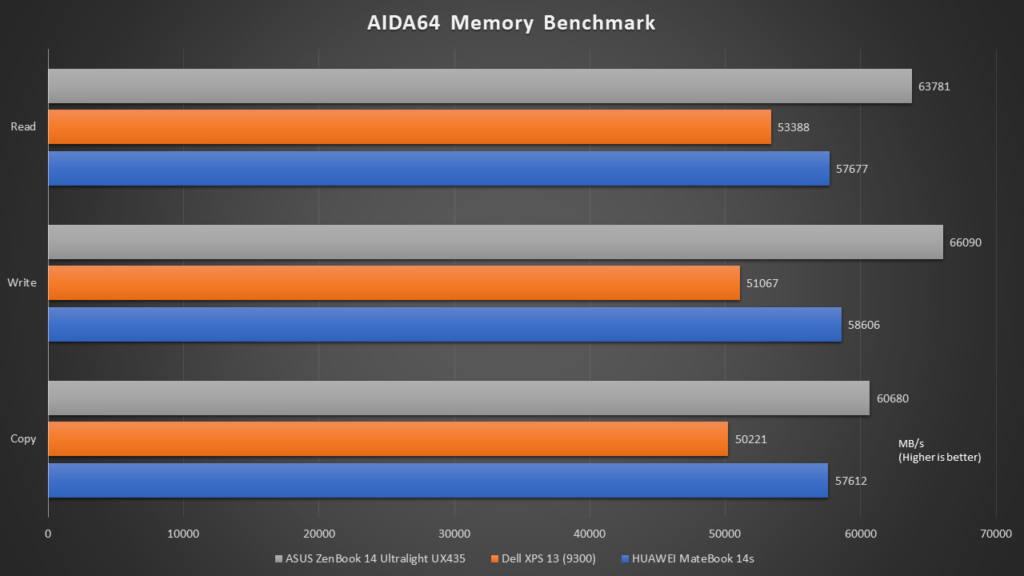 Conclusion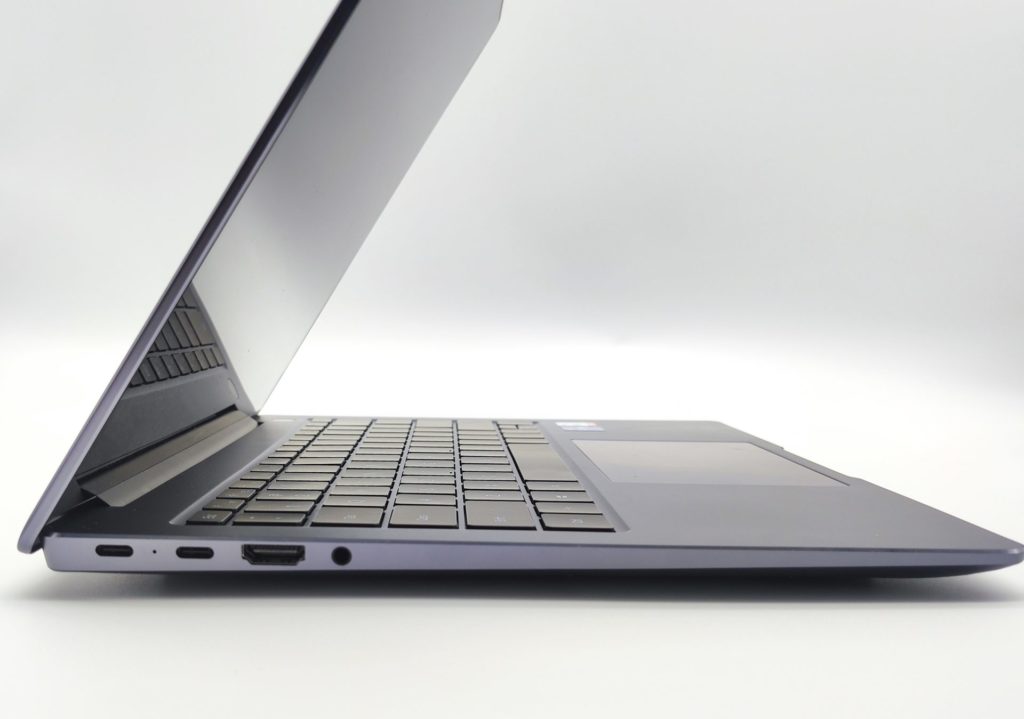 Is the HUAWEI MateBook 14s a good choice for work? Definitely! I have no doubts about it.
It performs decently well to meet all the common work and productivity applications. In fact, while we think back about our times using it, it should be considered to be quite an all-rounder as well, as it serves to the best of what it can be it for work or entertainment. Of course, its professional and premium design also makes it suitable regardless of any kinds of setting. *But I still got to say that I'm not a fan of the logo on the lid*
If you are looking for a new portable notebook computer that can serve your well for your daily work, do seriously consider the HUAWEI MateBook 14s.
The HUAWEI MateBook 14s is available at a SRP of S$1,998. It can be purchased at Huawei Authorized Stores, Lazada and Shopee, as well as Consumer electronic stores (Best Denki, COURTS, Challenger and Gain City).