For its 10th anniversary this year, homegrown custom PC company Aftershock PC unveiled "Aftershock Endgame" – a massive upgrade project of the company's headquarters.
The headquarters will be home to three new facilities: a new 7,000 square feet experiential centre, an expanded 8,000 square feet Aftershock Service Centre, and a revamped 11,000 square feet production bay. Upon completion, we will be graced with Singapore's largest dedicated custom PC production and experiential space spanning a total of 41,000 square feet.
On February 16 2022, TheTechRevolutionist was invited to the grand opening of the local brand's experiential centre where consumers could see, feel, touch and compare every single component of their PC ecosystem so they know what exactly they are spending on.
This "new breed of showroom", as Aftershock's co-founder Marcus Wee describes, offers customers a unique experience they can't get when shopping online.
To learn more about the new experiential centre, read more below:
Singapore, 16 February 2022 – Aftershock PC, Singapore's premier PC builder, today unveils Aftershock Endgame – a massive upgrade project of the company's headquarters that will see the facility spanning a total of 41,000 sqft once completed.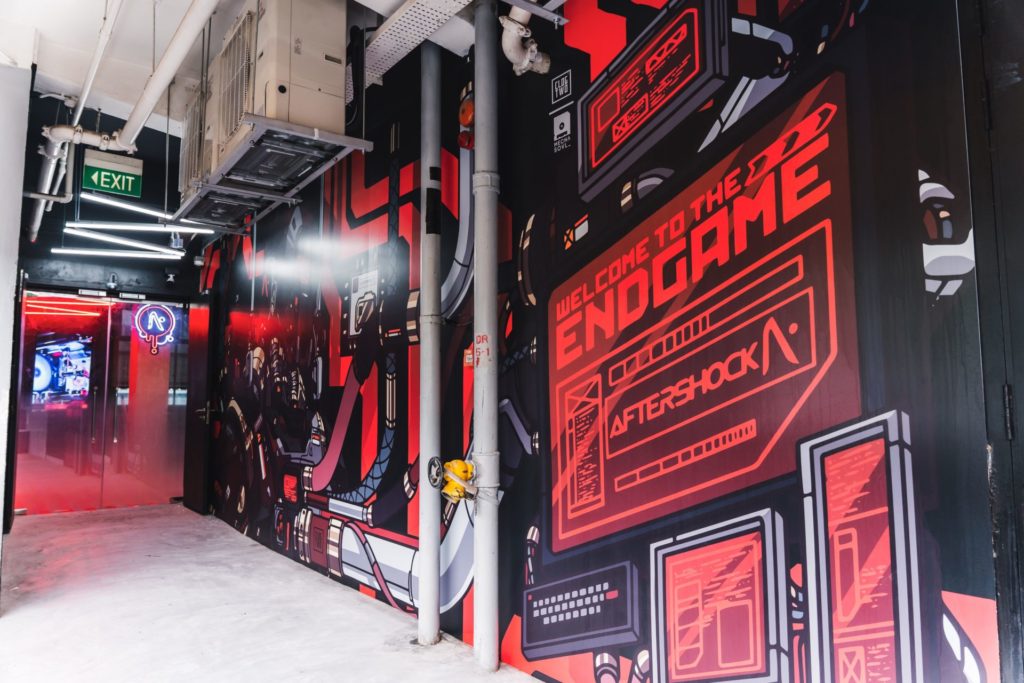 The new experiential centre pushes the envelope by bringing together top partner brands such as Logitech, Razer, Creative and more. It offers a first-of-its-kind integration of each element of the PC experience in a one-stop destination measuring 7,000 sqft. This space hopes to help users understand their options across varying price points and product categories effortlessly.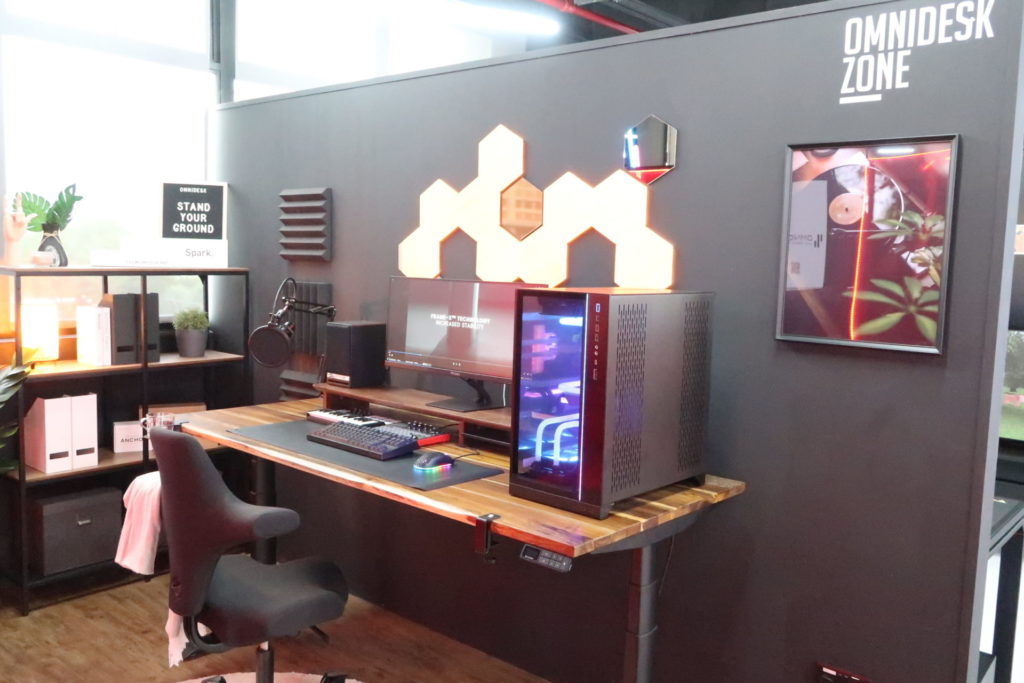 Beyond product showcases for PC peripherals and gaming furniture, the experiential centre aims to showcase how every element of a customer's PC setup comes together and interacts. Users will be able to truly experience and understand how each piece of their setup fits together, from why particular monitors must be matched with specific graphics cards, to how their desk supports their day-to-day ergonomics.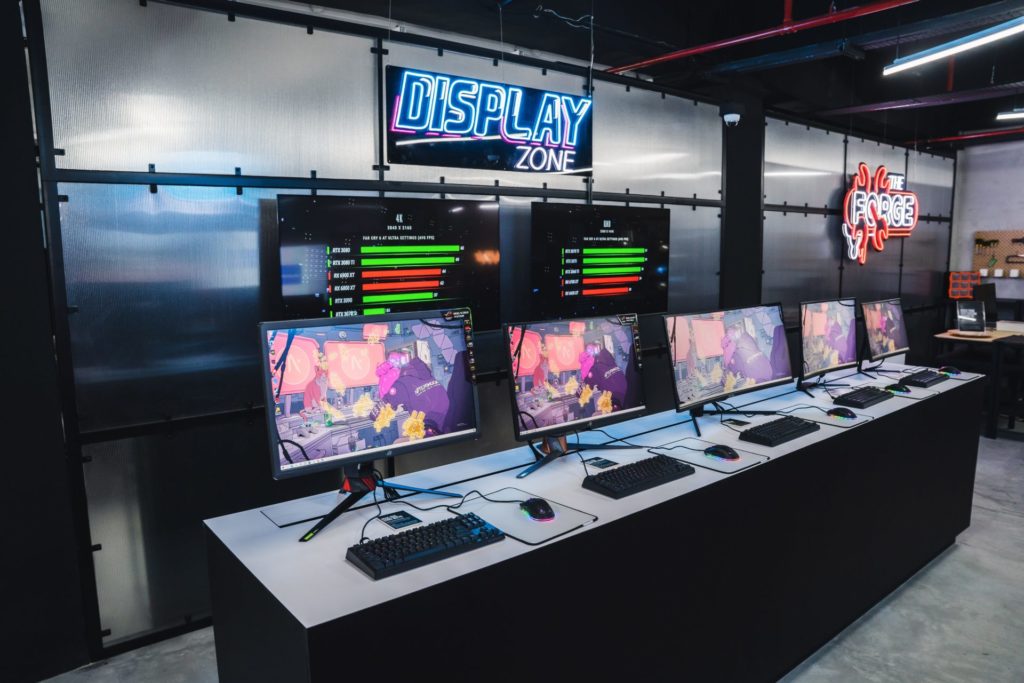 Customers can look forward to thematically furnished areas that range from a Work From Home oasis to a gaming sanctuary to even a fully-kitted streamer setup.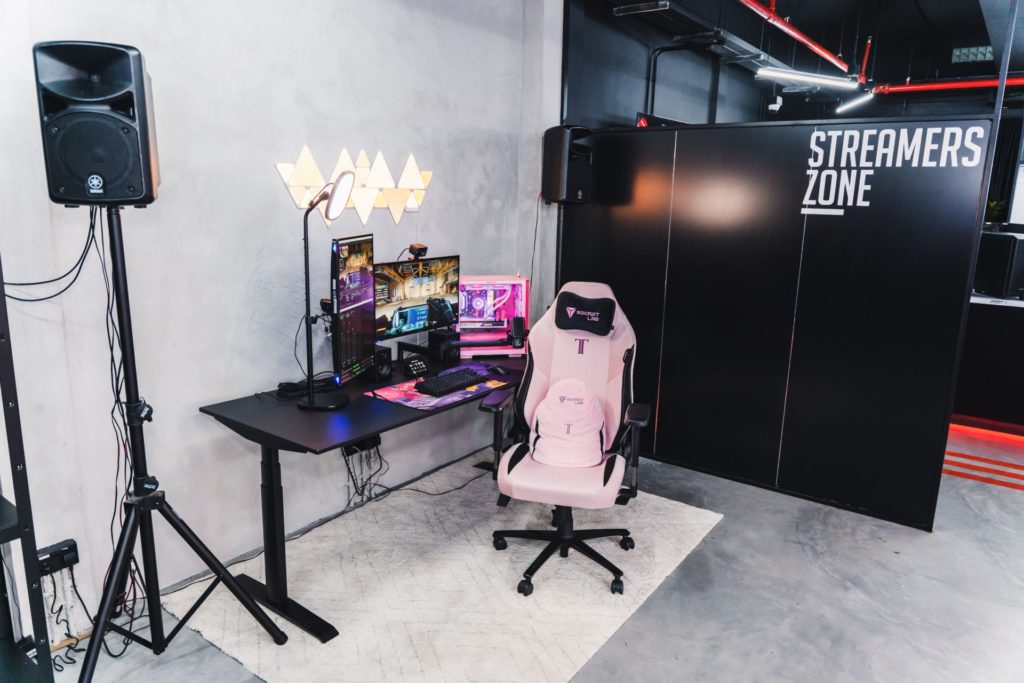 A new Upgrade Bay will finally offer fans a much-anticipated service: on-demand parts upgrades for Aftershock desktops and laptops, presented at extremely competitive rates exclusive to Aftershock PC machines.
"Aftershock's journey has been far from easy, and we are truly humbled to be able to launch this new venue as we celebrate our 10th anniversary this year," said co-founder Marcus Wee. "As its name suggests, the Aftershock Endgame project envisions a new paradigm for PC experiences, and emphasises our ethos of driving new innovations in the local PC industry; from offering award winning products to delivering unparalleled purchase and service experiences."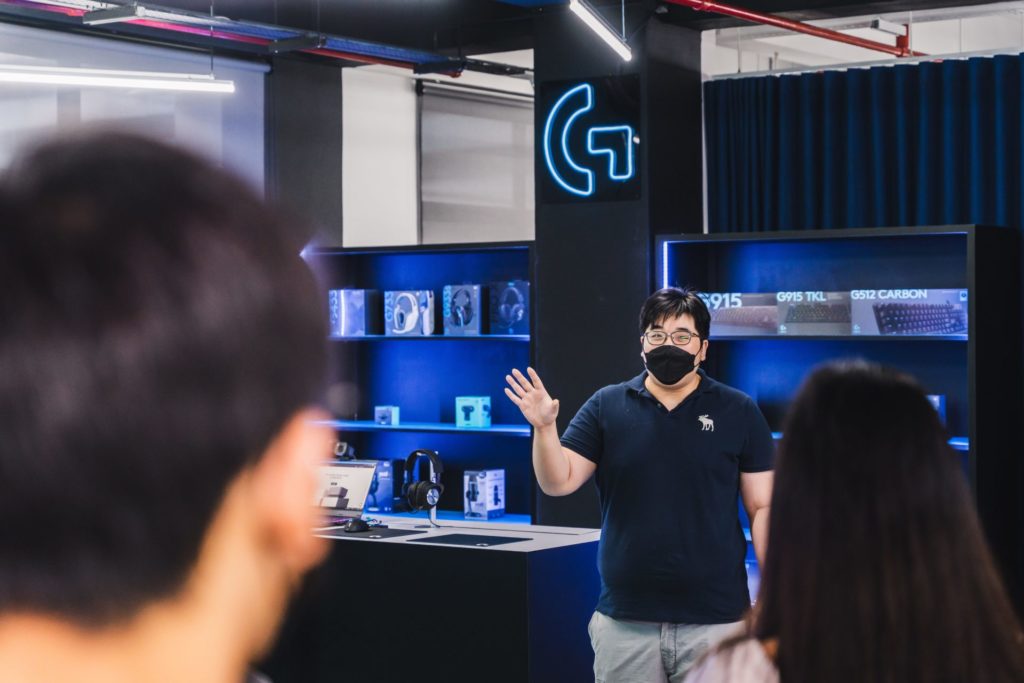 This continuing commitment to customer care has led to a new, expanded service centre that now  encompasses 8,000 sqft. The centre houses Singapore's largest dedicated PC service team – comprising a staggering total of 45 full-time staff – available 6 days a week. The investment is poised  to raise the bar for local service expectations through improved turnaround times for Aftershock's Live Chat service, support functions, and repairs. 
Finally, capping off the slew of developments is a massively upgraded state-of-the-art Custom PC production bay built to support the brand's accelerating growth. The 11,000 sqft workshop will  accommodate over 20 production stations, and features a new crack team of master builders  dedicated to custom craftsmanship. The space offers new machinery to allow for more laser etching,  CNC work and other bespoke customisations to realise truly unique, one-of-a-kind PC builds such as  Aftershock's 'Bubble Tea PC'.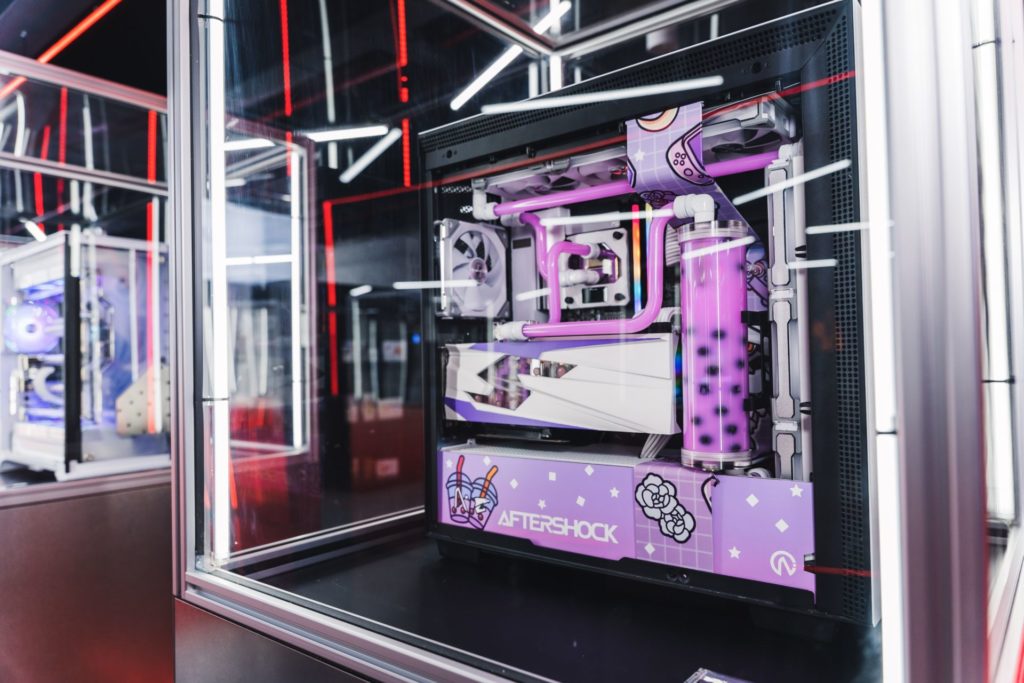 The new experiential centre will open to the public on 19th February 2022, 10:00 AM, and is located at B Central, 994 Bendemeer Road, #05-07, Singapore 339943. 
Opening Hours:
| | |
| --- | --- |
| Weekdays | 11.30 AM – 8.00 PM |
| Saturday | 12.00 PM – 6.00 PM |
| Sunday | Closed |