Singapore, 25 February 2022 – Aftershock PC, Singapore's premier PC builder, today introduces the new Intel 12th Generation Alder Lake Processors to its line-up of high-performance laptops. Now available for pre-order from the site, test benchmarks reveal that the new Intel mobile chipset is expected to improve overall performance by almost 40% over the previous generation, owing to a new hybrid architecture featuring Performance-cores (P-Cores) and Efficient-Cores (E-Cores) optimised for different use cases.
Aftershock PC's upgraded range of laptops will see significant improvements resulting from the largest generational performance leap seen in recent years, powered by Gen 4 SSD support, DDR5 memory capabilities and a more efficient architecture. Also offered with selected models are Nvidia's new GeForce RTX 3070Ti and 3080Ti graphics cards – the fastest GPUs currently available for mobile form factors.
"Aftershock PC is excited to be one of the first in Singapore to offer Intel's latest and greatest performance laptop CPUs," said Marcus Wee, co-founder of Aftershock PC. "Similar to our swift adoption and support of Intel's 12th Gen desktop chipsets, we've worked tirelessly to update our range of laptops and make the change a seamless, effortless upgrade for our customers. The Intel 12th Generation mobile chipsets present one of the biggest performance jumps we've seen in years, and it is something we're extremely excited to bring to market."
As with previous generations, Aftershock PC will offer an extensive set of CPU options to serve customers with differing needs – ranging from the essential i5-12400H to the power-meets-value i712700H and topping out at the i9-12900H for demanding power users.
FORGE 15S Series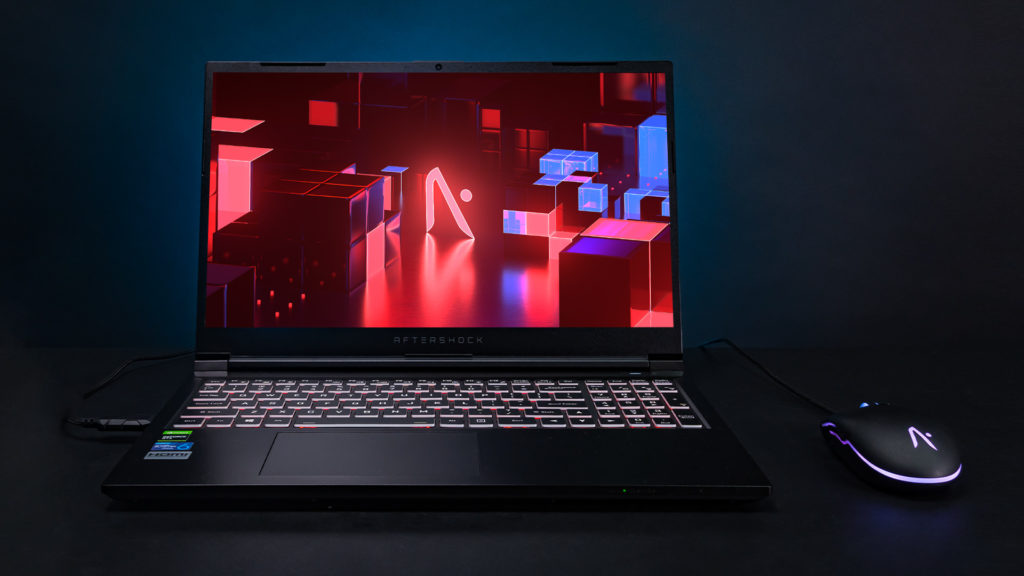 The Forge 15S series represents Aftershock PC's essential gaming laptop, with a strong emphasis on value and performance fundamentals. With a choice of either the new i5-12400H or i7-12700H paired with Nvidia's GeForce RTX 3050 or 3050Ti graphics cards, the Forge 15S offers incredible versatility and includes key features like a stunning 144Hz display and full NVME SSD storage. At Just 1.99 KG and starting from SGD 1425, the Forge 15S offers lightweight gaming performance rarely seen in this price bracket.
APEX 15S Series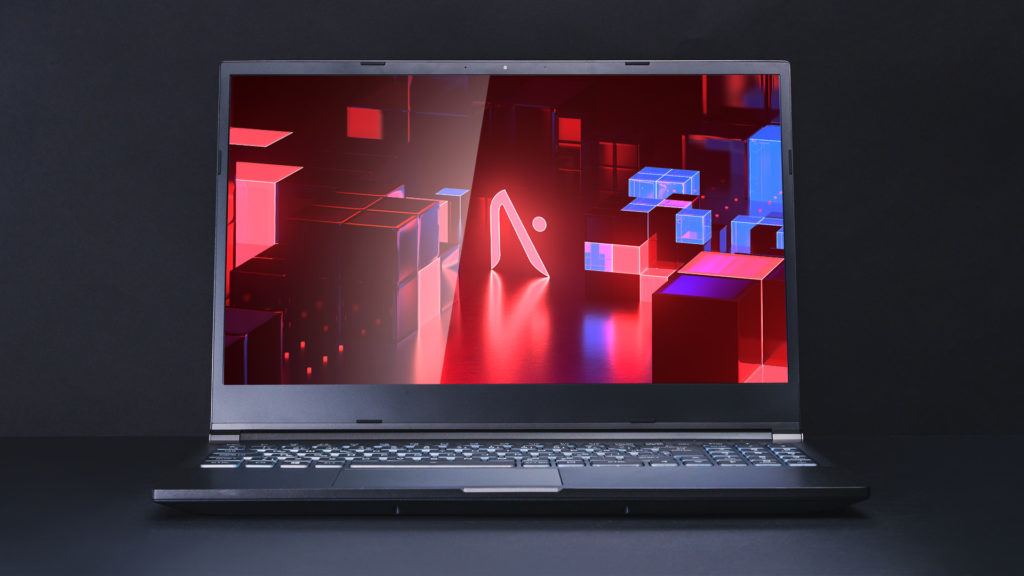 The new Apex 15S succeeds our award-winning Forge 15X, appealing to value-centric users looking for sweet-spot performance with premium touches that elevate the laptop experience. Starting at SGD 1795, the series begins with an Intel i7-12700H and RTX 3050Ti variant that comes with a FHD 144Hz display, and caps off with a crowd-favourite i7-12700H and RTX 3060 configuration sporting a stunning QHD 165Hz display with DDR5 memory support starting from just SGD 2099. At 2.1KG, the brand-new Apex 15S is lighter than its predecessor while offering next-generation features and performance.
APEX 15X EVO Series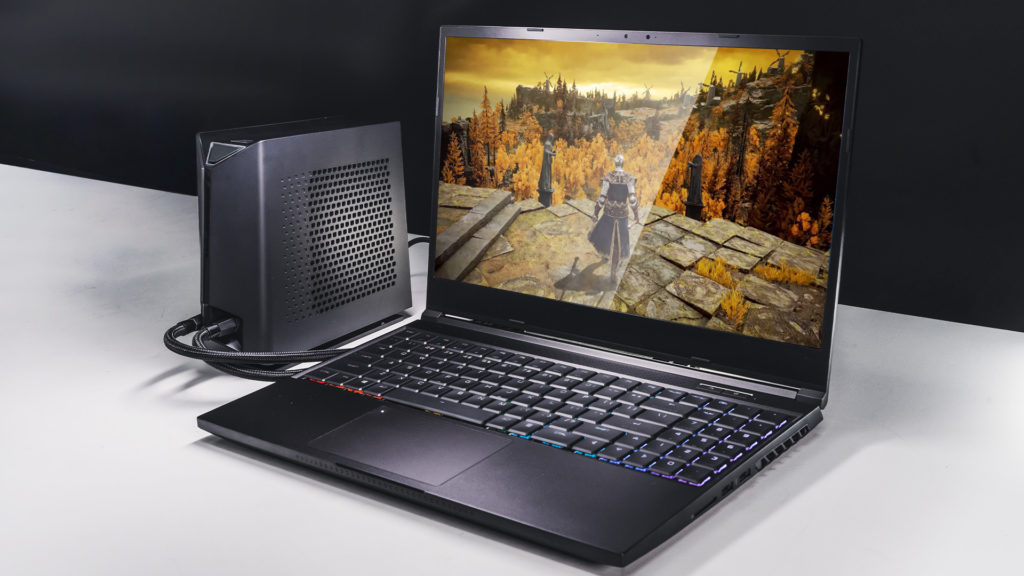 The freshly launched Apex 15X EVO crowns Aftershock PC's full range of laptops as its new 15.6" flagship experience, bringing together revolutionary liquid-cooling or air-cooling capabilities and cutting-edge specifications in a mobile form factor. Aimed at power users that need extreme performance both on-the-go and at home, the flagship laptop starts at SGD 2899 and includes the
Aftershock Glacier Core liquid-cooling module to break the boundaries of traditional laptop performance.
VAPOR 17X Series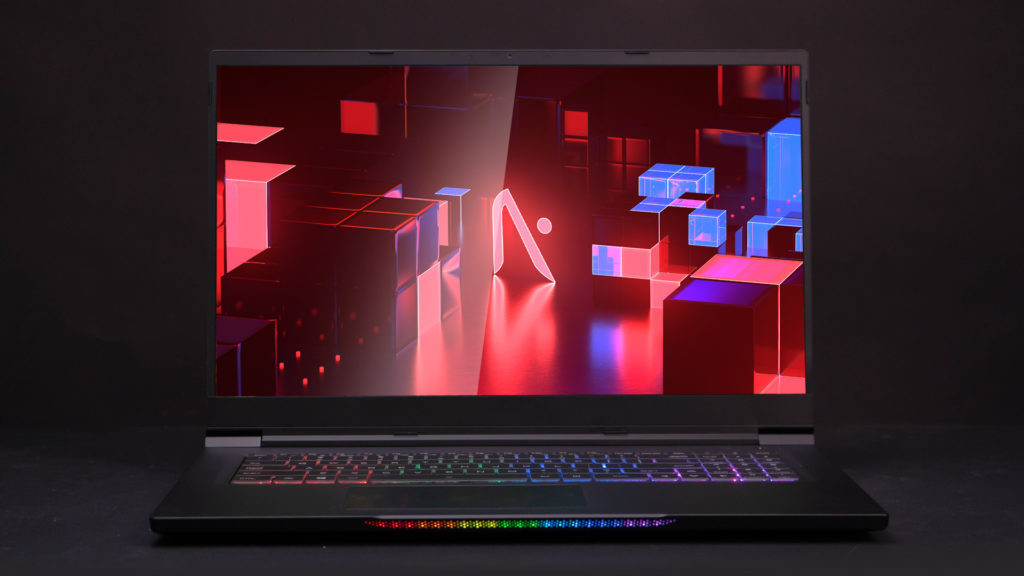 Featuring an expansive, beautiful 17.3" QHD 240Hz Wide Colour Gamut display, the Vapor 17X comes updated and better than ever. Now powered by the Intel i7-12700H and equipped with the RTX 3060 or 3070Ti graphics cards, this powerhouse continues to redefine the mobile desktop replacement segment with Intel's 12th Gen advancements. Its signature ultra-slim bezels allows the ultraportable to be one of the most compact 17.3" notebooks on the market, weighing in at a mere 2.3KG and starting from SGD 2425.
All laptops are now available for pre-order at Aftershock PC's webstore. To celebrate the updates and recent launch of Aftershock PC's new experiential centre, customers making advance purchases for the Apex 15X EVO and Vapor 17X models will receive a free upgrade to an Intel i9-12900H processor whilst stocks last.
Aftershock PC, founded in 2012, continues to redefine the way consumers build their PCs. Having established itself as Singapore's best Custom PC builder, it has since expanded to Australia and Malaysia to offer the same industry-leading performance and support. With numerous awards such as HWZ's Reader's Choice for Best Gaming PC Brand 2021 and Tech Radar's Best Desktop Builder of 2020, Aftershock PC is committed to delivering a Custom PC experience that is second to none.