AMD has just announced their latest Radeon RX 6000 series Graphics Card which will be launching later in the year. Based on the RDNA2 architecture, these new graphics card are expected to perform 54% better per watt, which is a very significant increase in performance as compared to its predecessor.
RDNA2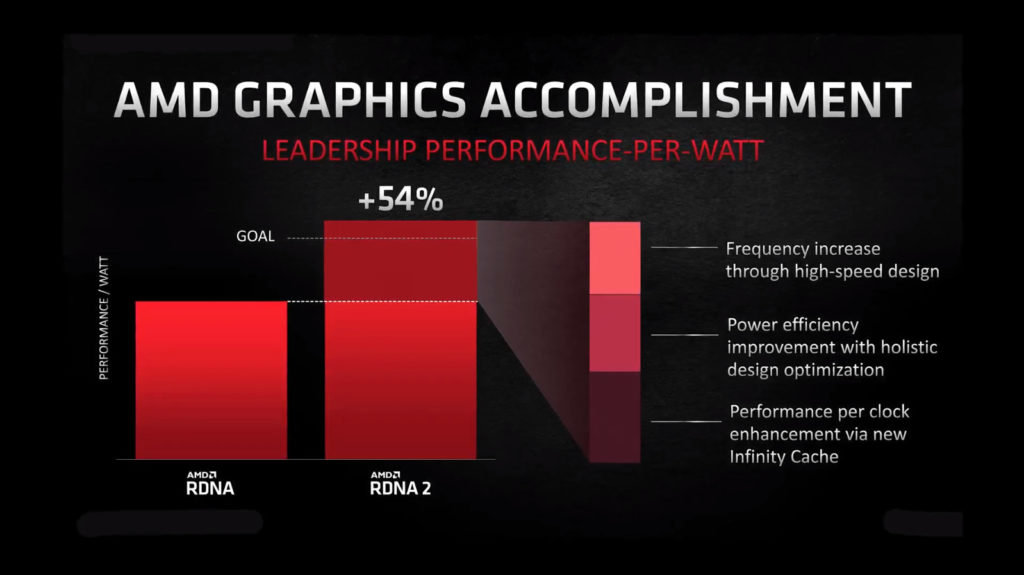 At the core of the new Radeon RX 6000 Graphics card is the RDNA2 graphics architecture. Building on the foundations laid by the original RDNA architecture from 2019, the new RDNA2 boasts many new improvements and features.  The core improvements on RDNA2 lies in the increase in core frequency, design optimization and the introduction of Infinity Cache. RDNA2 has even surpassed the expectations of AMD.
To further add on, the improvements in graphics architecture and memory design is considered phenomenal, judging that RDNA2 is still made by the same 7nm fabrication node process as RDNA.
Advanced Features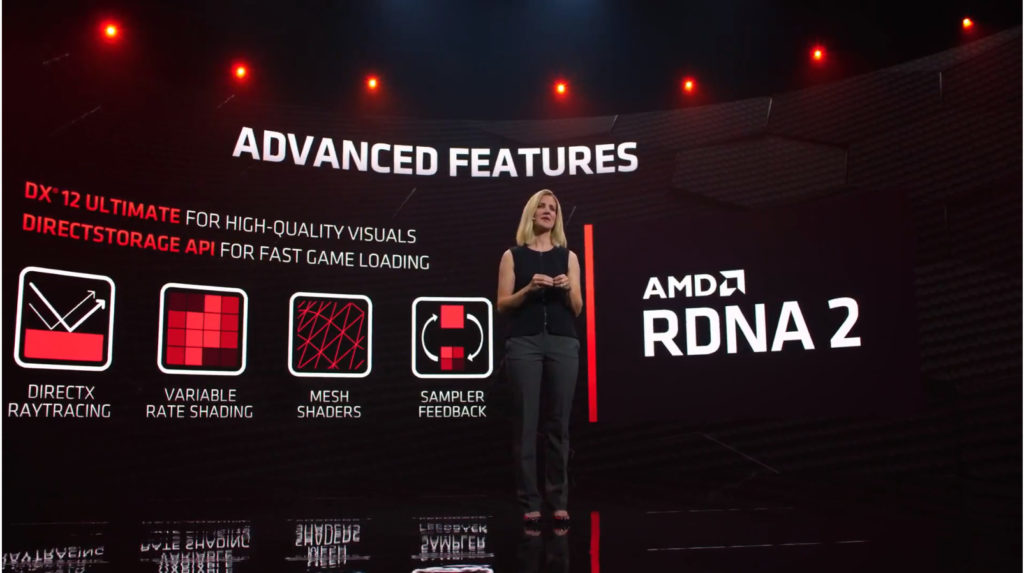 This time, the new AMD RDNA2 architecture can now fully support features from DX 12 Ultimate. RDNA2 will also support Microsoft's DirectStorage API, which reduces game asset load times from storage drives.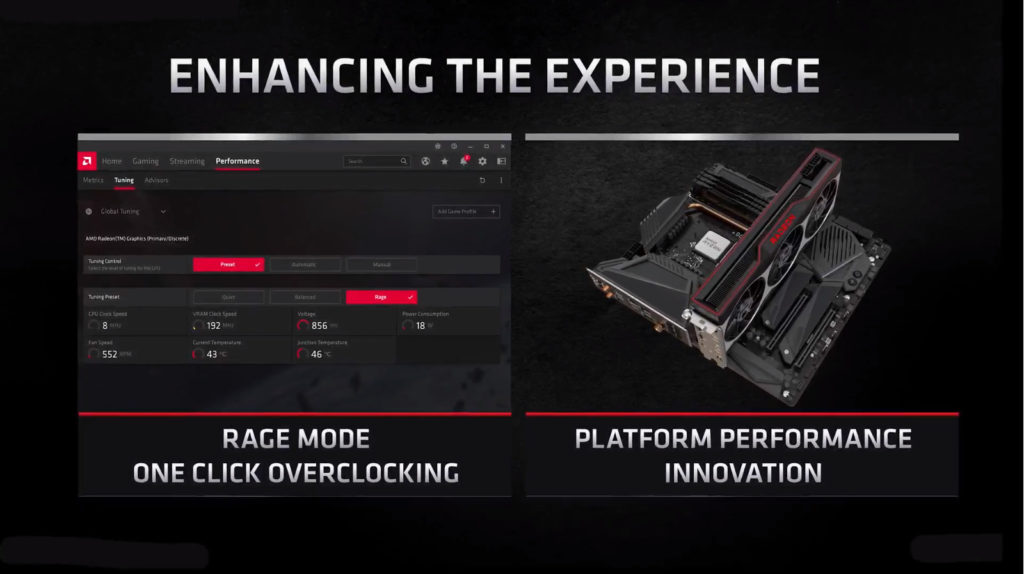 AMD has also introduced an one-click overclocking mode for the new Radeon RX 6000 series, which can be enabled within the Radeon Software. Known as Rage Mode, this automated overclocking feature can further squeeze out additional performance from the new RX 6000 series graphics card.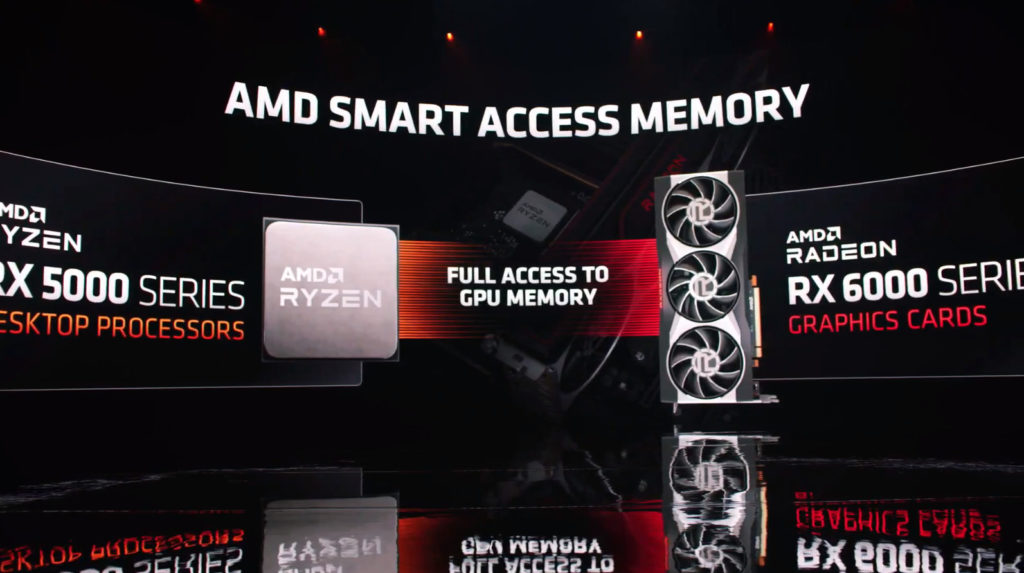 As AMD creates their own CPU and GPU, they are able to optimize gaming performance at a platform level. With AMD Smart Access Memory, the CPU now has full access to GPU memory for lower memory access latency.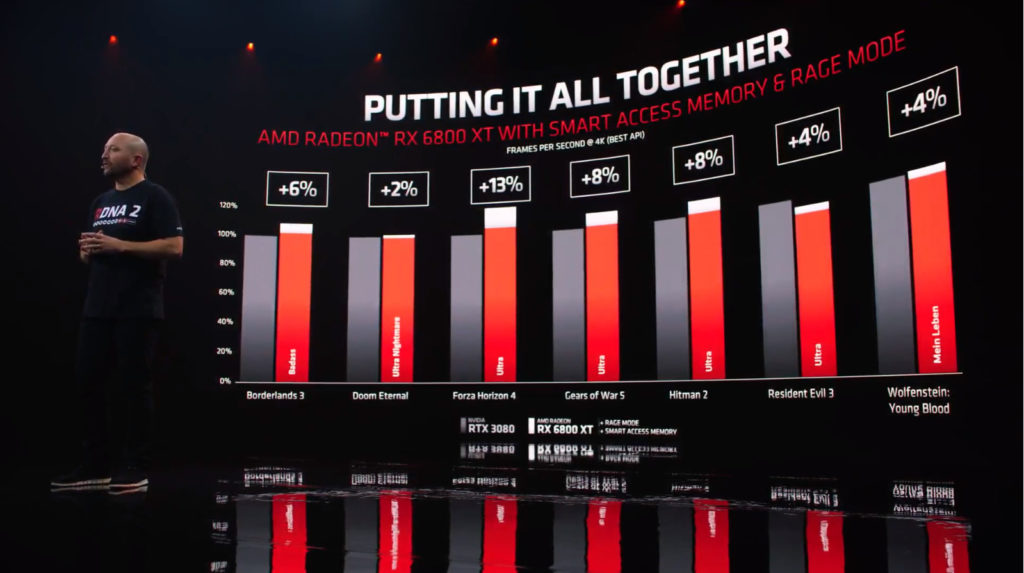 Together with both Smart Access Memory and Rage Mode, gamers can bring out the best from their gaming PC.
AMD Radeon RX 6000 Series
A total of three new AMD Radeon RX 6000 series graphics card were announced. They are the Radeon RX 3900XT, RX 3800XT and RX 3800. Specifications and performance of each of these cards are shown below.
AMD Radeon RX 6900XT
AMD Radeon RX 6800XT
AMD Radeon RX 6800
Pricing and Availability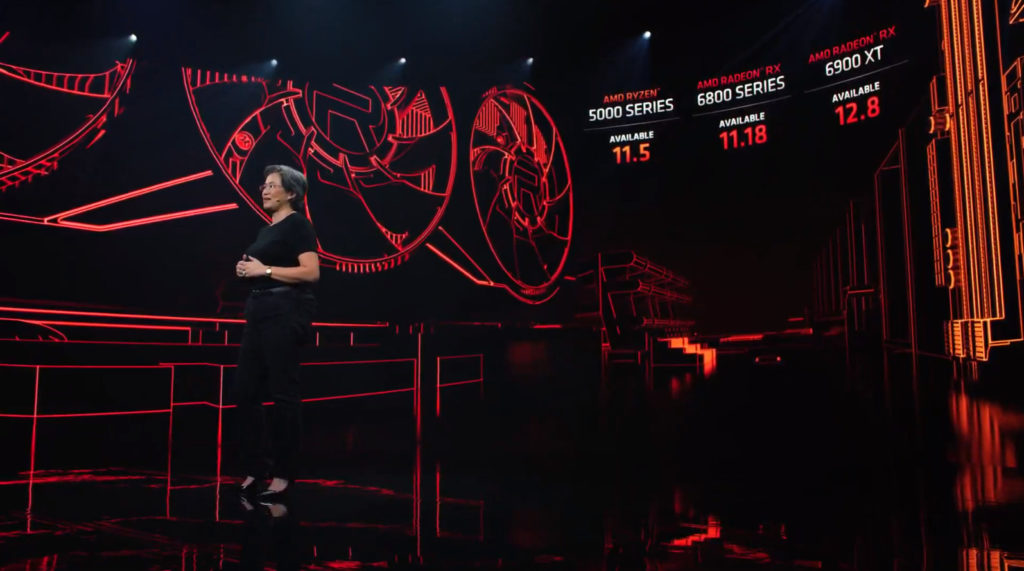 The AMD Radeon RX 3800XT and RX 3800 will be available on 18th November, at US$649 and US$579 respectively. The flagship graphics card from AMD, Radeon RX 6900 XT will be available at 8th December, at a price of USD999.
With the AMD Ryzen 5000 series and the Radeon RX 6000 series, AMD has set the stage to be one of the key hardware providers in PC gaming, keeping competitors on their toes. We will be looking forward to testing these products soon to experience what AMD has got to offer.