Ryzen Momentum
It has been been more than three years since AMD first introduced their first generation of its Ryzen CPU. While the company had to play catching up with Intel on their Zen and Zen + architecture based processors, they closed the gap with Zen 2. By producing more value in terms of performance per dollar, the Zen 2 Ryzen 3000 series processors stole a significant market share from competition.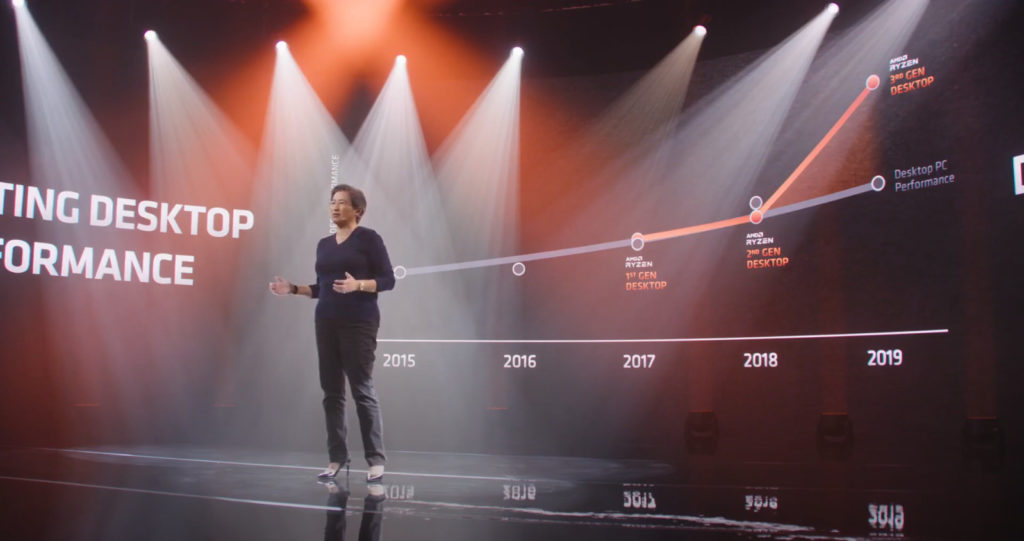 Zen 3 Architecture Upgrades
AMD never settles. In their quest to build the best possible desktop processor, they have upgraded and redesigned the just new Zen 3 architecture. The Ryzen 5000 series processors will be based on this new Zen 3 architecture.
The architecture is much improved from its predecessor thanks to two key design aspects –
(1) placing all 8 cores within a single Core Complex (CCX), instead of 4(This allows lower latency between core communication and shared cache memory) and
(2) Further optimization in CPU scheduling.
With this new designs, Zen 3 is able to achieve 19% uplift of IPC for the ultimate performance.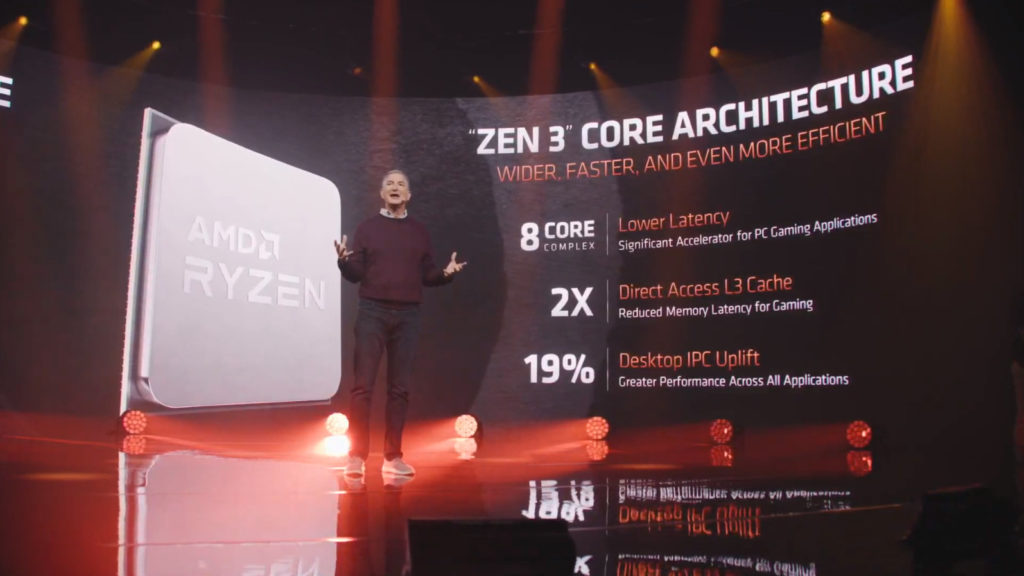 Performance Improvements on Zen 3
With new new Zen 3 architecture, AMD confidently claims that their processors have finally surpassed competition in terms of overall performance, power efficiency and even single threaded performance. This also means that the new AMD Ryzen 5000 series will perform exceptionally well in whichever kinds of workloads you throw at it, be it gaming, CAD, creativity or professional.
Pricing and Availability
The AMD Ryzen 5000 series will be available in 4 SKUs at launch, namely the Ryzen 5 5600X, Ryzen 7 5800X, Ryzen 9 5900X and lastly the Ryzen 9 5950X. All processors will be available globally, starting from the 5th November 2020