HyperX has just announced the new HyperX mechanical switches for the lineup of gaming keyboards. The first product that utilizes these new mechanical switch is the HyperX Alloy Origins. The HyperX Alloy Origins comes with the new HyperX red switch.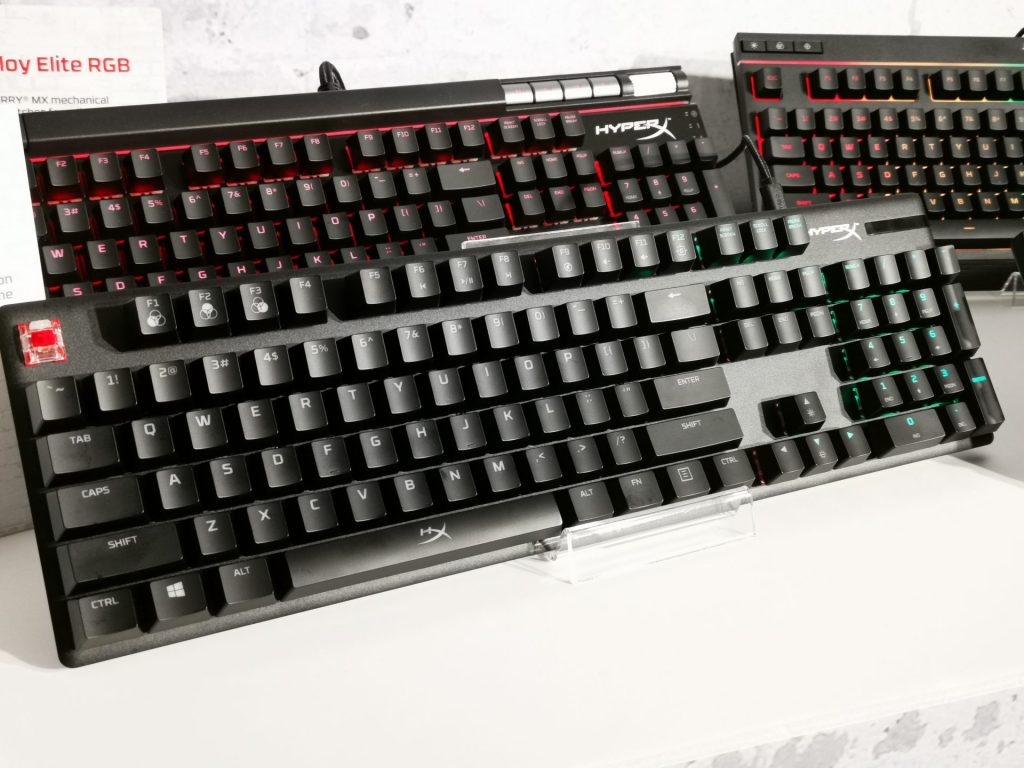 The new HyperX red switch features a 45g actuation point. As compared to other common mechanical switches, the smaller actuation point, shorter travel time and distance also means that the keyboard will be more sensitive and reactive to key presses. Such a design is catered for gamers gaming in a fast paced virtual environment.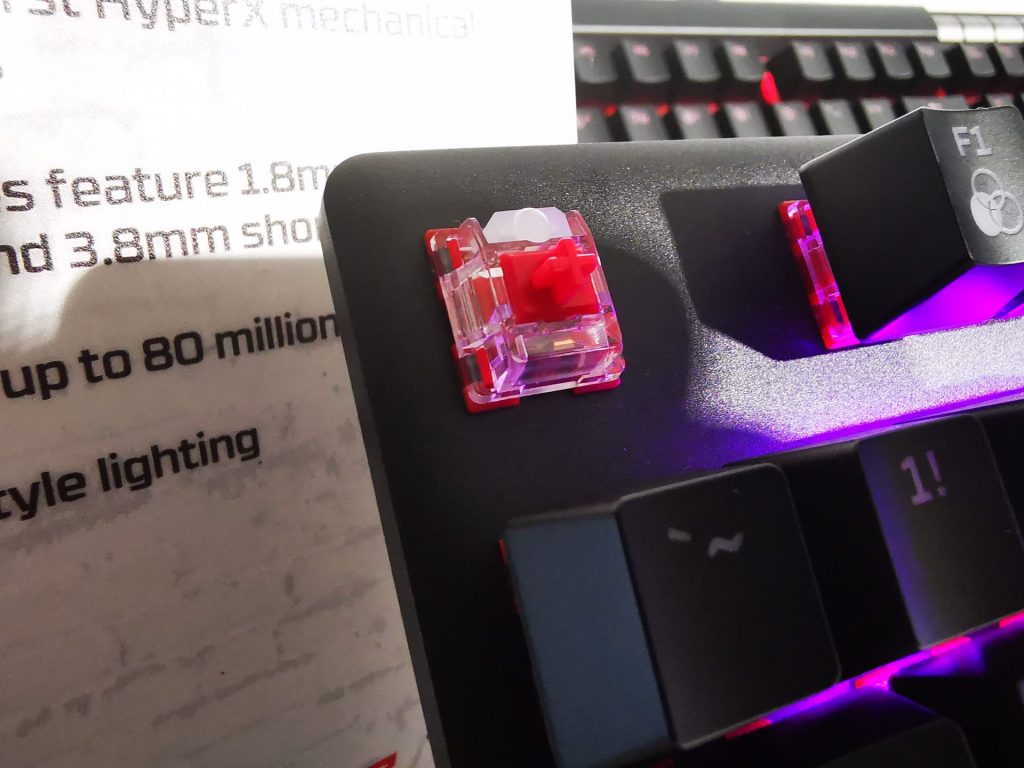 Additionally, the Alloy Origins mechanical keyboard also offers RGB lighting. The LEDs on the keyboard are exposed, providing a more vibrant effect on the keyboard.
The HyperX team told us that they are also working on other custom key switches with different colour profiles to reach a wider audience. We will be looking forward to these new products from HyperX.