Just about a decade ago, no one would've imagined that competitive video gaming, or esports, would be one of the most popular and profitable forms of entertainment today. The industry's global market revenue is slated to grow to as much as 1.87 billion U.S. dollars by 2025. In other words, esports, in terms of annual gross revenue, could surpass the UEFA Champions League – yes, you read that right.
Many of us are just beginning to understand the esports industry and the opportunities that it presents. Others, like Matt 'Djojo' Djojonegoro, Nikhil "nikH" Hathiramani, Harley "dsn" Örvall and Gad "psychrbbt" Tan, on the other hand, have long taken gaming seriously.
Together, the quartet founded Paper Rex – a Southeast Asian gaming organization with players hailing from Singapore, Indonesia, and Malaysia.
Built at the crossroads of entertainment, competitive esports, and merchandise, Paper Rex hopes to give every gamer something to look forward to, something to support, and something to call their own.
Not all fun and games
Behind the glitz, the glamour, and the popular misconception that competitive esports gamers do not have to work, competitive esports isn't all fun and games.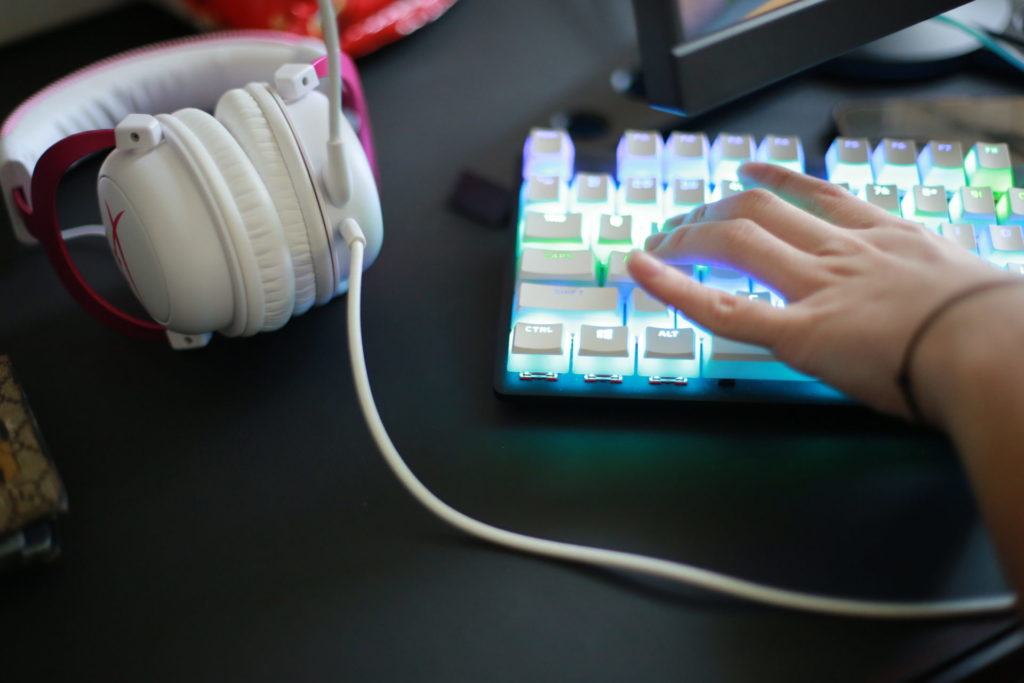 "It's not just people playing video games. Being a professional player on a professional team takes a lot of effort. To pursue your career to be a professional gamer, you must put in the same amount of hours as any other sport, if not more. You must basically give up the majority of your free time." said Paper Rex's Chief Gaming Officer, dsn. 
Professional esports players spend long arduous hours practicing to become a pro. This could mean 12 to 16 hours a day. With not much leisure time left in the day, the world of esports is both mentally and physically demanding.
As Alecks, Paper Rex's team coach puts succinctly, "Professional gaming has come a long way in the last ten years, in our opinion. We've progressed from playing in hotel basements to selling out arenas. However, many people, particularly the older generation, still do not understand it. To us, this is no different than pursuing any other difficult goal in life. But it's just not physical in the same way."
While the Paper Rex team recognizes and is heartened by how far professional gaming as an industry has come, they lament the fact that it is still a widely misunderstood industry. Putting haters and non-believers aside, though, Paper Rex remains hopeful.
"We always strive to represent gaming to the best of our abilities. After all, it is the fans who allow us to do what we do as professionals, so making sure we appreciate them as much as possible is critical," expresses d4v41, one of Paper Rex's players.
Unlocking achievements with HyperX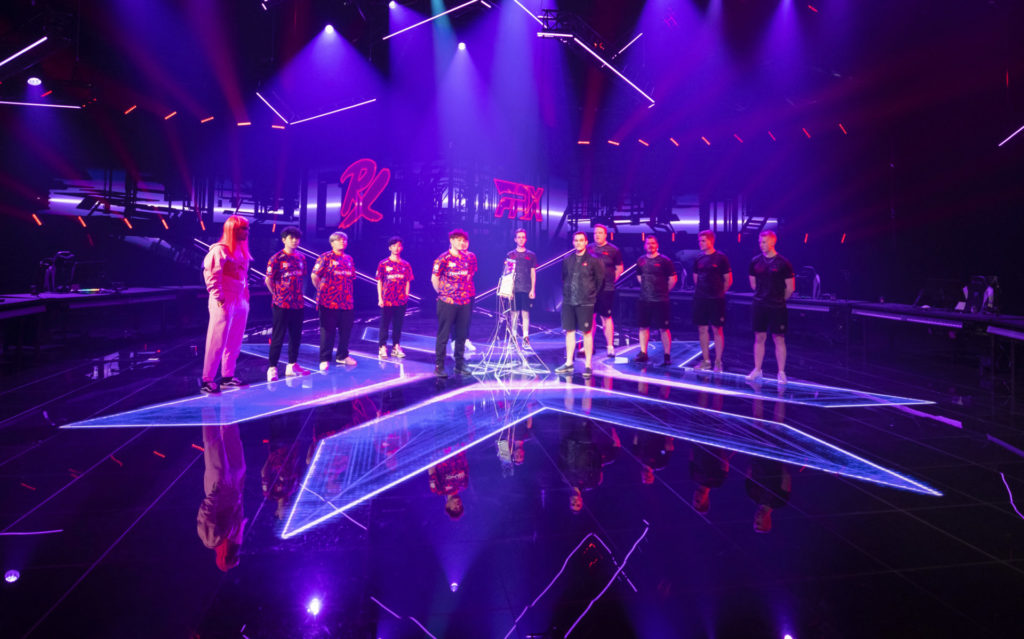 In the two years since its inception, the team has racked up some mammoth achievements, winning over S$ 428,000 in prize money to date.
Most notably, Paper Rex took the crown for being the first APAC team to reach a Masters grand final at Valorant Champions Tour (VCT) Copenhagen.
But as they say, no man is an island – the same logic applies to esports teams around the world, including Paper Rex.
Paper Rex's partnership with its official peripherals partner, HyperX (the gaming division of HP, Inc), helps the team stay ahead of the game.
With a core mission to develop gaming products – headsets, keyboards, mice, charging accessories for console players, and mousepads – for the gaming community and beyond, the award-winning HyperX brand is known for consistently delivering products that provide superior comfort, aesthetics, performance, and reliability.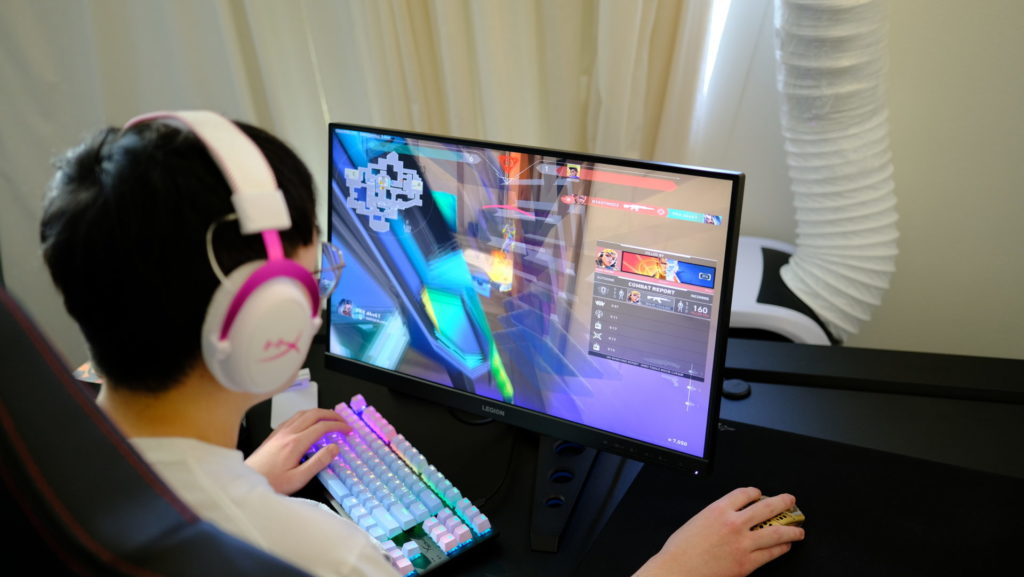 Designed by people with a passion for gaming, HyperX gear is the choice of celebrity ambassadors, pro gamers, and tech enthusiasts worldwide, including Paper Rex."HyperX is a gaming company, so they understand what we need as professionals to push ourselves to play to our full potential. They work tirelessly to keep up with the latest technology that can give you an advantage in-game, whether through comfort or performance," JdF who is the team manager of Paper Rex, expresses gratefully.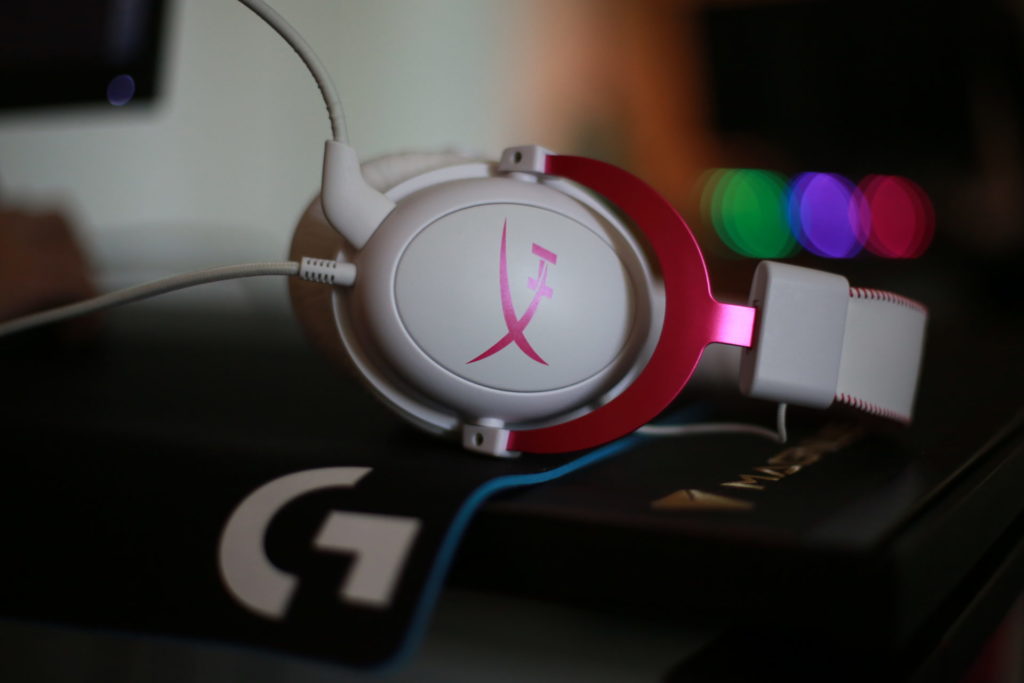 In their day-to-day, team members of Paper Rex use a variety of HyperX's products.
"Different players have different preferences. But HyperX's products are some of our favorites that all our players use every day. The Cloud headsets, streaming microphones (especially the Quadcast), and all the HyperX keyboards are examples," cited Jinggg, one of Paper Rex's team players.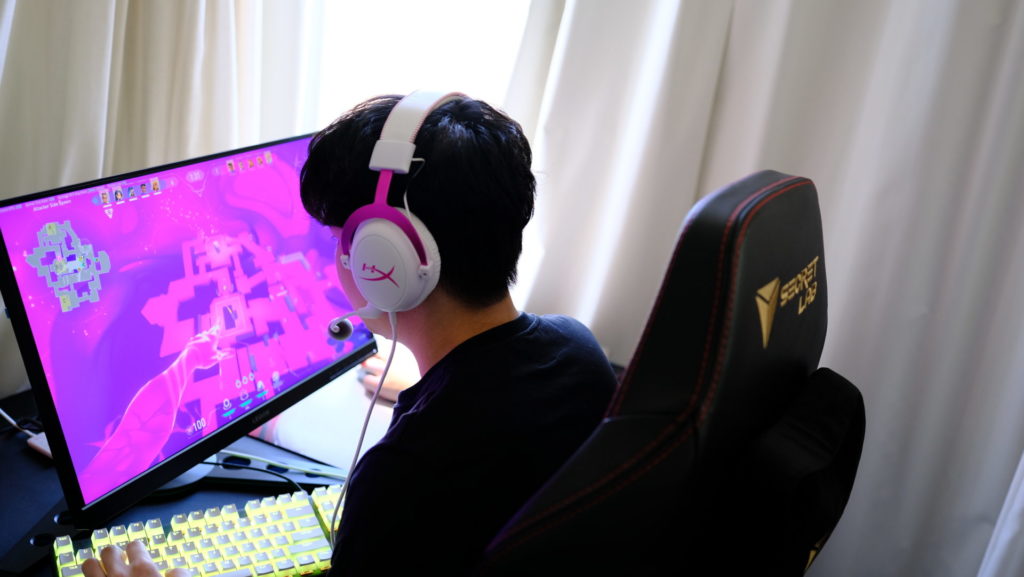 Whether it be HyperX's gaming headsets, microphones, or gaming keyboards, the Paper Rex team is particularly impressed by how the brand's products are able to meet the varying needs and preferences of each team member. 
Looking to the future: Paper Rex's next game plan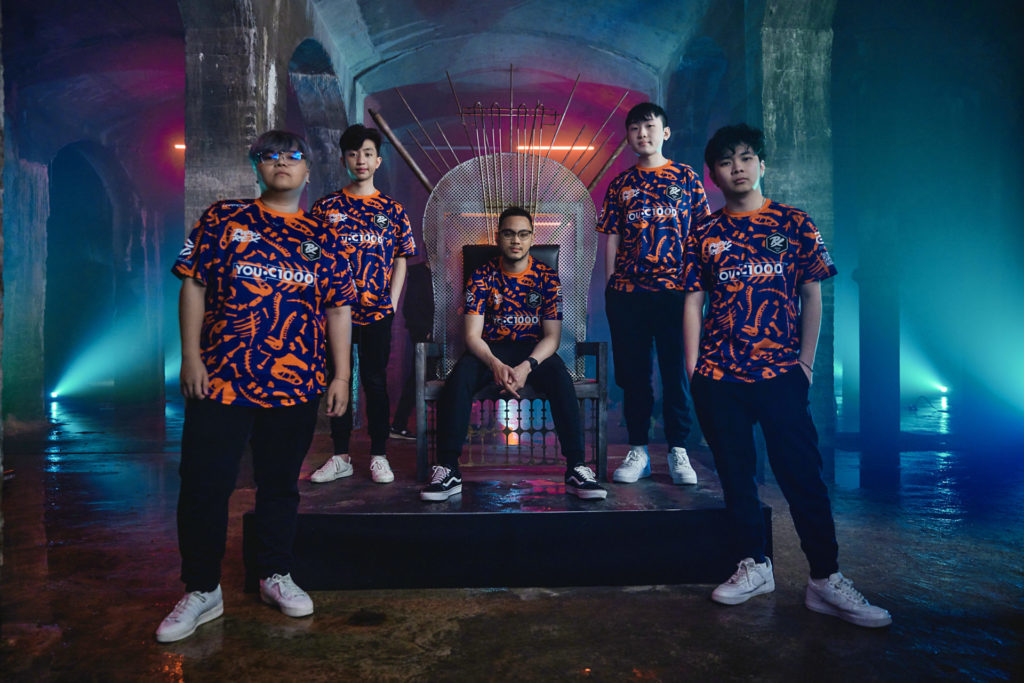 Up ahead, Paper Rex's perpetual game face is aimed at the final event of the VCT 2022 in Istanbul, where qualified teams from around the world will battle it out to become VCT Champions.
Excitedly, mindfreak, another member of Paper Rex, shared "We're just getting ready to compete in the final VCT tournament of the year, Champions in Istanbul. All of the best teams in the world will be there, so it will be a great opportunity for us to see how we stack up against international competition once again."
With love and support from fans and partners like HyperX, Paper Rex strives to continue elevating the professionalism and quality of regional esports.
When asked for some last words, player Benkai shares his hopes and gratitude: "We just want to thank HyperX for being such a great partner so far. I hope everyone tunes in to watch our games in Istanbul – we'll do our best to put on a show!"