Sony announced that the PlayStation VR software Immortal Legacy: The Jade Cipher will be released on 20th March 2019, Wednesday. Purchase the game early on PlayStation Store by 16th April 2019, Tuesday, and get "WWII SMG weapon" as early purchase bonus.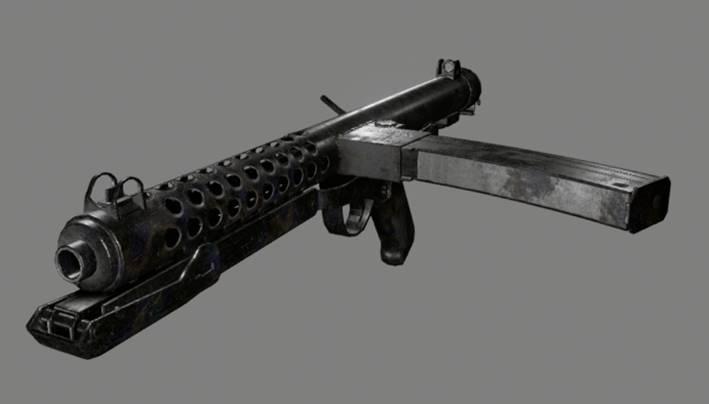 Horror Shooter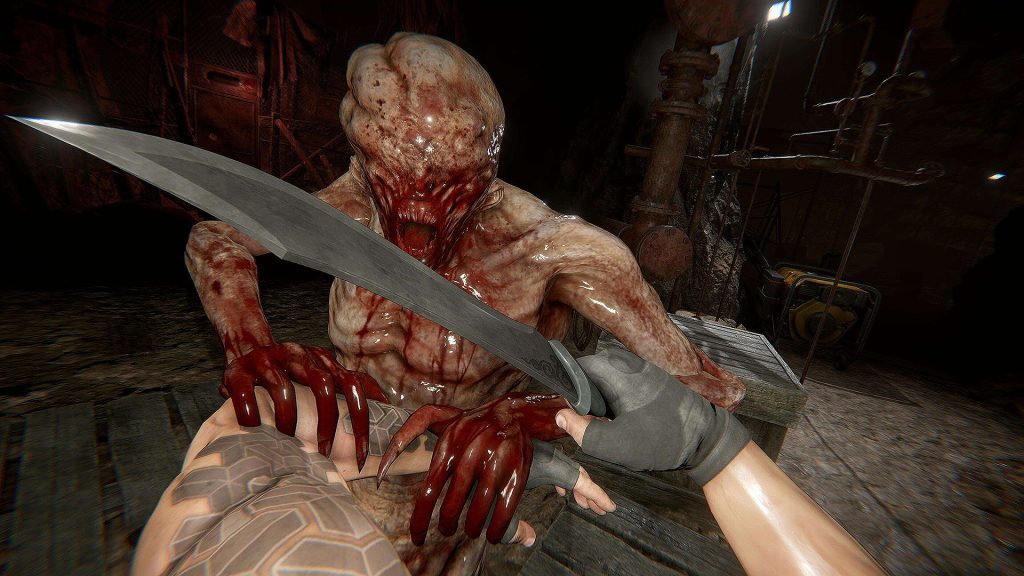 Immortal Legacy is a horror shooter game that fuses old-school single-player storytelling with cutting-edge VR gameplay. It's a potent mix of combat, problem solving and exploration, designed to keep players in suspense and thoroughly immersed throughout.
You play as Tyre, an ex-special forces soldier travelling to the isle of Yingzhou after the mysterious death of his mother. Together with Ksana (an estranged friend of his mother's), Tyre seeks to uncover the truth behind her death and her even more enigmatic past.
You'll get to grips with 15 unique weapons using dual PlayStation Move controllers, including melee, ranged and explosives. And there's more to Immortal Legacy than just combat. As you explore, you'll need to navigate ancient traps and puzzles which require both skill and intellect to survive and solve.