The Division 2's Private Beta came and went just a few days back. We did however, manage to get a short glimpse of how the game felt, and what we could expect when it launches this March 15th.
Goodbye New York, Hello Washington, D.C.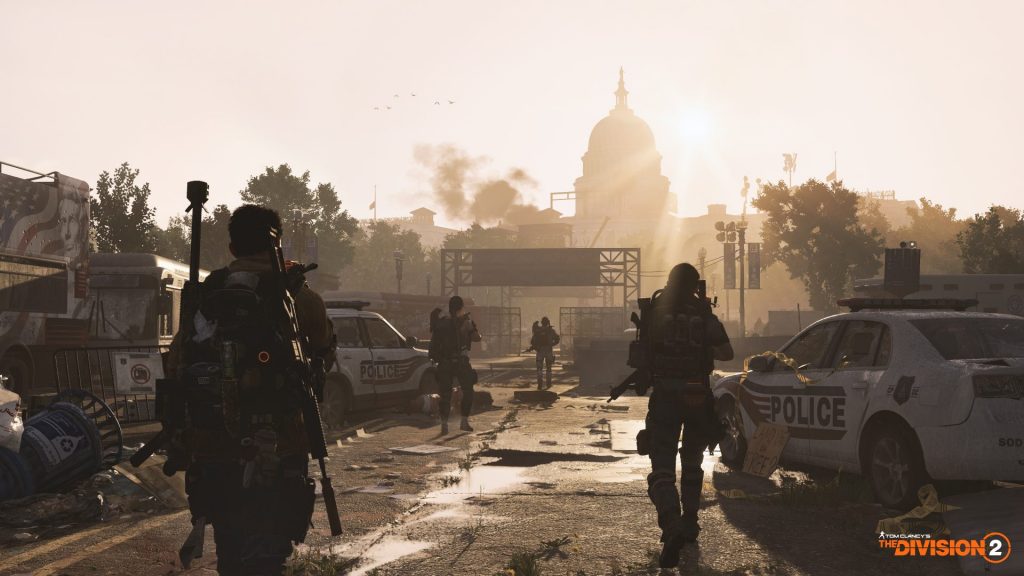 The latest installment of The Division is now set in the Washington, with actual varying weather conditions. This brings life to the once icy cold setting, as there were moments of visibility-bogging rain, to clear sunny skies. Although it does at first take away from the idiosyncrasy of how the original looked with its snowy outlook, the warmness of the Washington's sun does make the environment more vibrant. This is especially the case with the volumetric God rays that occasionally scatters onto the streets.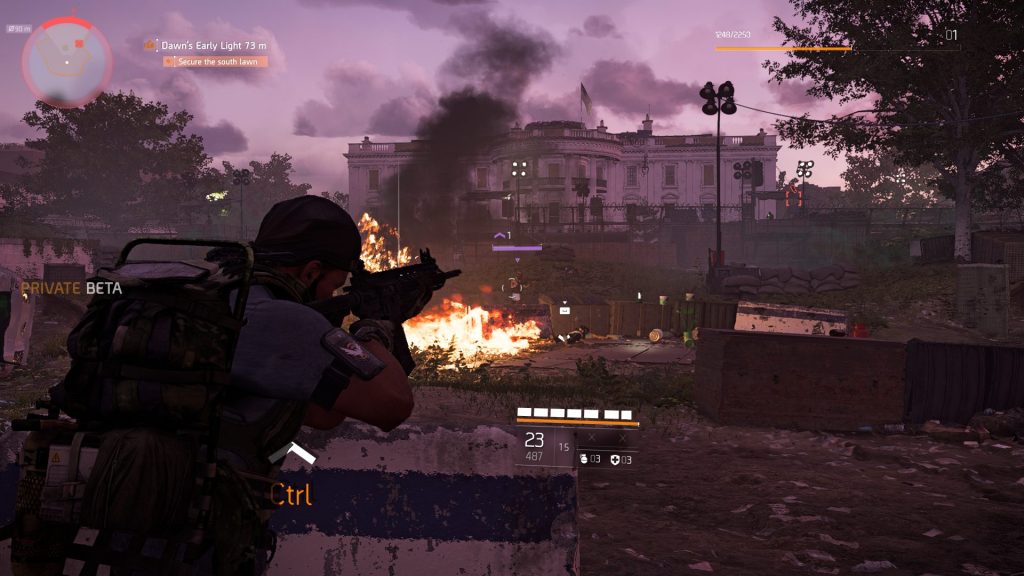 Dynamic Combat – Smarter Enemies & Parkour
Combat in the second game now feel a touch more intense. Players now have to deal with smarter foes, and (still) damage-spongey bosses. On the offset, they are given a few new tools to deal with said foes.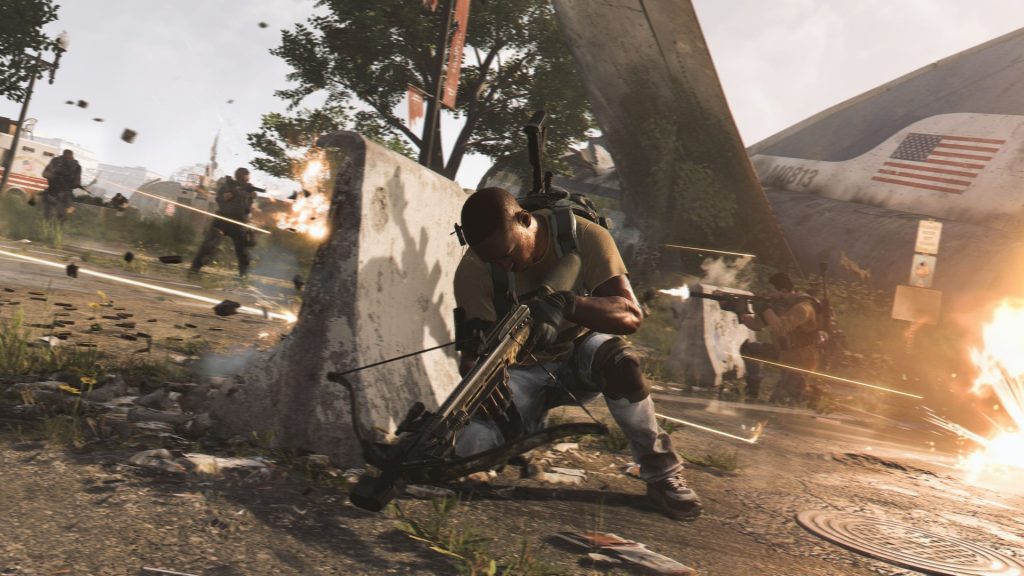 Flanking is now the new hype. There are some enemy archetypes (per se), with some preferring to hunker down, while most will be trying to flank you one way or another. Some might even be spawned on your 6, making the entire engagement rather hectic. This makes travelling in a team more enticing, and the game is most probably built for this.
Parkour is (sort of) in The Division 2, think Brink's level of movement but not really. By enabling a setting in the options, players can simply run towards a direction, and your character automatically vaults over or down any obstacle. This does help with spontaneous movement between cover, and is especially useful when you can be flanked at any moment.
Multiplayer Co-op made easy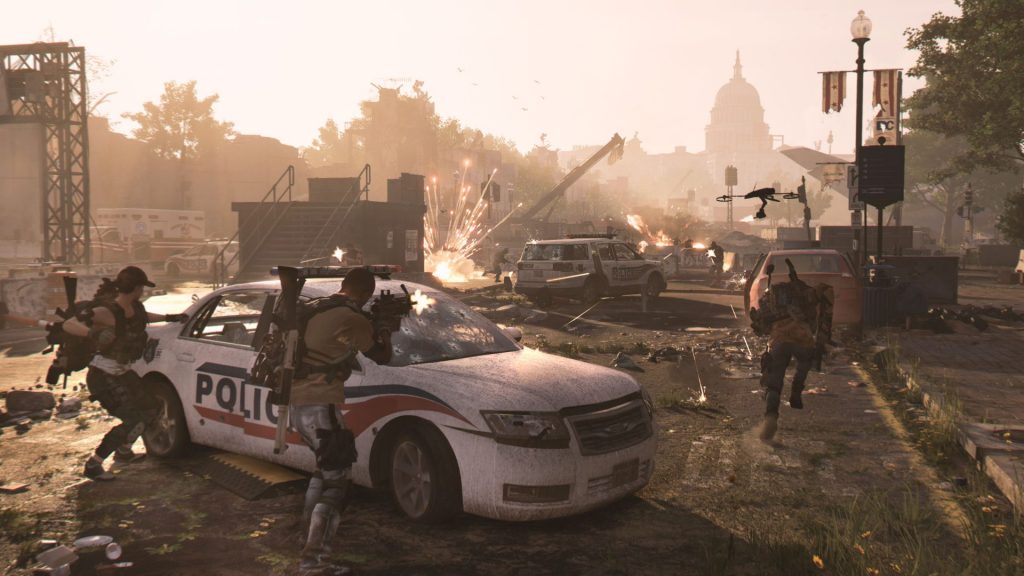 The Division 2 definitely wants you to be in a team. Looking for a party is a simple affair, and it does the entire matchmaking process automatically for you. When a lone, you will be pinged once every few minutes with a notification from another player requesting for backup. Although it can be rather annoying, once the 50th ping drops.
Still a Beta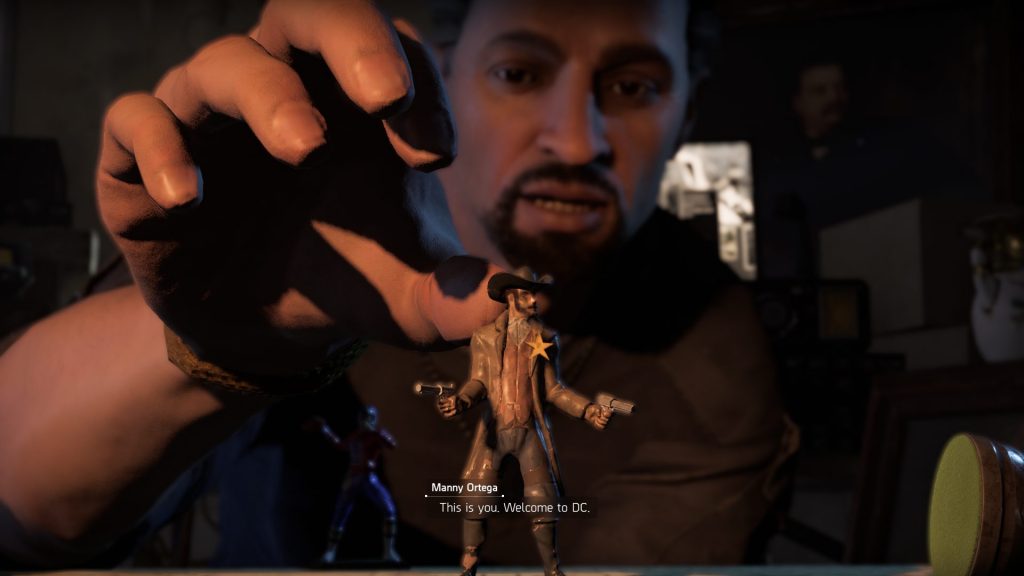 As the title suggests, the game is still in its early-ish stages just with 1 month left to its official release. There will be bug fixes coming out, and it is no stranger that there are some game-breaking bugs. From random crashes to the loss of audio, our experience through the streets of Washington can be called bumpy. Let us hope that the leaked open beta have these issues fixed, as the private beta left us wanting.