Last month, HONOR released the new HONOR 10 Lite alongside with their new flagship HONOR View 20 smartphone. Unlike the HONOR View 20, the HONOR 10 Lite is targeted for the budget conscious. Retailing at an almost unbelievable price of S$288, this new smartphone has set the stage for competition in this segment of the entry/mainstream smartphones.
Specifications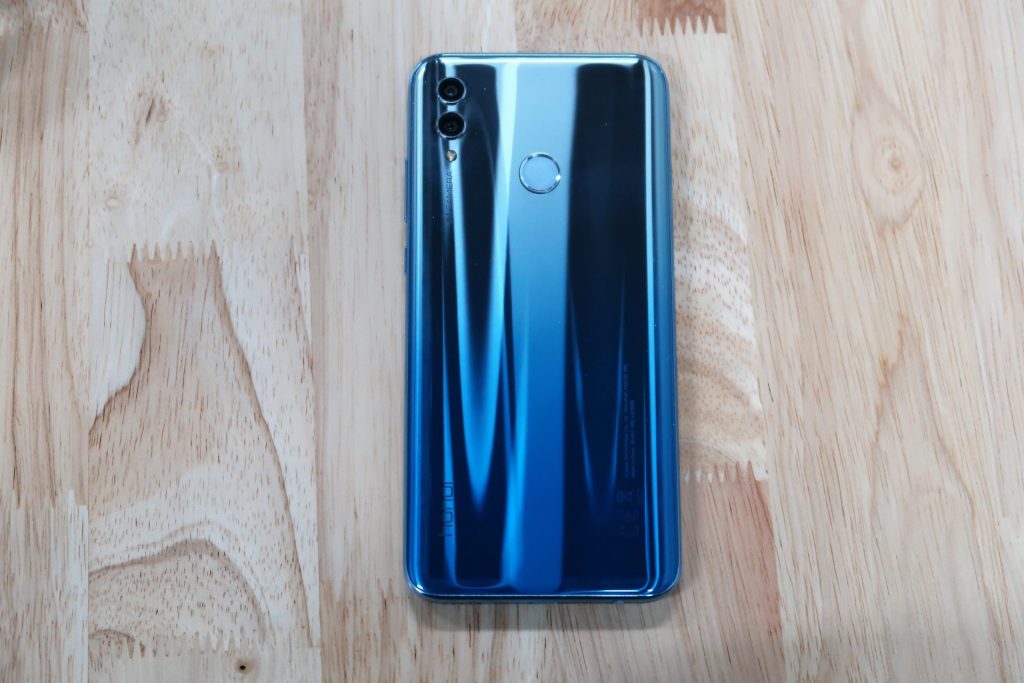 Even though the HONOR 10 Lite is considered to be an entry level smartphone, its specifications and design is not shabby at all. In fact, it even boasts some of the latest design features from the top of the line smartphones of today. While working on a tight budget, the HONOR design team still understands that there is a bare requirement to deliver an expected user experience to smartphone users. With this in mind, they came created the HONOR 10 Lite with the following set of hardware features.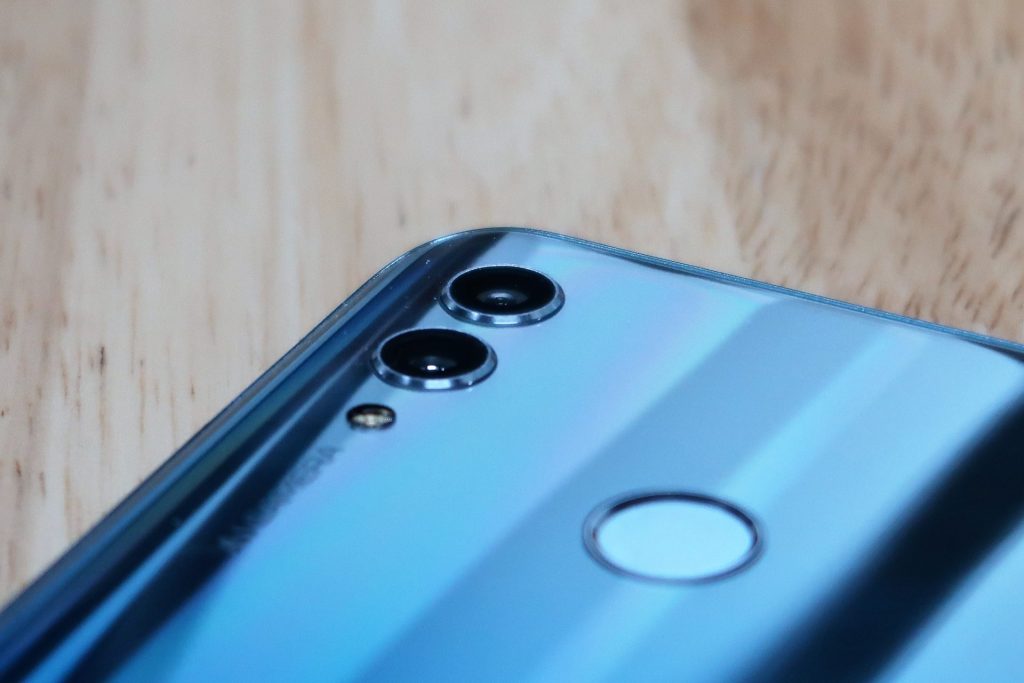 Specifications
Details
Network
GSM/HSPA/LTE
SIM
Hybrid Dual SIM
Display
6.21 inch IPS LCD
1080 x 2340
OS
Android 9.0 (EMUI 9)
Chipset
Hisilicon Kirin 710
Octa Core Processor
Storage
64GB (Supports MicroSD Expansion)
RAM
4GB RAM
Main Camera
13MP f/1.8, 26mm
Front Camera
24MP, f/2.0
Wireless
Wi-Fi 802.11 a/b/g/n
Bluetooth
4.2 A2DP
GPS
A-GPS, GLONASS, BDS
Battery
3400mAh Li-Po
As for specifications, we believe that nothing comes close to the HONOR 10 Lite in terms of the value it provides. In a sub-S$300 smartphone, it still comes with a FullHD+ display, MicroSD card support and AI enabled camera system. However, there are still some shortcomings, as this smartphone does not come with support for 5GHz Wi-Fi, which could be important to users who want fast Wi-Fi speeds to stream videos or for downloading files. We are also going to put the phone to the test to find out the performance of the Kirin 710 chipset to see if it is good enough for daily use. Also, we will test the Wi-Fi network speeds of the device to see if the lack of 5GHz Wi-Fi band makes a difference.
We did realize that the HONOR 10 Lite is almost identical to the Huawei Nova 3i (which we have reviewed last year). It will be interesting to see how the HONOR 10 Lite differs.
Design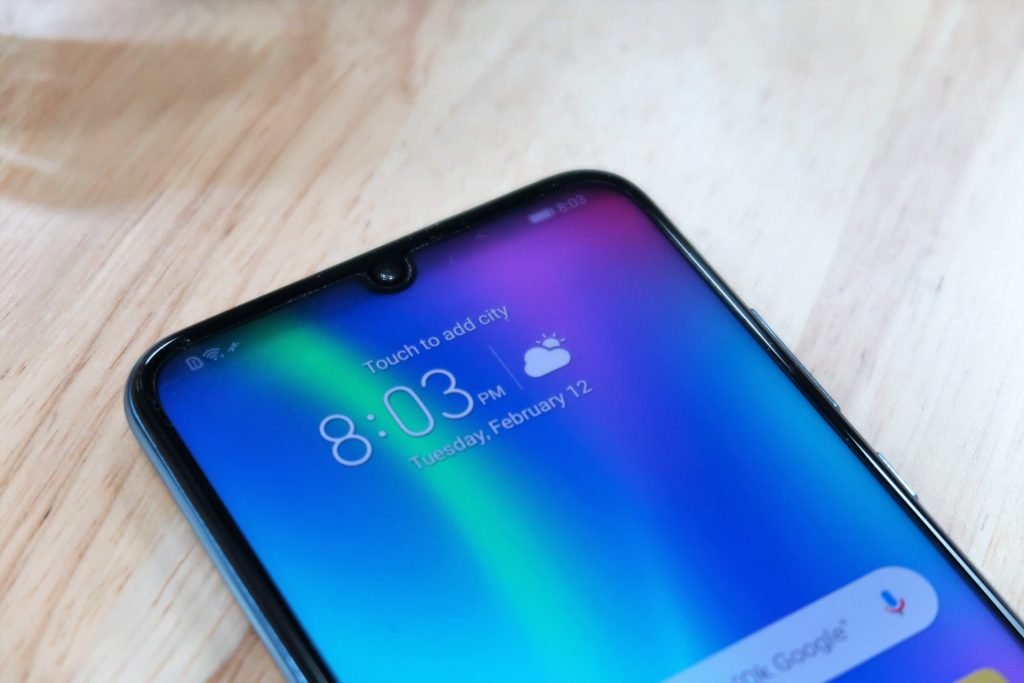 To increase the screen-to-body ratio of the smartphone, HONOR went ahead with a teardrop styled notch design on the HONOR 10 Lite. We found that this design looks good, and was not too distracting as compared to the usual "fringe" styled notch design. Moreover, since it appears only at the top notification bar, it will not block any content when browsing within apps. Also, because of the high pixel density of the smartphone, we did not experience any blur or pixelated graphics/images when operating the smartphone. This was a common problem with smartphones in this price range, as many manufacturers tend to scrimp on the display in order to bring down costs.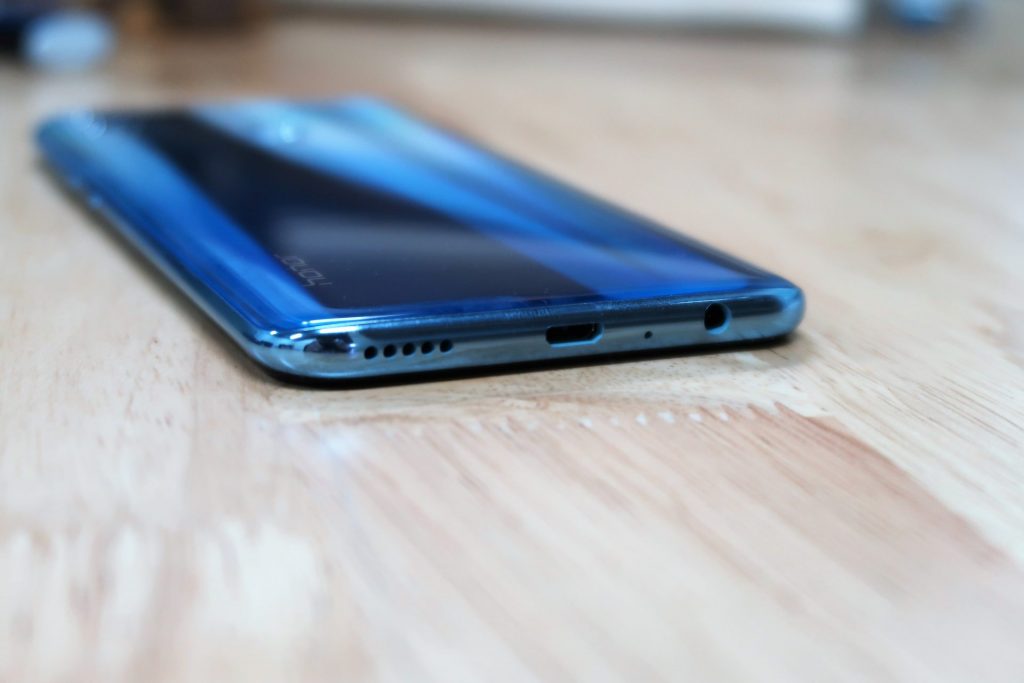 Thankfully, at the bottom of the device, we can see that the HONOR 10 Lite still comes with a 3.5mm audio jack. However, not all retro features of 2019 are appreciated, as this phone only has a Micro-USB charging/data port instead of a USB Type-C port. We understand that this is a feature limitation of the Kirin 710 chipset.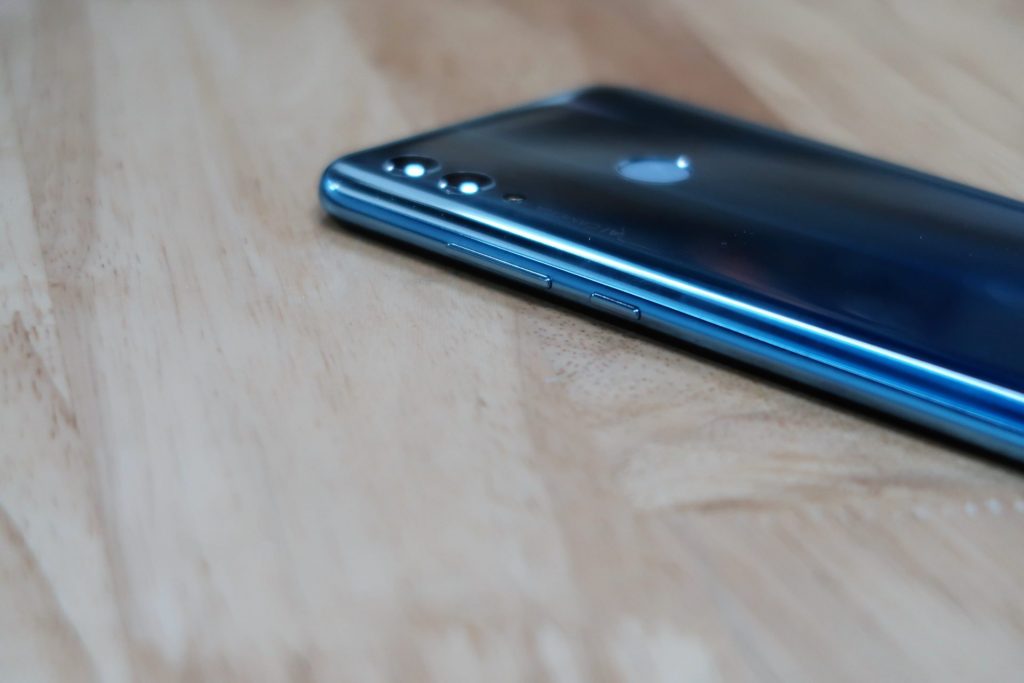 The volume and power buttons are placed on the right side of the device. At the top lies the Dual-SIM card slot. This phone also has a hybrid SIM slot, which can also take in an MicroSD card for further storage expansion.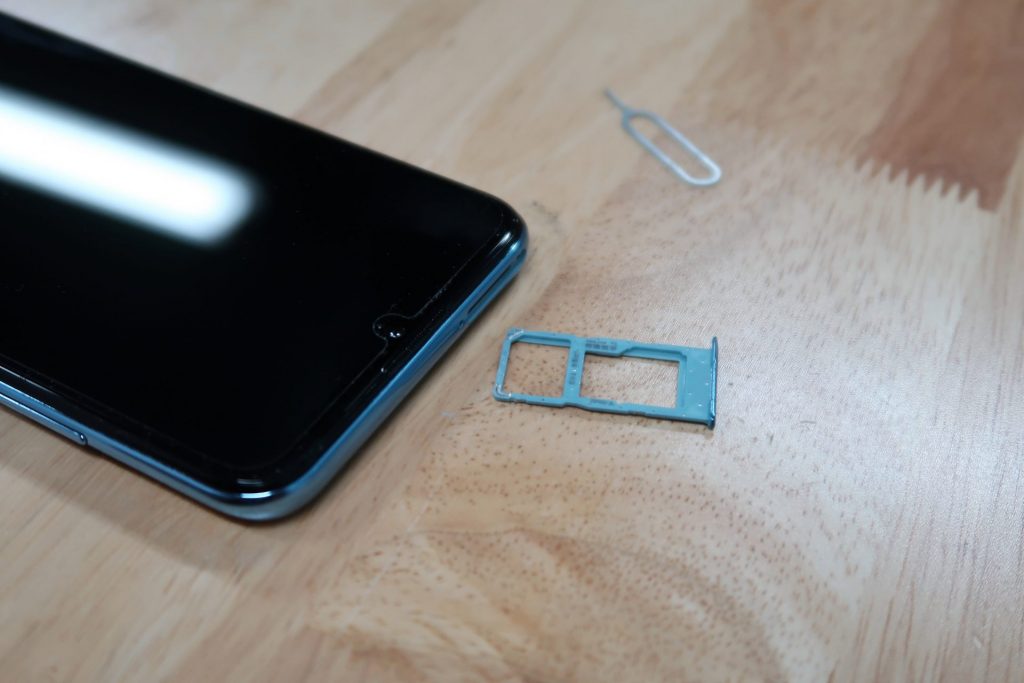 Like many other HONOR and Huawei smartphone, the rear of the phone features a unique iridescent design. Under different lighting conditions, we can see different color shades. This effect may be interesting to many as it gives the phone a shiny and premium feel. However, I believe that some may prefer a simple plain design, and would rather place a case to cover the rear as they may feel that such a design may be too bold.

System Performance
Based on the results from the 3DMark Slingshot test, we can see that the Kirin 710 was not able to keep up and faired quite badly when compared to other devices. However, in terms of usual CPU compute, the Geekbench test showed that the phone still fared considerably well, where it was placed between Samsung Galaxy S7 and Xiaomi Redmi Note 3 for Single-Threaded tests. For Multi-Threaded tests, the HONOR 10 Lite comes between a Samsung Galaxy S8 and Galaxy Note 7.
This also means that the HONOR 10 Lite will be able to handle some simple 2D games. However, when it comes to 3D games, the phone is simply not good enough.
Using a simple SpeedTest test, we were then able to determine the Wi-Fi speed of the HONOR 10 Lite. It was able to reach a 40Mbps speed for download and 33.1Mbps speed for upload. When compared to a 5GHz Wi-Fi enabled device, the speed should almost be doubled. It seems that the lack of 5GHz Wi-Fi network support does really make a difference in terms of the raw Wi-Fi network throughput of the device.
User Experience
Honestly, there wasn't much to complain about the HONOR 10 Lite. It performs very responsively, and performed usual use cases without any hiccups. We were able to browse Facebook freely without worrying that the phone may slow down after multiple scrolls. It was also able to handle web pages well too.
We really liked the FullHD+ display that was found on the HONOR 10 Lite. Although its contrast is still lacking when compared to OLED displays, it was good enough for usual and movie playback. However, we realized that the speakers on the HONOR 10 Lite did not meet our expectations. Even though it was loud, clarity was simply not there, and the sounds produced always seems muffled. This really ruined the whole entertainment consumption experience for us.
Camera Quality
Generally, the photos taken from the HONOR 10 Lite was above average. With AI mode enabled, we found the colors on the photos captured had a better contrast and composition than when it was turned off. However, this mode does cause photos to seem less sharp as well. The camera was also less responsive than we would like it to be.
For the front facing camera, the HONOR 10 Lite managed to perform fine. Its beautification mode was also effective in making my colleague look subjectively "more handsome", with a whiter skin tone, sharper jawlines and reduced blemishes.
Final Thoughts and Conclusion
The HONOR 10 Lite is a great new smartphone that is worth every single penny that you pay for it. It is more than capable as an everyday device, if you are simply looking for something for your communications, web browsing and social media needs. With the value it packs at such a price point, it's hard to not recommend this device to anyone who's looking for something under $300.