For a generation of gamers who are now parents, or soon-to-be-parents, saving the world with Master Chief in the Halo universe is easy compared to ensuring that your children (and the next generation of gamers) can get their game on in a safe and welcoming environment.
With the year-end holiday season just around the corner, and lots of new epic adventures on the Horizon, there's no better time than now to get started on your plans to help ensure your children's gaming experiences stay awesome, and trouble-free.
We've pulled together several tools and useful tips that can help gamer parents to manage issues of digital spending, screen-time, parental controls, and unsuitable content:
Direct carrier billing (DCB)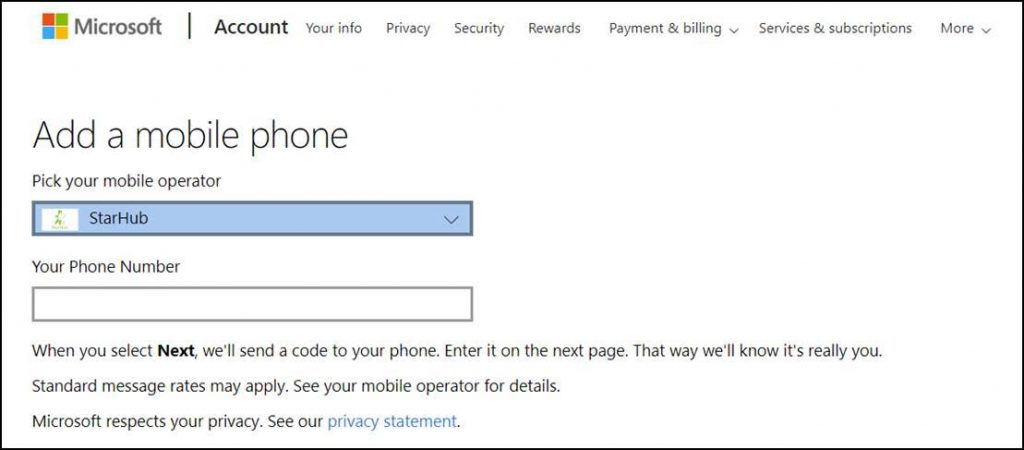 Without having to pass on plastic to your child, tracking digital expenses can be done through direct carrier billing with a telecommunications provider.
With StarHub, keep track of your Microsoft and Xbox digital store purchases on your mobile bill. Alongside monthly spending limits on the service, parents can start 'responsible digital spending' discussions with their kids, with password and PIN protection to approve games or game credit each time a transaction is initiated.
Game and content purchases are made possible up to individual and monthly transaction limits, helping you avoid bill-shock at the end of the month. You can also easily track expenditure, as well as have a view of what your child is spending their digital dollars on.
Gift cards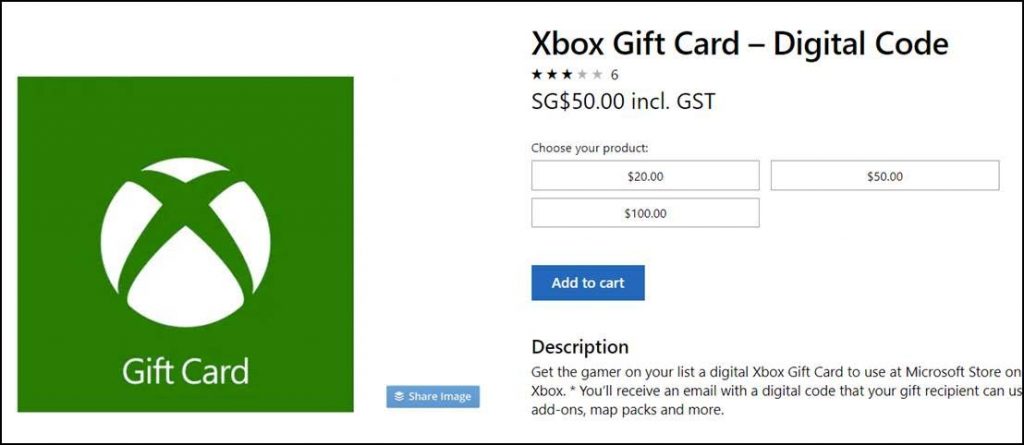 Gift cards for specific app stores or services enable individuals to pre-purchase credit, which can be redeemed against the purchase of digital content. With an Xbox Gift Card, for example, you can buy the hottest new Xbox full game downloads, apps and more, of course, depending on how much credit you have left in your account. No additional fees or expiry dates to worry about either, as the digital gift code is valid for purchases across Microsoft Store online, on Windows and on Xbox.
Make use of the Microsoft Account Family Center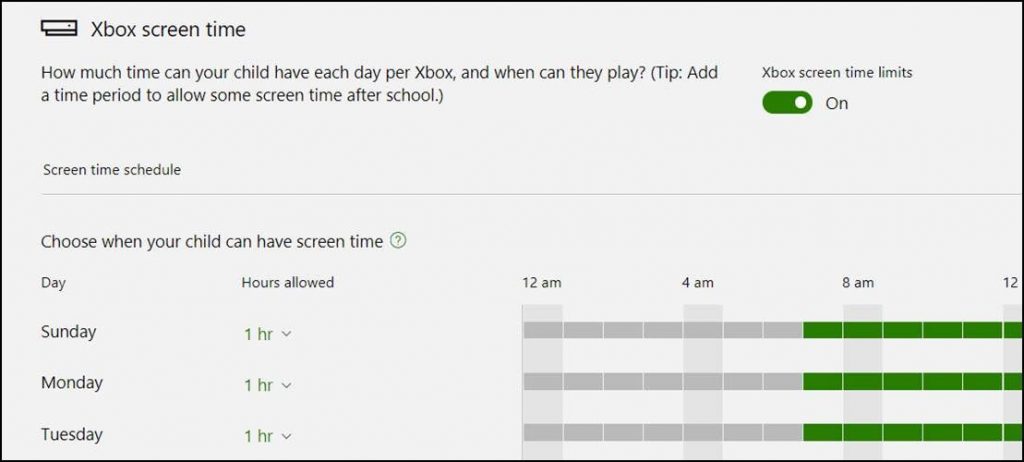 Microsoft and Xbox provide a comprehensive set of tools to help parents manage their children's experiences on Xbox Live.
Head on to the Microsoft Account Family Center, and add your child, using their email address (your child will need a Microsoft Account as well).
Once added, parents can customize their child's experience across Xbox and Windows 10. For example, parents can add money to their kids' Microsoft Accounts for digital purchases, while activity reports let you keep a birds-eye view of their online activity, and if necessary, block specific apps, games or websites. You can also set screen-time limits, so they can focus on getting their homework done, as well as getting some fresh air outdoors.
Recognising the importance of family time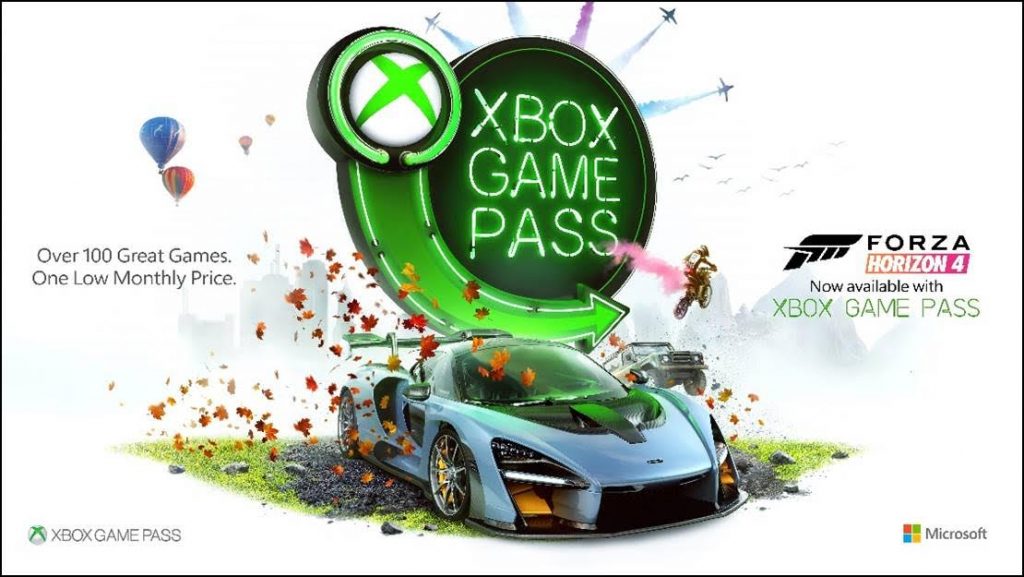 Even if you're not a gamer, sharing an activity with them helps you better understand what types of games your child likes. If you have a knack for racing, share your experience driving on the lush British roads with the newly launched Forza Horizon 4. It's also available on Xbox Game Pass for one low monthly price of S$14.90, giving you and your children the ultimate freedom to play over 100 great games available, including highly-anticipated new Xbox One exclusives the day they're released. If you haven't tried Xbox Game Pass yet, you can start your 14-day free trial now.
Beyond playing the role of gatekeeper to your wallet, and to what games and content your children can get their hands on, it's also important for gamer parents to spend quality time with your kids playing games, and especially the games they like.