Ubisoft® announced that Just Dance® 2019, the latest installment of the #1 Music Videogame Franchise Of All Time*, is now available in Asia for Nintendo Switch™, Xbox One, and PlayStation®4 computer entertainment system.
At the occasion of the launch of Just Dance 2019, Ubisoft released its TV commercial "The Beat" offering its vision of Dance, revealing the true reason why people love dancing. Directed by award- winning director Gary Freedman (ranked 2nd highest awarded commercial director by the Gunn Report) and produced by La Pac, this film truly celebrates the innate need to dance and it is filled to the brim with the real, raw, all-consuming joy that dance brings.
Players can unleash their inner dancer with 40 exciting new songs on the Just Dance 2019 track list, with access to over 400 more with a free one-month trial of Just Dance® Unlimited, the dance-on-demand streaming service**, included with every copy.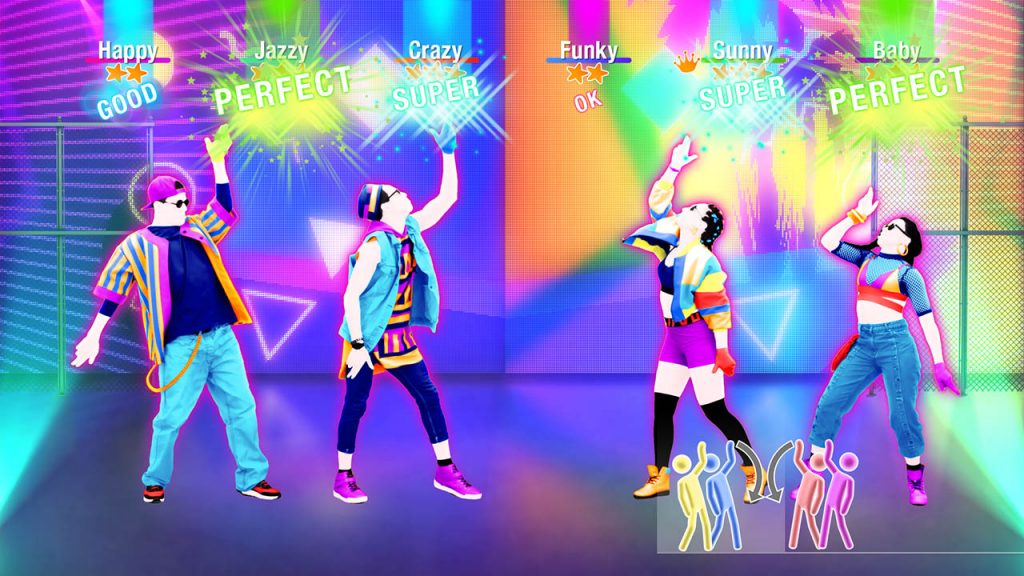 Just Dance 2019 is more accessible and customizable than ever. With the new intuitive interface, Just Dance 2019 picks up on players' dance habits and suggests specific content they might enjoy. There's a pre-made playlist or recommendation for every mood and moment, allowing players to easily customize their Just Dance parties. Players can stay up to date on seasonal and special event playlists as well as join the online mode, World Dance Floor (available on all current gen platforms), by simply browsing the completely new home screen, the central hub for everything Just Dance!
Kids Mode is also back and tailored for the youngest players to enjoy 8 new kid-friendly choreographies and various curated songs, and calorie-trackers can stay on top of their progress with the return of Sweat Mode.
Up to six players can play at the same time using a Joy-Con™ controller on Nintendo Switch™ or by using the free Just Dance Controller App (available for iOS and Android) that allows your smartphone to track and score dance moves on Xbox One and PS4 without any additional accessories.
For the latest information on Just Dance 2019, the Just Dance Controller app, or Just Dance Unlimited, please visit: www.justdancegame.com. Follow Just Dance on Twitter @JustDanceGame and use hashtag #JustDance2019. Please follow us on Facebook at facebook.com/UbisoftSEA and on YouTube at youtube.com/UbisoftSEA for more Ubisoft excitements and updates.
* Source: NPD, GfK & GSD – August 2017
** Available on Xbox One, PS4 and Nintendo Switch